A Guide To Matting For Businesses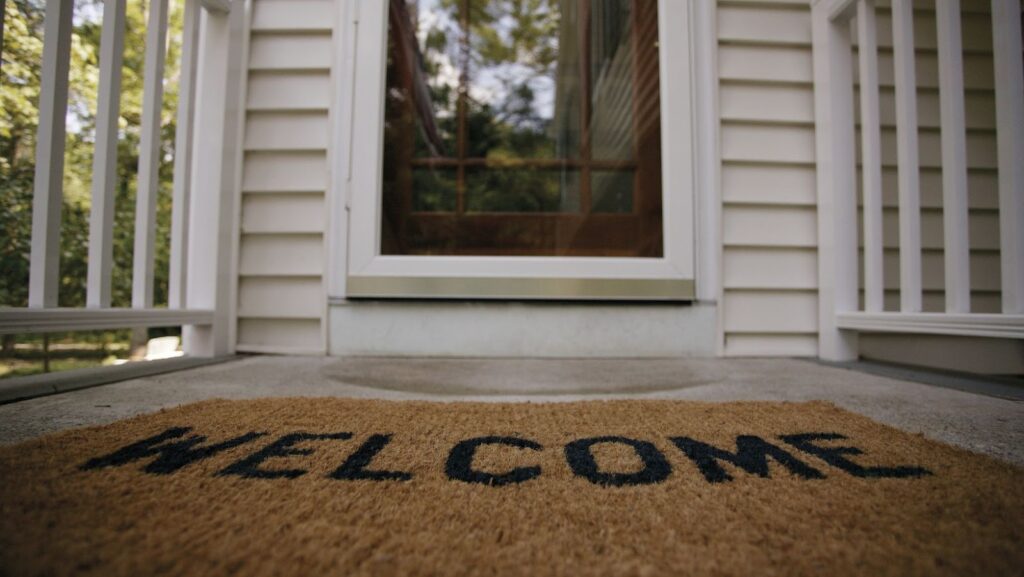 If you're in the business of selling anything, chances are you've had to deal with mats at some point. Whether for your storefront or office, mats can be a great way to add a touch of style and sophistication. But they can also be a huge pain to deal with if you need to be more careful. That's why we've put together this guide to help you choose the right mats for your business.
We'll cover everything from the different types of mats.
Entrance Mats
Having a mat at the entrance can help prevent slips and falls drastically, as it will help keep the surface of your floors cleaner. In addition, they allow to creation of a professional and welcoming environment for customers and clients, they reduce the amount of dirt and moisture that is brought into the building, and they can help to reduce the risk of slip and fall accidents.
There are various types of entrance mats available on the market, so it is important to choose one that will be most effective for your business. Here are some things to keep in mind when selecting an entrance mat:
Size: The mat should be large enough to accommodate the foot traffic in your business. It should also be wide enough so that people have to step on it when they come in, which will help to remove dirt and moisture from their shoes.
Material: The material of the mat will affect its durability, how well it traps dirt and moisture, and how easy it is to clean. Common mat materials include rubber, vinyl, polypropylene, and coir.
Design: The design of the mat should complement the décor of your business. It should also be slip-resistant and have a non-slip backing to prevent accidents.
Industrial Mats
Mats are an important part of any business, and there are many different types to choose from. Industrial mats are specially designed to withstand heavy foot traffic and machinery, making them perfect for factories, warehouses, and other similar settings. Anti-fatigue mats are another popular option, as they help reduce strain on employees who have to stand for long periods of time. There are also entrance mats, which are designed to trap dirt and moisture from shoes, and logo mats, which can be used for branding or marketing purposes.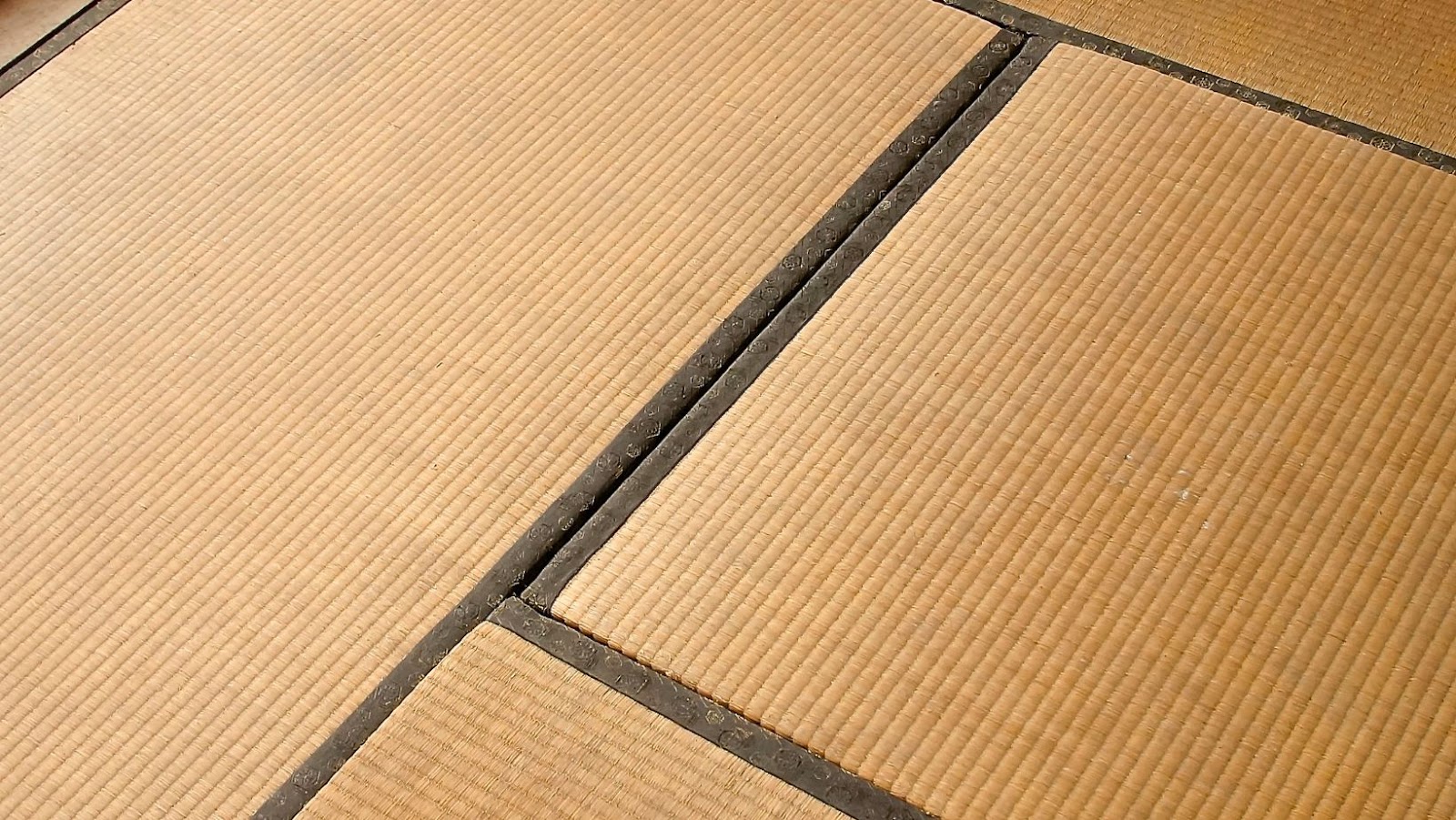 Anti-Fatigue Mats
Anti-Fatigue Mats are a type of flooring that is designed to reduce the amount of stress and fatigue that is felt in the feet, legs, and back. These mats are commonly used in industrial and commercial settings where employees are required to stand for long periods of time. Anti-fatigue mats are also often used in kitchens, where they help to reduce the risk of slips and falls.
Leisure Matting
Choosing the right matting for your business can be critical to the safe running of your operations and the well-being of your staff and customers. It is important to ensure that you choose a matting product that is fit for purpose and suitable for the intended application.
There are many different types of matting available on the market, each with its own unique set of properties. In this guide, we will be focusing on leisure matting, which is commonly used in gyms, leisure centres and other recreational facilities. Swimming / changing room mats for wet areas are normally found as rolls, tiles, or individual mats.
Leisure matting is available in various materials, including rubber, PVC, and polypropylene. Rubber is the most common material used in leisure matting, as it offers good levels of traction and comfort while being durable and easy to clean. PVC and polypropylene are also popular choices for leisure matting, as they provide good traction and durability.