Wisteria: The perfect plant for your home garden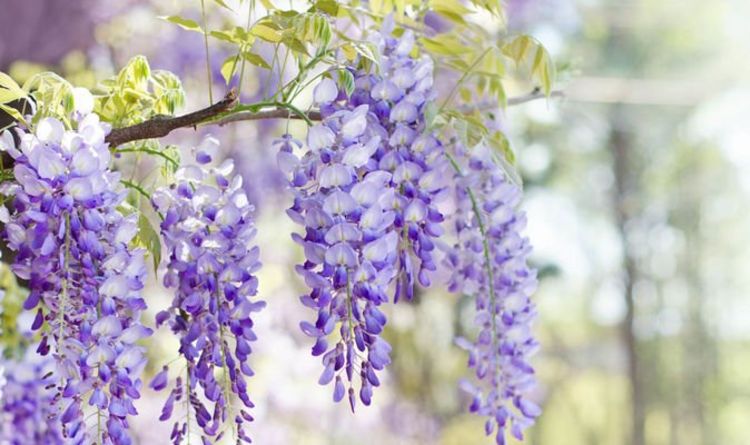 The smell of wisteria is one of the most pleasant smells in nature. It is a sweet, floral smell that can instantly transport you to a happier place. The smell of wisteria is also said to be very calming and relaxing, making it the perfect scent to use when you need to unwind after a long day.
What is wisteria and where does it come from?
Wisteria is a genus of flowering plants that includes both deciduous and evergreen species. The most common species of wisteria in the United States is Wisteria frutescens, which is a native plant. Other popular species include Wisteria sinensis (Chinese wisteria) and Wisteria florib unda (Japanese wisteria).
Wisteria plants are vines that can grow to be very large, with some varieties reaching up to 30 feet in length. They have long, pendulous flowers that come in a variety of colors including white, purple, pink, and blue. The flowers of some species are fragrant, while others have no  scent at all.
Wisteria plants are typically propagated by taking cuttings from mature plants. They can also be grown from seed, but it takes much longer for them to reach maturity this way.
When is the best time to plant wisteria?
The best time to plant wisteria is in the springtime,  after the last frost has passed. Wisteria can be planted in either full sun or partial shade, but it prefers locations that get at least six hours of direct sunlight per day.
Wisteria is a relatively low-maintenance plant, but it does require some basic care in order to  thrive. Here are some tips for growing healthy wisteria plants:
-Water your wisteria regularly, especially during the first few years after planting. The soil should be kept moist but not soggy.
-Apply a layer of mulch around the base of the plant to help retain moisture in the soil.
-Prune your wisteria plants regularly to promote healthy growth and prevent them from becoming overgrown.
-Fertilize your wisteria plants once a year in the springtime with a balanced fertilizer.
Whether you're growing wisteria for its fragrant flowers or its beautiful foliage, this plant is sure to add interest and charm to your landscape. With a little care and attention, you can enjoy these lovely plants for many years to come.
The smell of wisteria and what it means to different people
While the smell of wisteria is generally considered to be pleasant, it can mean different things to different people. For some, the scent of wisteria is a reminder of springtime and warmer weather. For others, it evokes memories of sitting on a porch swing on a lazy summer day.
Whatever the meaning, the smell of wisteria is sure to bring a smile to your face and a touch of happiness to your day. Smelling wisteria can transport people to different times and places in their lives. For some, it is a reminder of childhood summers spent outdoors; for others, it brings back memories of loved ones who have passed away. The scent is so powerful that it can even evoke emotions that are long forgotten.