Everything to Know About DIY Spray Foam Equipment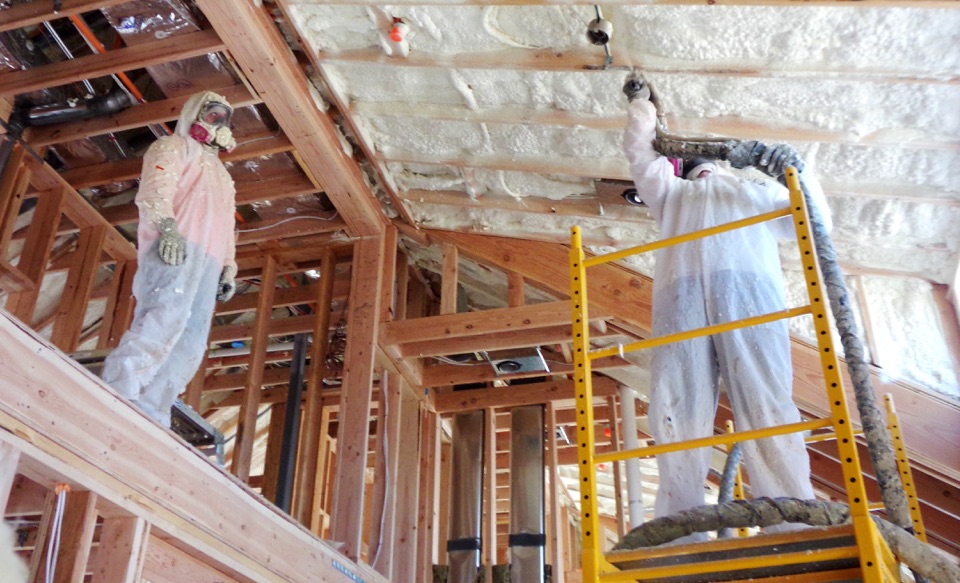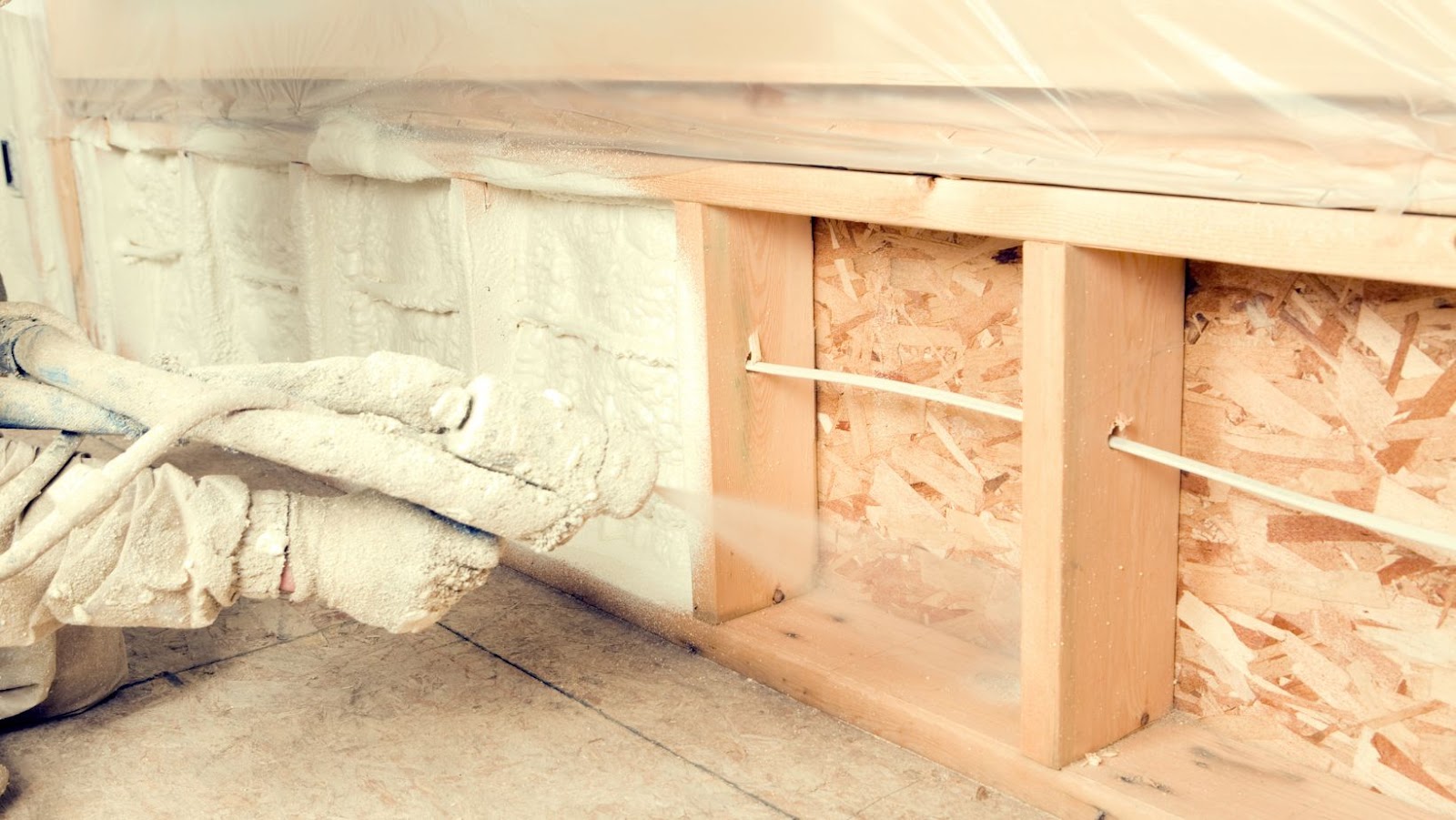 Do-it-yourself spray foam insulation has been increasing in popularity in recent years. Homeowners are realizing the many benefits of installing this insulation in their homes. If you're looking for DIY spay foam equipment, you might have questions about what's available and how it works.
Purchasing the right DIY spray foam insulation kit is vital to the success of your project. If you choose the wrong equipment, you'll do a substandard job and compromise the structural integrity of your home. This guide will help you understand everything you need about DIY spray foam equipment to make the best decision for your needs.
What is DIY spray foam insulation kit?
A do-it-yourself spray foam insulation kit is a collection of materials and equipment designed for use by homeowners to insulate their homes. The kits typically include an air compressor, hoses, applicator gun, and sealant. Some kits also come with safety gear, such as gloves and goggles. The DIY equipment you should choose depends on whether you use open cell or closed cell spray foam. With open cell spray foam, you only need a small air compressor and an applicator gun. Closed cell spray foam requires more equipment, such as hoses and an air compressor.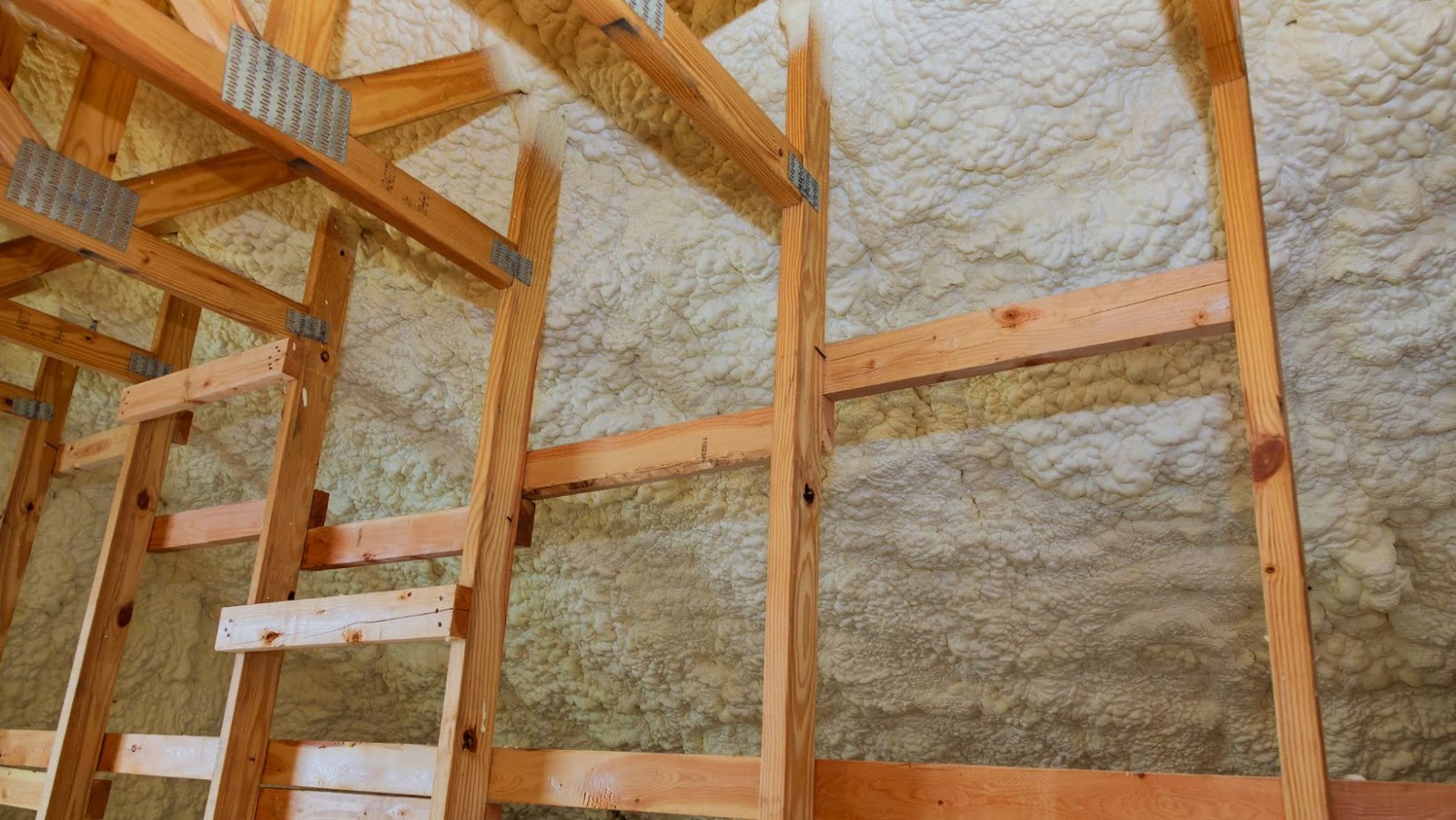 Things to know about DIY spray foam equipment
The most important thing to consider when purchasing a DIY spray foam insulation kit is the quality of the materials. You want to ensure that you're using high-quality products, so your home is properly protected. Here's everything you need to know about DIY spray foam equipment.
Safety
Spray foam contains chemicals that can be harmful if inhaled or ingested. It's important to wear gloves, a mask, and goggles when working with spray foam. You should also work in a well-ventilated area.
When looking for equipment to handle spray foam, you should check if the equipment is made of high-quality materials that protect you from harmful chemicals.
Type of foam
There are two types of spray foam: open cell and closed cell. Open cell foam is less dense and is often used for insulation in attics and walls. Closed cell foam is denser and is used for insulation in basements and crawl spaces. It's important to choose the right type of foam for your project.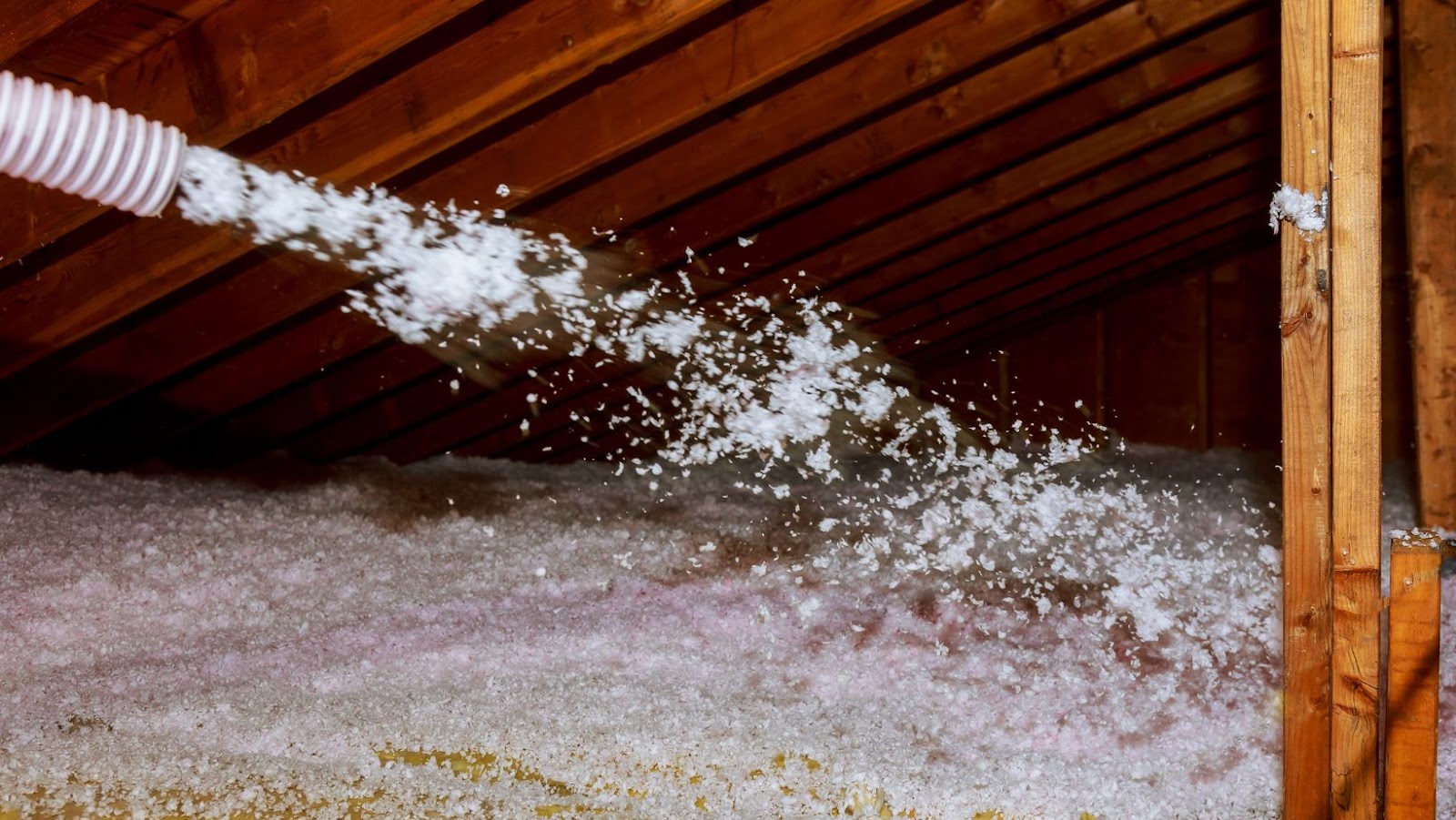 Compatibility
Ensure the equipment you purchase is compatible with the spray foam you use. Different types of spray foam require different types of equipment. Closed cell foam is more compact and rigid; thus, it requires different equipment than open cell foam.
Gun tip needs lubrication
Lubricate the tip of your spray foam gun every time you change the tip. This will ensure a smooth application and prevent the foam from sticking to the gun.
Storage
Keep your equipment clean and dry when not in use. Store it in a cool, dry place out of direct sunlight. This will help in avoiding any deterioration of the equipment.
Check the R-value you need
The spray foam R-value you need depends on location and climate. Different areas of the country have different R-values, so it's important to check what R-value is required for your area.
Cost
The cost of DIY spray foam equipment varies greatly. It depends on various factors, such as how much surface needs insulation. There are various kits for projects of different types and sizes. Low price open cell kits cost about $40, while closed cell kits cost $190. High price open cell kits cost about $700, and close cell cost about $850
Application
Spray foam can be applied in two ways: by hand or machine. If you're doing a small project, you might be able to apply the spray foam by hand. According to EPA, spray foam increases the risk of developing breathing problems. Thus, it is safer to use a machine. For larger projects, you'll need to use a machine. Different machines are available, so choose the right one for your project.
Check assigned number
Foam is measured in board feet; kits have numbers that tell you how many square feet the foam it yields will cover. Ensure you check this number against your project's size to ensure you get the right amount of foam.
There's a lot to consider when purchasing DIY spray foam equipment. It's important to do your research and purchase high-quality materials. Ensure that you keep in mind the things discussed above when choosing equipment. With the right equipment, you can successfully insulate your home and enjoy the many benefits of spray foam insulation.