The easiest way to carpet your stairs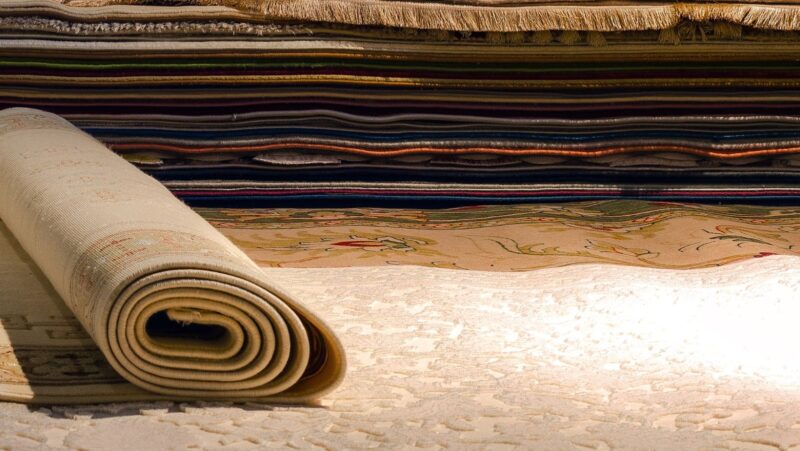 Carpet is a textile floor covering typically consisting of an upper layer of pile attached to a...
Tips & Hacks Staining A Wood Deck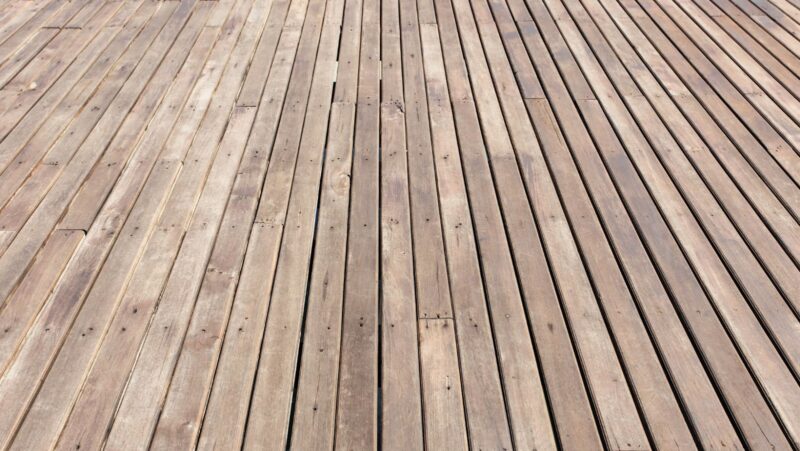 This post will cover the basics of staining a wood deck, such as what supplies you'll need,...
Do-it-yourself spray foam insulation has been increasing in popularity in recent years. Homeowners are realizing the many...