Mollie raises $800M at a $6.5B valuation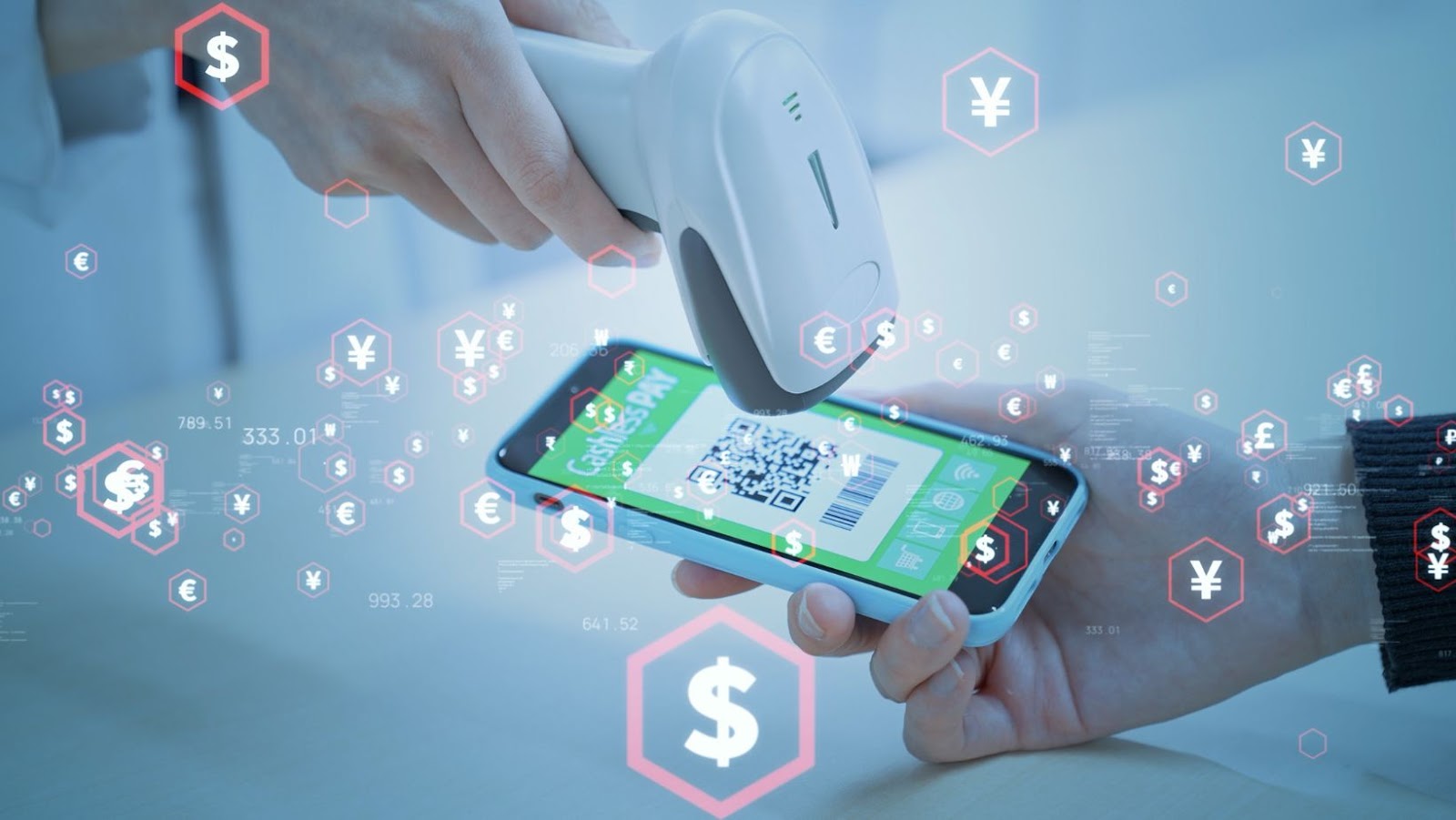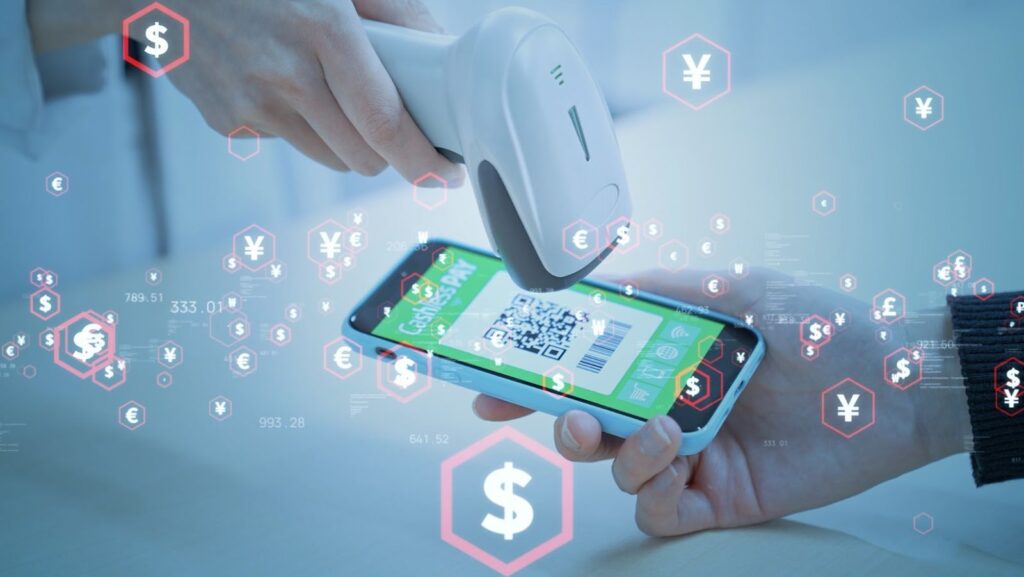 Dutch payments startup Mollie has raised $800M in a Series C funding round, doubling its valuation to $6.5B. This brings Mollie's total funding to over $1.5B.
This comes after the company's substantial growth over the past few years. Nevertheless, it is well on its way to becoming the leading payments provider in Europe and beyond.
Overview of Mollie
Mollie is a leading European FinTech company that enables businesses to accept payments across Europe. It simplifies payments for merchants with over 1000 industry-leading payment solutions, risk management, and fraud prevention. Founded in 2004, Mollie currently processes over 80 billion euros in payments for over 80 thousand companies in 30 markets across the continent.
The Amsterdam-headquartered firm recently announced it had raised $800 million in a Series C funding round at a staggering $6.5 billion valuation led by Lightspeed Venture Partners and Temasek under consideration from General Atlantic, GIC, Ventures Platform and Mubadala Capital in investing the round. The current funding takes the company's total funds raised to over $1.3 billion and marks one of the region's largest European FinTech investments ever made.
With this strategic investment, Mollie plans to invest heavily in innovation resulting from increased scalability. It seeks to provide financial services beyond payment processing solutions for its customers ranging from banking services such as savings accounts and online loans to expanded merchant services like fraud prevention analytics or capital raising solutions.
Funding Details
Dutch payments startup Mollie recently announced it had raised an additional $800M at a valuation of $6.5B. This brings Mollie's total funds raised to date to a staggering $1.8B.
The company is now the highest-valued European fintech unicorn, becoming the third European startup to hit the $10 billion valuation mark after UiPath and Klarna.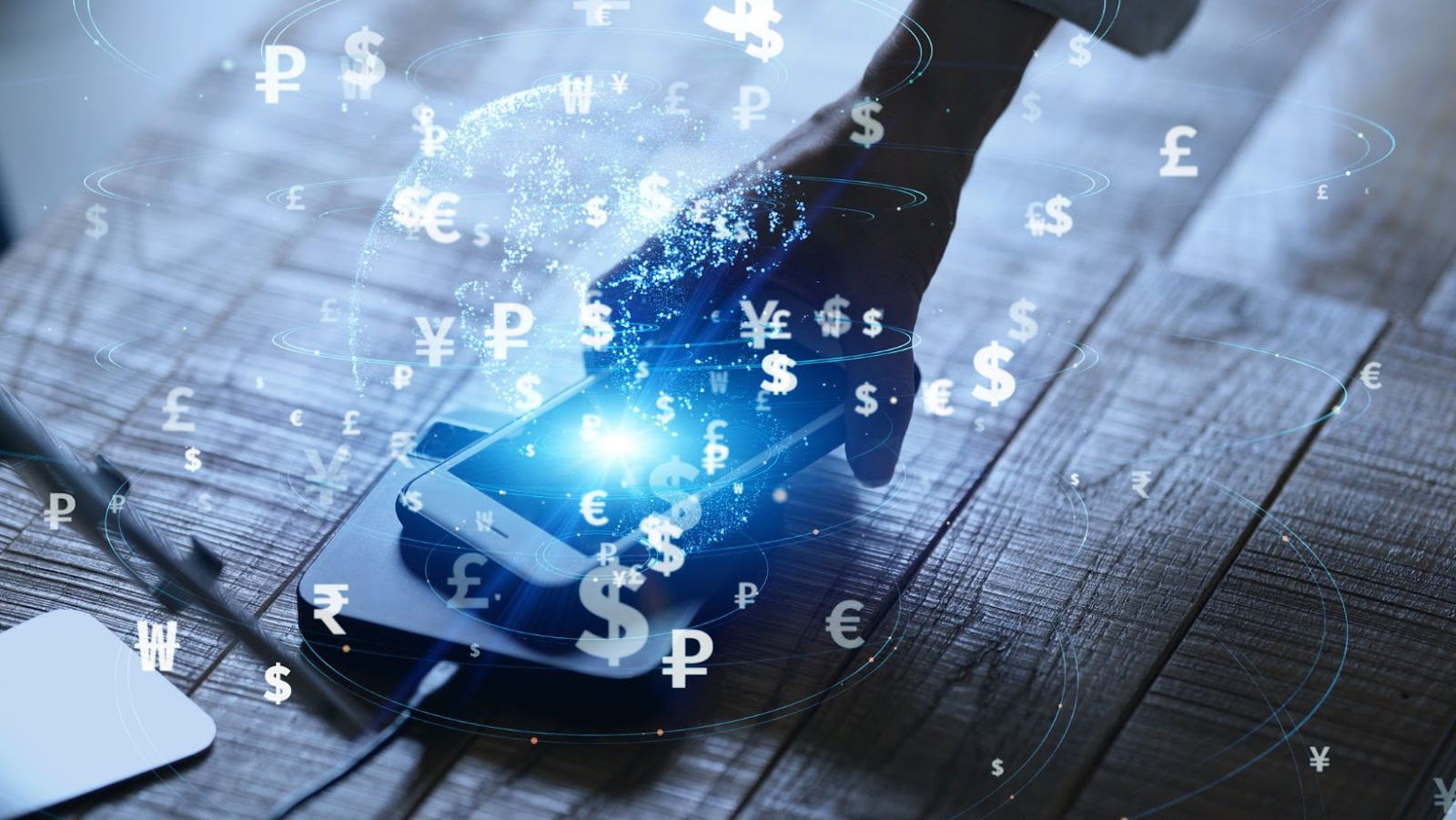 Amount Raised
Mollie, the business payments platform, announced that it has raised $800M at a post-money valuation of $6.5B. This funding round is Mollie's first megafund and will help power its next growth stage, supporting global expansion and development of new products and services.
This financing is led by Insight Partners and follows recent investments from existing investors, such as Sequoia Capital, HPE Growth Capital and Accel. This marks a landmark moment for Mollie as the company looks to expand its reach in Europe and worldwide.
"This marks an important milestone in our journey as we continue to focus on providing pragmatic solutions that enable businesses to stay competitive today" said Ludovic Oupsimon, co-founder and co-CEO at Mollie. "Insight Partners' deep experience in scaling and exiting successful tech companies makes them an excellent partner for us. As we look to the future, eager to establish ourselves within our markets we are thrilled about this strategic investment, allowing us to fuel our product roadmap even faster."
The $800 million raised reaffirms Mollie's position as one of Europe's leading financial technology companies at a time when fintech continues to capture a larger share of global payment transactions. The funding will allow Mollie to accelerate new product launches and continue building out its team across engineering, global expansion teams and customer success teams.
Valuation
Valuation is a financial term used to determine a company's or business opportunity's worth. In the case of Mollie, its valuation has been set at $6.5 billion following their recent fundraising activity. This figure indicates Mollie's perceived worth compared to other similar companies or the overall market, and reflects current market trends.
To help reach their ambitious goals, Mollie recently raised $800 million in funds from investors including Goldman Sachs and Tiger Global Management at a series F round. This brings their total funding to about $2 billion – an impressive total many startups will never achieve.
The next part of the journey for Mollie is ensuring they can maximise their return on investment and make the most out of this new influx of funds. With so much money available, they now have access to resources to help them grow as a business and reach their next major milestones over time. Of course, valuation is an important factor in any transaction. It will be exciting to see how this decision impacts both Mollie's short-term success and ongoing operations in the long run.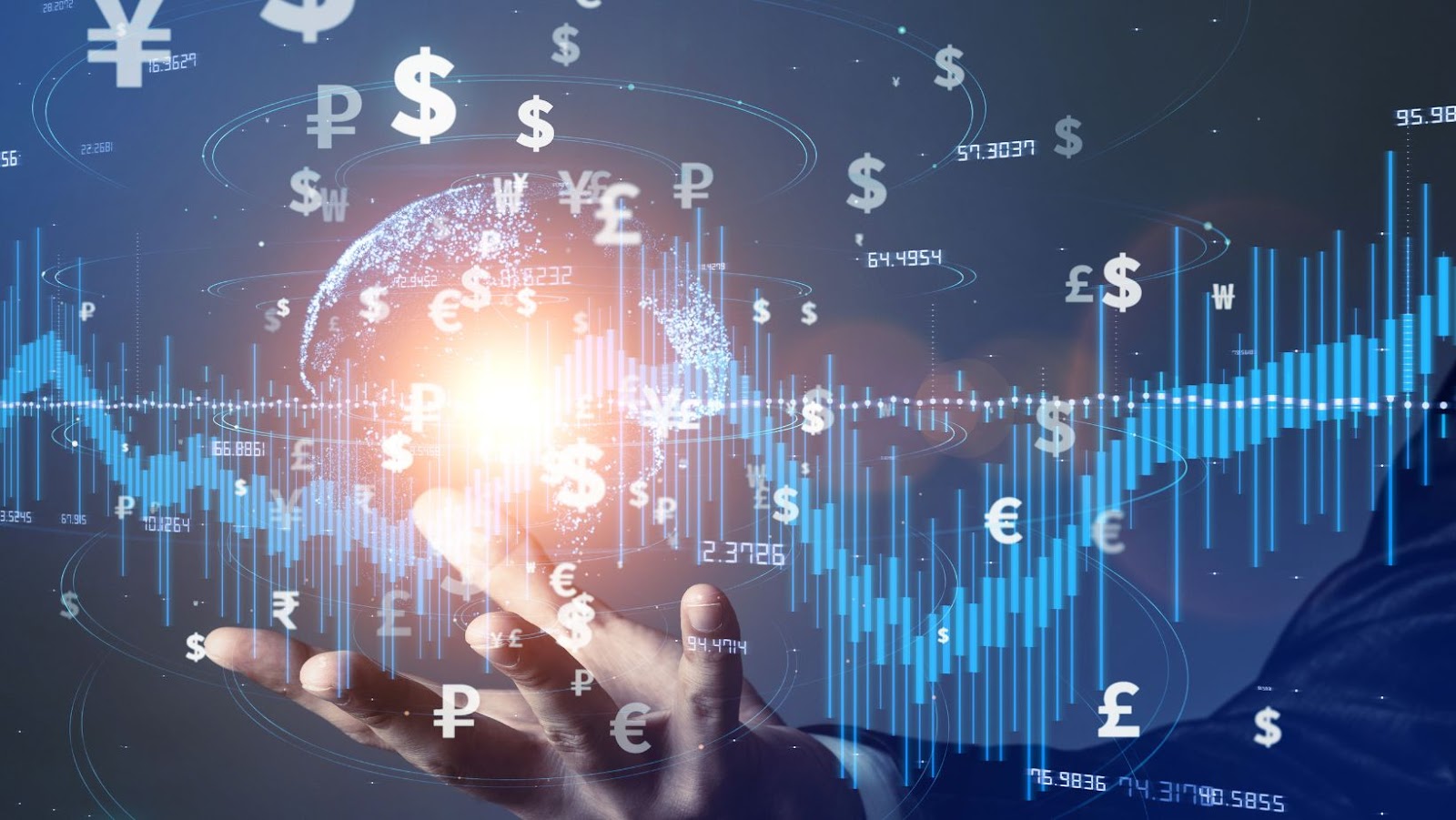 Impact of Funding
Dutch payments startup Mollie has recently raised another $800M at a valuation of $6.5B. With this new round of funding, Mollie is now well positioned to continue its growth and expand its impact in the payments space.
Let's look at the implications for Mollie and the industry.
Growth Plans
This new milestone funding allows Mollie to expand their services to meet the ever-growing demand for online payments. Mollie's mission is to simplify payments by creating an innovative and reliable payments platform that is well loved by so many businesses. With this new round of funding, we can expect Mollie will be able to invest in research, product development, and hiring personnel that can drive implementation of the growth plans.
Mollie plans to dedicate a portion of the funds towards building more payment methods, including new digital wallets and bank accounts. They also plan to expand their product range with payment products such as invoicing, subscription management, and fraud prevention technology. We may also witness Mollies expanding into other countries with support for international currencies and local payment methods, making global transactions much simpler.
Lastly, with an increase in personnel driven towards growth initiatives we will likely see increased emphasis on expansion into brick and mortar stores as well as other verticals such as transportation, healthcare and retail chain stores.
Expansion Plans
The new funding will allow Mollie to further accelerate its expansion plans. CEO Still has previously highlighted that the company is looking to launch into new markets in Europe, Asia and South America and extend its collaboration with banks, allowing them to provide faster payments than ever before.
Mollie has expanded its footprint across Europe, having recently established offices in the Netherlands, Germany and France. The company also opened an office in London earlier this year and launched Apple Pay for merchants throughout their European markets.
Furthermore, with the new funds acquired from this Series G round Mollie is set to become what they dub a "complete payments service" provider. This means that the company plans to develop AI-enabled features tailored to fit merchants' needs more specifically, such as fraud prevention services and more detailed payment analytics.
In a statement regarding the recent funding round CEO Still said: "This injection of capital will enable us to continue our mission of becoming a full end-to-end payments provider supporting our customers every step of their payment journey – from acceptance to reconciliation."
Dutch payments startup Mollie raises another $800M at a $6.5B valuation
Dutch payments startup Mollie recently raised $800 million at a $6.5 billion valuation, and the news has investors buzzing about the company's potential.
Led by Sofina, Atomico and Endeit Capital, this latest round of funding also saw participation from some notable investors, including Sequoia Capital, Accel, and TCV.
These funds will further develop Mollie's payment platform, expand its customer base and tap new markets.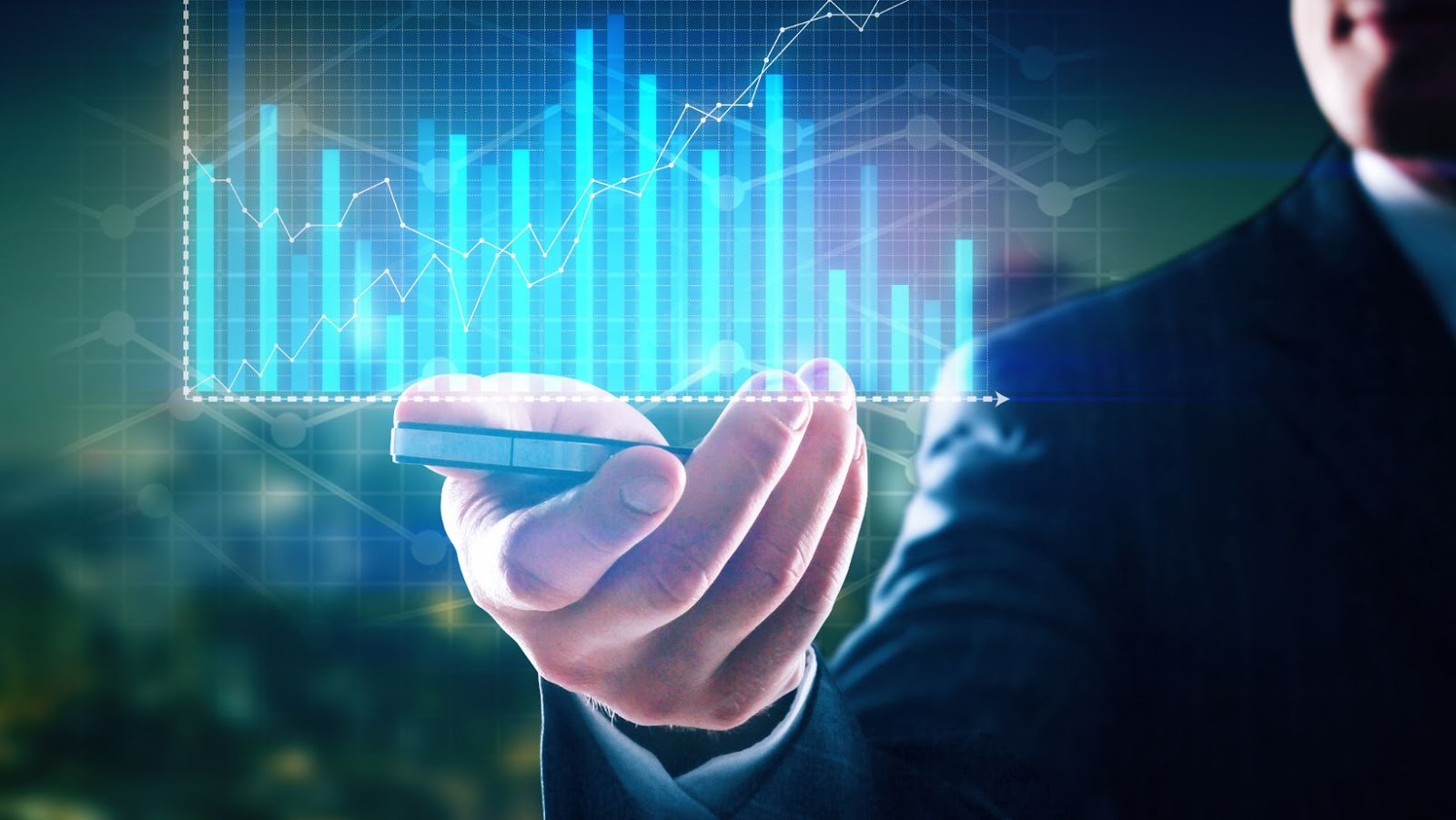 Who Invested
Mollie, an online payments company based in Amsterdam, has raised $800 million in a new investment round from TCV, Citi Bank, Barclays, and Macquarie Group. The new cash injection values the payments firm at $6.5 billion.
TCV is a US-based venture capital and growth equity firm that invests globally in technology and technology-enabled services companies. Since its founding over 20 years ago, the firm has raised over $17 billion of investor commitments across its flagship funds and co-investment vehicles.
CitiBank is a major global financial services provider. It provides consumers, corporations, governments and institutions with a broad range of financial products and services including consumer banking and credit and its global investment banking franchise encompassing sales & trading within equities markets and core fixed income markets.
Barclays is another major player on the world's financial stage with operations across Europe, Asia Pacific, Africa & beyond. Its wide array of offerings includes retail banking services such as savings accounts; loans; insurance policies; current accounts; debit cards; stockbroking; wealth management advice; ETF investments; international payments processing solutions for both customers & businesses alike
Macquarie Group is an Australian multinational independent investment bank specialising in asset management for institutional investors such as pension funds, superannuation funds, fund managers and corporate finance services including debt markets & corporate advisory solutions for business owners across Australia & New Zealand.
What they said
Executives at Amsterdam-based Mollie, a fintech platform that offers payment solutions to banks, merchants, and consumers, recently announced that the company had raised $800 million in its latest funding round, bringing the company's total capital raised to date to $1.5 billion. The funding round also valued Mollie at a staggering $6.5 billion – the largest valuation for a European payments startup.
In an interview on Bloomberg Technology Co-Founder and Chief Executive Officer (CEO) of Mollie Jan Kemps provided some insights into why investors were excited about investing in his company:
"Many investors recognize this space is changing very fast, especially with open banking coming in Europe from next year," he said. "We've already invested heavily in becoming compliant with those regulations to become a part of that ecosystem." He added that this gave investors "confidence for us to grow."
The funding was led by growth equity firm Insight Partners and New York-based Tiger Global Management and existing investors Accel and Atomico. In addition, existing shareholders participated alongside new investors including LightSpeed & Salesforce Ventures, Mubadala Capital. Kemps commented on the transactions: "I am proud that our existing investor base has given us such strong support yet again while attracting several new tier one well renowned global institutional names."