Discover the Durability & Appeal of Herringbone Flooring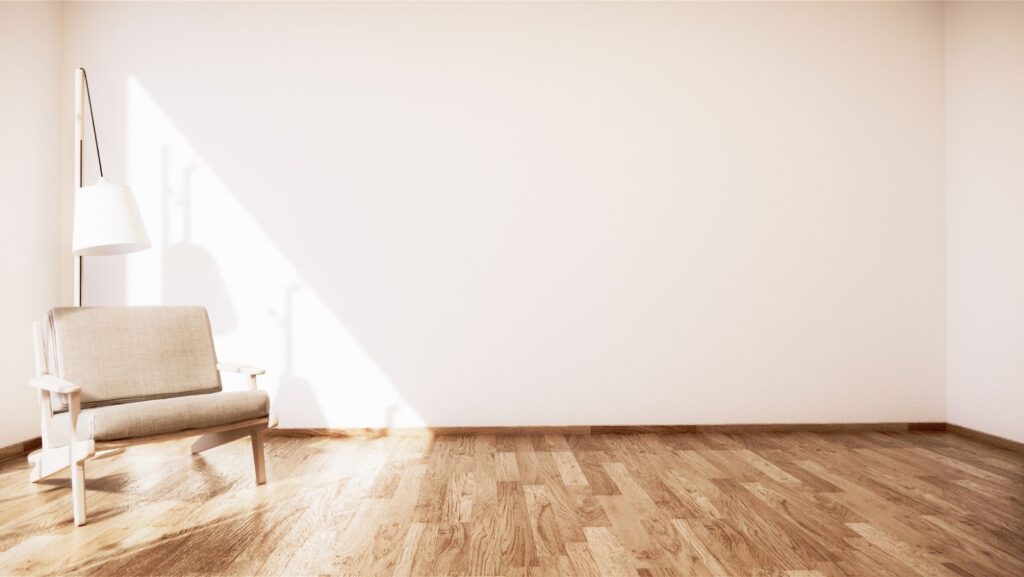 Herringbone parquetry flooring is a classic and elegant choice that can enhance the beauty of any home. Its distinctive pattern creates a visually striking effect, while its durability makes it a practical option for high-traffic areas. If you're considering herringbone flooring for your space, you're in for a treat. In this article, we will explore the durability and appeal of herringbone flooring, and why it continues to be a popular choice among homeowners. Let's dive in!
Timeless Elegance: The Beauty of Herringbone Parquetry Flooring
Herringbone parquetry flooring is renowned for its timeless elegance and sophisticated appearance. The distinctive herringbone pattern is created by laying rectangular pieces of wood in a diagonal arrangement, resulting in a stunning zigzag effect. This pattern adds a touch of luxury and visual interest to any room, making it a focal point and conversation starter. Whether you prefer a traditional or modern aesthetic, herringbone flooring can effortlessly complement a wide range of interior styles, from classic to contemporary.
Durability for High-Traffic Areas: A Practical Choice
Beyond its aesthetic appeal, herringbone flooring is known for its durability, making it a practical choice for high-traffic areas. The interlocking pattern of the herringbone design creates a stable and sturdy floor surface that can withstand daily wear and tear. When properly installed and maintained, herringbone flooring can last for decades, making it a wise long-term investment for your home. Its durability makes it suitable for areas such as entryways, hallways, living rooms, and even kitchens.
Versatility in Material Choices: Find the Perfect Match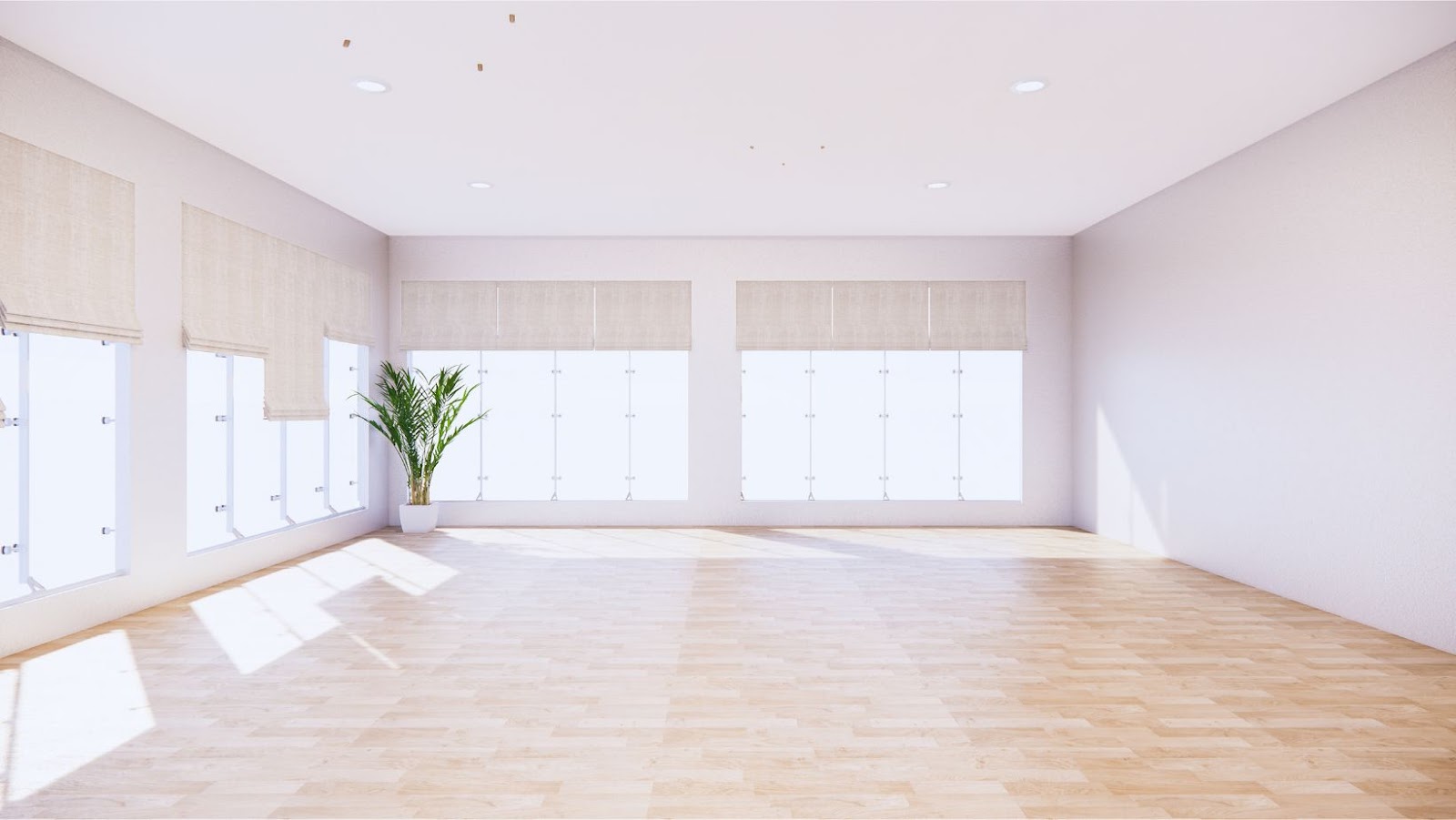 Herringbone flooring is available in a variety of materials, allowing you to find the perfect match for your preferences and needs. Solid hardwood is a popular choice for its natural beauty and durability. Oak, walnut, and maple are commonly used woods that offer different colors and grain patterns. Engineered wood is another option, which consists of a thin layer of real wood on top of a plywood base, providing stability and resistance to moisture. Additionally, laminate and luxury vinyl plank (LVP) offer cost-effective alternatives that mimic the appearance of wood while providing enhanced durability and easy maintenance.
Easy Maintenance: Simple Care for Longevity
Maintaining herringbone flooring is relatively simple, thanks to its smooth surface and durable construction. Regular sweeping or vacuuming helps to remove loose dirt and debris. Avoid using harsh chemicals or abrasive cleaners that can damage the finish. Instead, use a pH-neutral wood floor cleaner and a soft mop or cloth for occasional damp mopping. Wipe up spills promptly to prevent staining or moisture damage. With proper care and maintenance, herringbone flooring can retain its beauty and durability for many years.
Design Flexibility: Endless Possibilities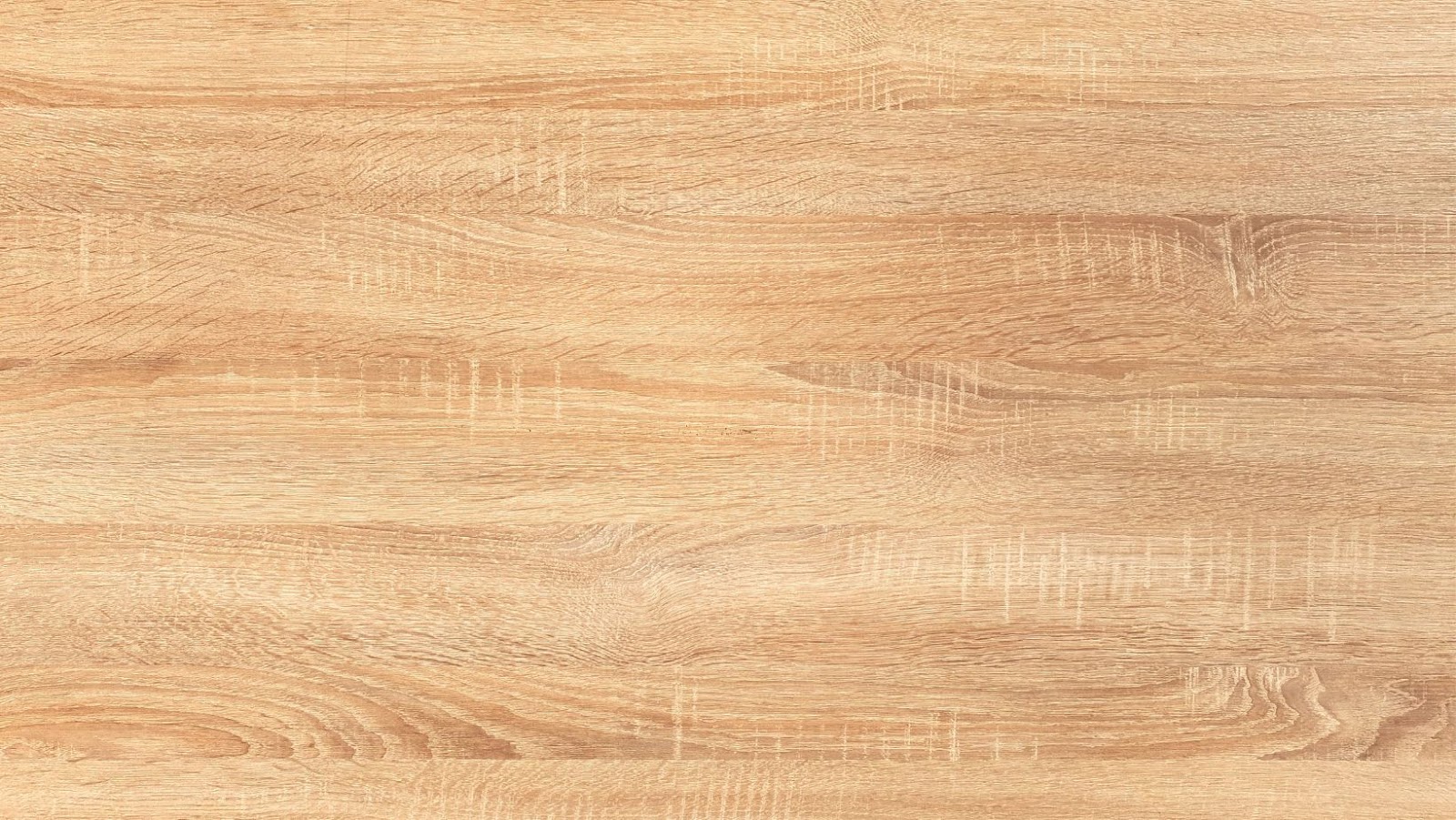 One of the advantages of herringbone flooring is its design flexibility, allowing you to create a unique and personalized space. The pattern can be installed in a variety of orientations and variations, including single or double herringbone, diagonal herringbone, or chevron patterns. This versatility opens up endless possibilities for customizing your flooring to suit your style and preferences. You can choose the width and length of the planks, select different wood species or finishes, or even experiment with contrasting colors for a bold statement.
Enhanced Property Value: A Worthwhile Investment
Investing in herringbone flooring can enhance the value of your property. Its timeless appeal, durability, and high-end aesthetic make it an attractive feature for potential buyers. Herringbone flooring can add a touch of luxury and sophistication to any home, making it stand out in the real estate market. Whether you plan to sell your property in the future or simply want to enjoy its beauty for years to come, herringbone flooring is a worthwhile investment that can elevate your space.
To sum up, herringbone parquetry flooring offers both durability and visual appeal, making it a popular choice among homeowners. Its timeless elegance, versatility in material choices, easy maintenance, design flexibility, and potential for enhancing property value are just a few of the reasons why herringbone flooring continues to be a beloved flooring option. So, if you're seeking a floor that combines beauty and longevity, herringbone flooring might be the perfect fit for your home.