The Benefits of Security Doors in High-Risk Environments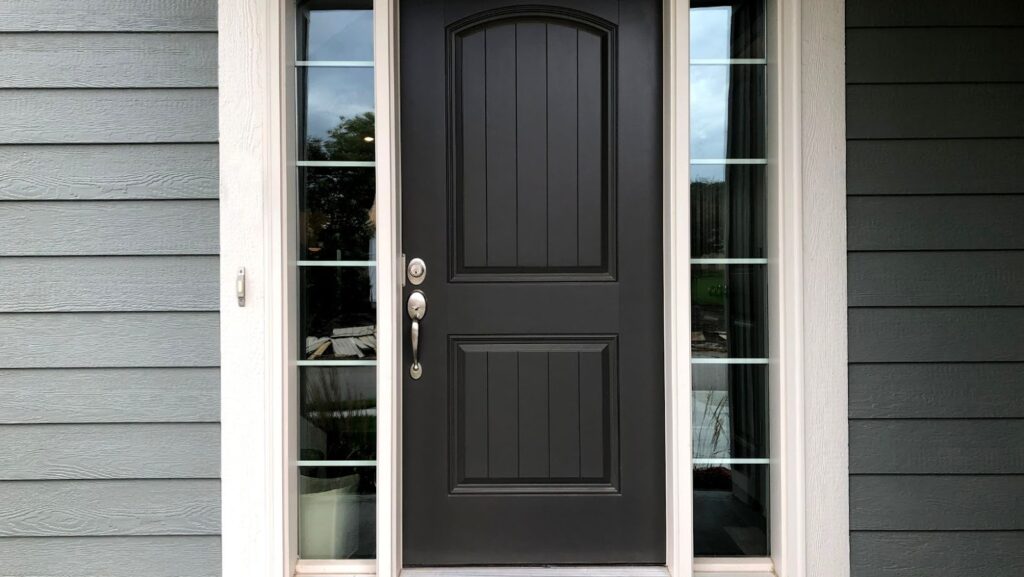 For any security system, the most important factor is a good security door. They can help protect people and property from various threats, including burglary, fire, and natural disasters. Security doors are even more critical in high-risk environments like banks, schools, and hospitals. Such doors are also burglar-resistant steel doors made to protect valuable assets. The protection you choose for your doors depends on the requirement of the building and what you need to protect so that it is entirely beneficial.
There are many benefits to installing security doors in high-risk environments, and below are the ones that are most commonly known to everyone:
Increased security: Security doors are designed to be more challenging to break into than standard doors. They are made with more robust materials and have more secure locking mechanisms. It can help to deter criminals and prevent break-ins.
Improved safety: Security doors can help to protect people from harm in the event of a fire or other disaster. They are often made with fire-resistant materials and have features that can help to slow the spread of fire. It can give people more time to escape from a dangerous situation.
Reduced liability: Security doors can help to reduce the risk of lawsuits. If a person is injured or killed in a burglary or fire that a security door could have prevented, the property owner may be held liable. Installing security doors can help to protect property owners from these types of lawsuits.
Types of Security Doors
Security doors have different types existing in the market, and here are the most important forms that are necessary for every use:
Security Doors: Steel security doors are fire doors reinforced for added security. Companies offer doors in three security classes (SSF classes 1, 2, and 3). Authorities or insurance companies may require doors with a protection class, but they also provide security for the property owner and user.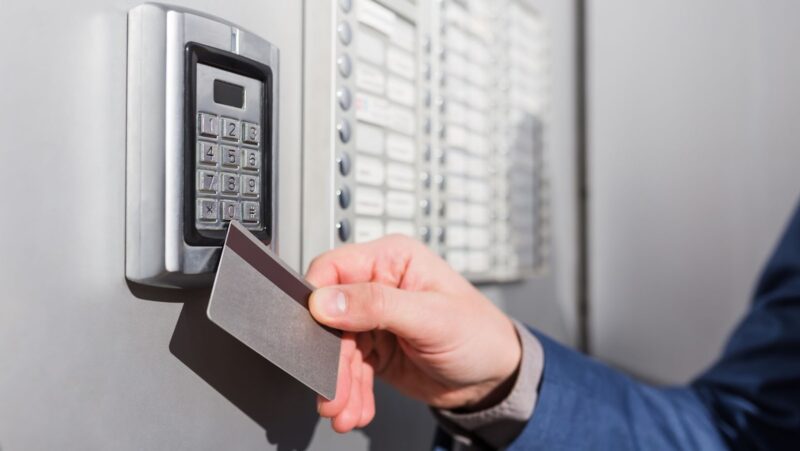 Fire Doors: These doors are mostly used in car tunnels, schools, public places, parking lots, and hospitals. Having fire doors for buildings is a good investment for people with such needs. Door companies offer solutions with fire doors, fire shutters, and other safety features.
Steel Glass Partitions: Steel is a good choice for entrance solutions and other solutions with glass surfaces that need to maintain high quality and function over time. It has many properties in demand in environments where design, function, and durability are important considerations.
Aluminium Partitions: For solutions that include entrance or exit, such doors are perfect as it has a glass surface that needs to be maintained with quality and function with time. Some of the major demands when it comes to the properties of a door include design, functionality, and durability.
Choosing the Right Security Door
When choosing a security door, it is essential to consider the environment's specific needs, size, material, and functions. Doors should be made with keeping fire and safety in mind. Some factors to consider include:
The level of security required: It will vary depending on the environment. For example, a bank will need a more secure door than a school. For places like airports, and areas where bullet-proof security is needed, fire-resistant doors are very helpful as they offer more safety and protection than based on the requirement.
The budget: Depending on the usage, security doors have different prices that can go up to thousands of dollars. It is essential to choose a door that fits the budget and choose a security door company that works on making state-of-the-art security doors.
The aesthetics: Security doors do not have to be ugly. There are many stylish security doors available on the market.
Installing a Security Door
Installing a security door is a relatively simple process. However, it is crucial to hire a qualified professional to do the installation.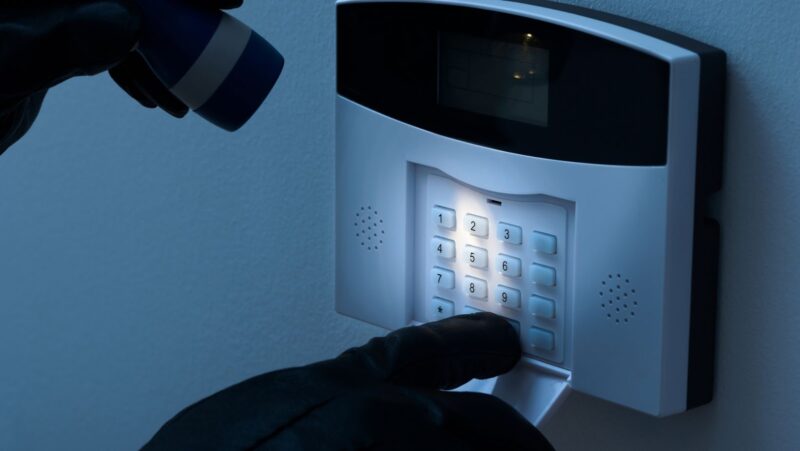 A professional will be able to install the door properly and ensure it is secure in a short time. If you're going to do it yourself, you might damage the new door and pay more.
Customizing your Security Door
Some of the most popular companies, like MaxiDoor, allow custom security doors for their users. Their experts will take your ideas and start drawing the door and manufacturing it per your requirement. You can tell the company about the features you want in the door if you don't know. Every customer wants different styles and features, so popular companies have created products based on the requirements gathered from previous customers.
The Benefits of Security Doors in High-Risk Environments
Security doors offer several benefits for high-risk environments. They can help to increase security, improve safety, and reduce liability. If you are considering installing a security door, weigh the benefits and drawbacks to determine if a security door is right for you.
Here are some additional benefits of security doors in high-risk environments:
Reduced noise pollution: Security doors can help to reduce noise pollution from outside the environment. It can be essential for environments near busy roads or other noisy areas.
Improved energy efficiency: Security doors can help to improve energy efficiency by reducing heat loss and air conditioning costs.
Increased peace of mind: Security doors can give people peace of mind knowing their property is more secure. It can be vital for people living in high-crime areas or with valuable possessions.
Improved appearance: Security doors can improve the appearance of a property. They can add a touch of elegance or sophistication to a home or business.
Increased curb appeal: Security doors can increase the curb appeal of a property and make them look more desirable for people who want to purchase or rent it.
Security and high security and fire doors play a vital role in high-risk environments by providing enhanced physical security, fire safety, and energy efficiency. These doors deter intruders, offer increased resistance to forced entry, and contribute to the containment of fire spread. Additionally, security doors improve climate control, reduce energy consumption, and offer customizable options for aesthetic integration. Individuals and organizations can significantly enhance occupants' safety, protection, and overall well-being in high-risk environments by investing in high-quality security doors.