How to Choose the Right Furniture Cleaning Products for Your Home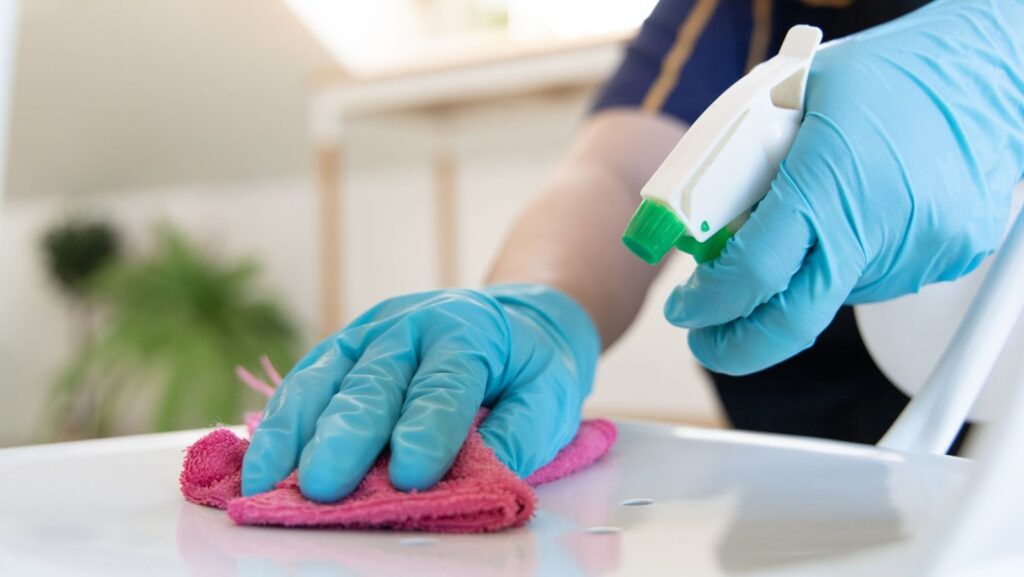 Keeping your furniture clean and well-maintained not only enhances its appearance but also prolongs its lifespan. When it comes to choosing the right furniture cleaning products for your home, it's important to consider factors such as the type of furniture material, the level of dirt or stains, and any specific cleaning requirements. With a wide range of options available, it can be overwhelming to make the right choice. In this article, we will provide you with valuable tips on how to choose the right furniture cleaning products and maintain the beauty of your furniture for years to come. Whether it's a couch, chair, or table, proper cleaning ensures that your furniture remains fresh and inviting.
Consider the Furniture Material
Different furniture materials require specific cleaning approaches. When choosing furniture cleaning products, consider the material of your furniture. For example, leather furniture requires specialized cleaners that are designed to gently clean and condition the leather without causing damage or discoloration. On the other hand, fabric upholstery may require different products depending on the type of fabric, such as microfiber, cotton, or velvet. Check the care instructions provided by the manufacturer to determine the recommended cleaning products and methods for your specific furniture material.
Research and Read Reviews
Before purchasing furniture cleaning products, it's always a good idea to do some research and read customer reviews. Look for reputable brands that are known for their quality and effectiveness.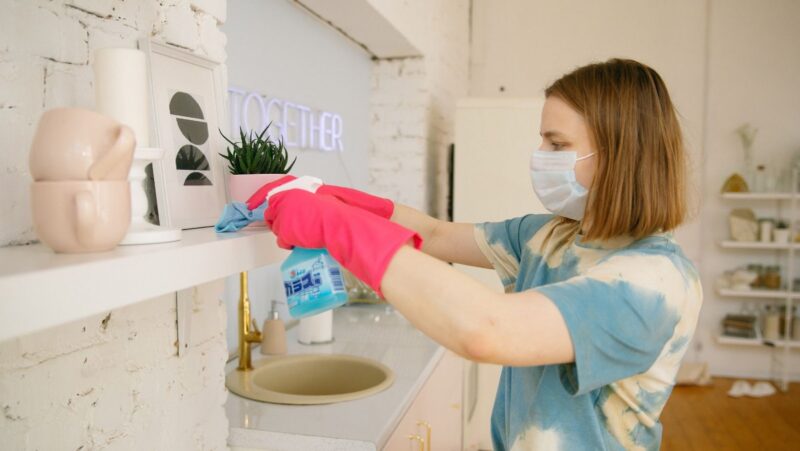 Reading reviews can provide valuable insights into the experiences of other customers and help you gauge the product's performance. Pay attention to feedback regarding its ability to remove stains, its scent, and any potential side effects. By doing a thorough research and considering the experiences of others, you can make a more informed decision and select the right cleaning products for your furniture.
Check for Compatibility and Safety
When choosing furniture cleaning products, it's important to check for compatibility with your furniture material and any potential safety concerns. Some products may contain harsh chemicals that can damage certain materials or cause skin irritation. Opt for products that are labeled as safe for your furniture material and are non-toxic. Look for environmentally friendly and biodegradable options that are gentle on both your furniture and the environment. If you have any specific concerns or allergies, consult with a professional or consider natural cleaning alternatives.
Consider the Cleaning Method
In addition to furniture cleaning products, consider the cleaning method that suits your preferences and requirements. Some cleaning products come in spray form, while others are in the form of foam or wipes. Spray cleaners are versatile and easy to use on larger surfaces, while foams can be effective for targeting specific stains. Wipes are convenient for quick and on-the-go cleaning. Choose a cleaning method that aligns with your cleaning routine and provides the level of convenience you desire.
Test in an Inconspicuous Area
Before using any furniture cleaning product on a visible area, it's advisable to test it in an inconspicuous spot first. This allows you to assess its compatibility with your furniture material and observe any potential adverse effects. Apply a small amount of the product on an unseen area, such as the bottom or back of the furniture, and check for any discoloration, fading, or other unwanted reactions. If there are no negative effects, you can proceed to use the product on the rest of the furniture.
Consider Professional Couch Cleaning Services
If you're unsure about choosing the right furniture cleaning products or have deep stains or dirt that require professional attention, consider hiring couch cleaning Sydney services. Professional cleaners have the expertise, tools, and products to effectively clean and restore your furniture to its original condition. They can assess the specific needs of your furniture, identify the most suitable cleaning methods, and ensure a thorough and safe cleaning process. Professional cleaning services can be particularly beneficial for delicate or heavily soiled furniture that requires specialized care.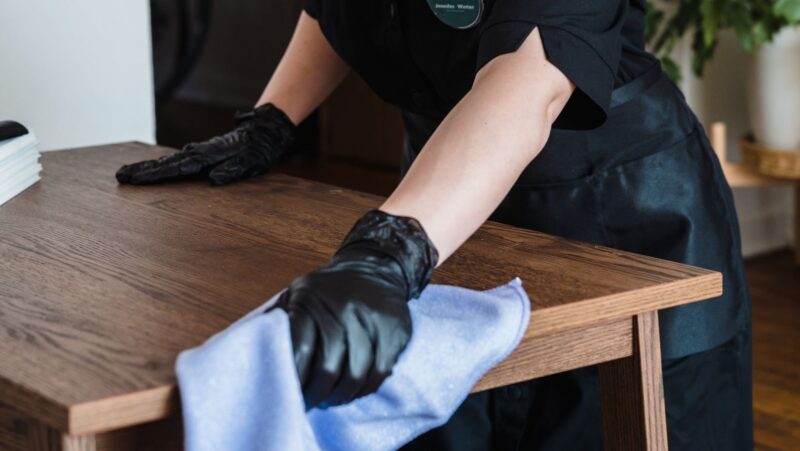 Choosing the right furniture cleaning products is essential for maintaining the cleanliness and longevity of your furniture. Consider the furniture material, research and read reviews, check for compatibility and safety, consider the cleaning method, test in an inconspicuous area, and seek professional help when needed. By selecting the appropriate cleaning products and following proper cleaning techniques, you can keep your furniture looking fresh, clean, and inviting for years to come.