Energy-Efficient Cooling Solutions at Home
Staying cool during the hot summer months is essential for our comfort and well-being, but it doesn't have to come at the cost of high energy bills. By implementing energy-efficient cooling solutions at home, you can keep your living space comfortable while minimizing energy consumption. In this article, we will explore practical tips and strategies to help you achieve efficient and cost-effective cooling, ensuring a cool and environmentally friendly home.
Maximizing Natural Ventilation
One of the simplest and most energy-efficient ways to cool your home is by maximizing natural ventilation. Take advantage of cooler evening and early morning temperatures by opening windows and allowing fresh air to circulate throughout your home. Use window fans strategically to draw in cooler air and expel warm air. In addition, consider using natural ventilation techniques such as cross-ventilation by opening windows on opposite sides of the house to create a cooling breeze. Maximizing natural ventilation not only cools your home but also improves indoor air quality by reducing stagnant air.
Utilizing Ceiling Fans and Portable Fans
Ceiling fans and portable fans are excellent tools for enhancing cooling efficiency. Ceiling fans can create a gentle breeze that makes you feel cooler without drastically lowering the temperature of the room. By using ceiling fans in conjunction with your air conditioning system, you can raise the thermostat by a few degrees and still feel comfortable. This reduces the workload on your cooling system and helps save energy. Portable fans can also be used strategically to create a localized cooling effect in specific areas, allowing you to rely less on air conditioning.
Optimizing Your Air Conditioning System
While commercial air conditioning provides effective cooling, optimizing its usage is essential for energy efficiency. Start by scheduling regular maintenance for your air conditioning system to ensure that it operates at peak performance. Clean or replace air filters regularly to maintain optimal airflow and reduce strain on the system.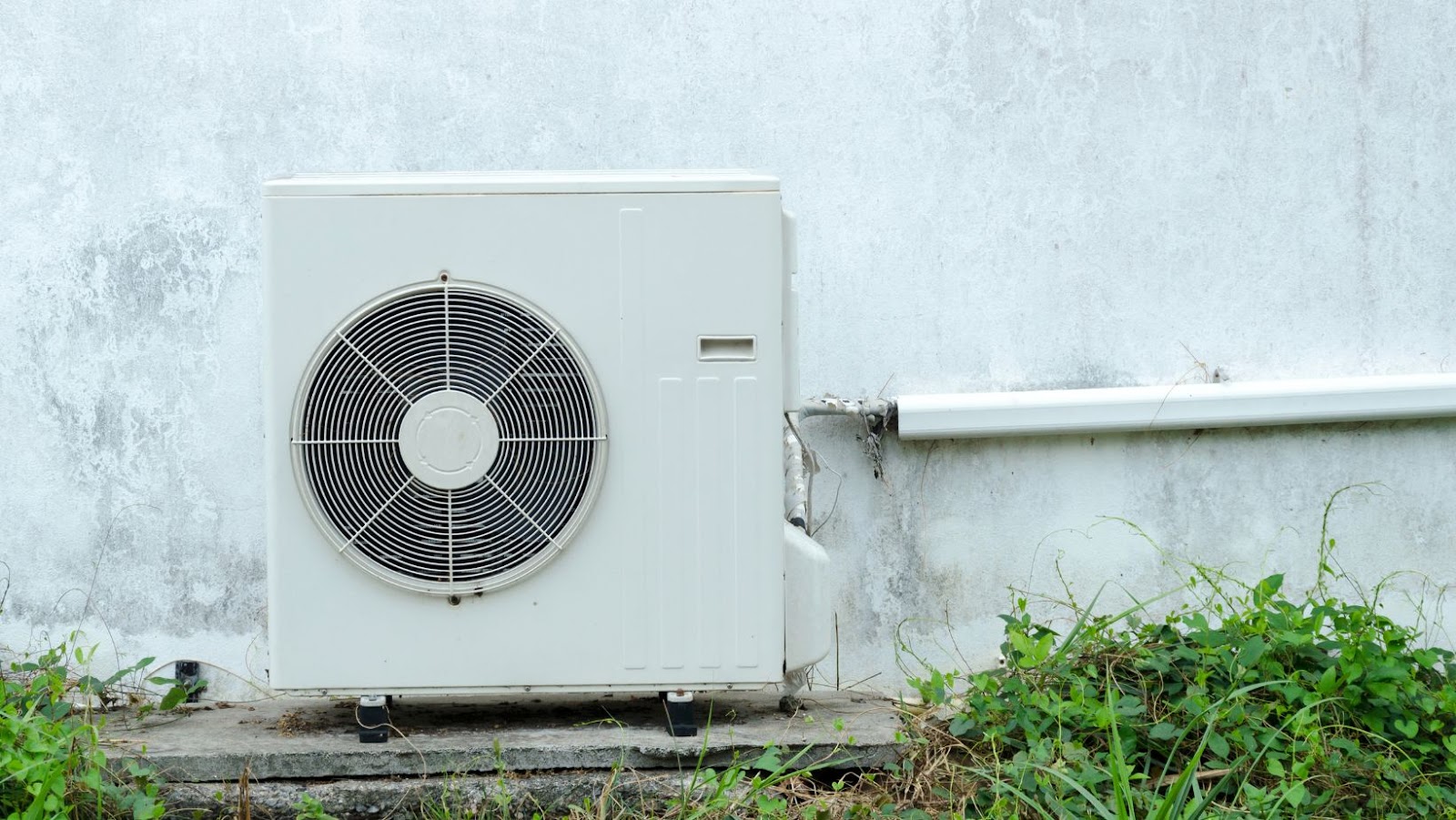 Utilize programmable thermostats to set temperature schedules based on your occupancy patterns, allowing the system to run less when you're away or sleeping. Properly sealing and insulating your home's windows, doors, and ductwork also helps prevent cool air from escaping and hot air from entering, improving overall energy efficiency.
Managing Sunlight and Heat Gain
Sunlight and heat gain through windows can significantly impact the cooling needs of your home. Take measures to manage sunlight and reduce heat gain, especially during the hottest parts of the day. Keep blinds, curtains, or shades closed during peak sunlight hours to block out direct sunlight and prevent heat from entering your home. Consider using reflective window films or shades designed to minimize solar heat gain while still allowing natural light. Additionally, planting trees or installing awnings and exterior shading devices can provide a natural shade, reducing the amount of heat that reaches your home's interior.
Enhancing Insulation and Sealing
Proper insulation and sealing are crucial for maintaining a comfortable and energy-efficient home. Insulate your home's walls, attic, and crawl spaces to prevent heat transfer between the interior and exterior. Ensure that your doors and windows are properly sealed to prevent drafts and minimize air leakage. Insulation and sealing not only contribute to energy-efficient cooling but also help maintain comfortable temperatures year-round by preventing conditioned air from escaping and unwanted hot air from infiltrating.
Consider Energy-Efficient Cooling Alternatives
When it comes to cooling your home, consider energy-efficient alternatives to traditional air conditioning systems. Evaporative coolers, also known as swamp coolers, use the natural process of evaporation to cool the air. These systems are particularly effective in dry climates and consume less energy compared to traditional air conditioners. Another option is geothermal cooling, which utilizes the stable temperatures of the ground to cool your home. Geothermal systems are highly energy-efficient and provide consistent cooling throughout the year.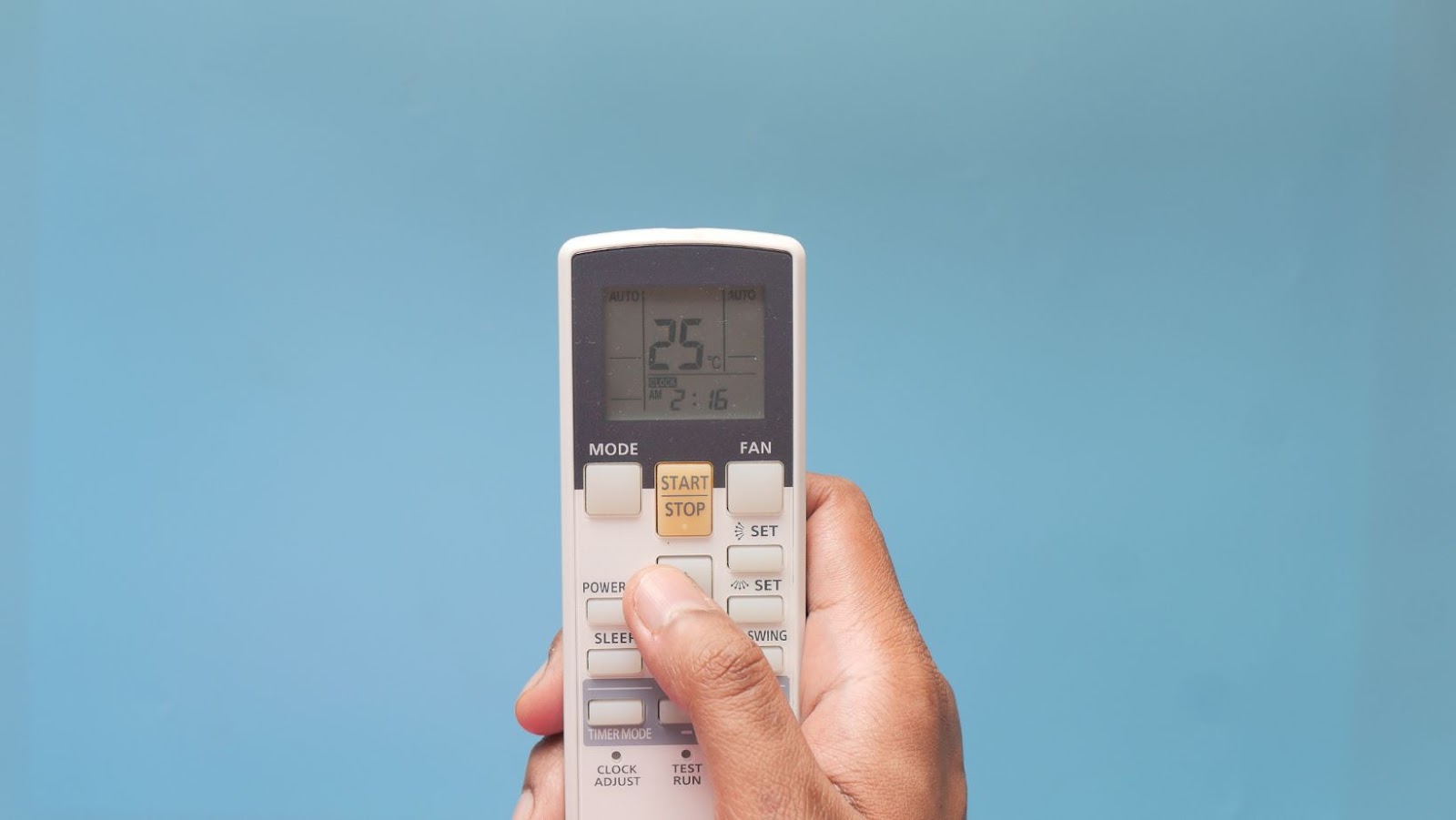 Achieving energy-efficient cooling at home is beneficial for both the environment and your wallet. By maximizing natural ventilation, utilizing ceiling fans and portable fans, optimizing your air conditioning system, managing sunlight and heat gain, enhancing insulation and sealing, and considering energy-efficient cooling alternatives, you can create a cool and comfortable living space while reducing your energy consumption. Implement these strategies and enjoy a refreshing home environment while minimizing your environmental impact and energy bills.

Infographic Provided By Solar Panel Installation Company, Sunburst Solar