Tips on Landscaping Your Lawn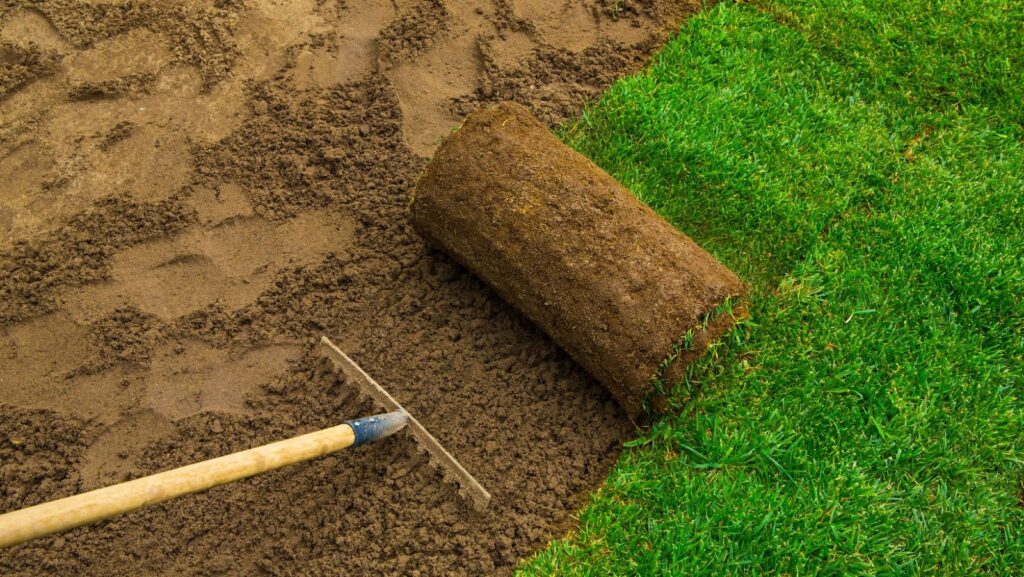 Landscaping your lawn adds value to your home and boosts curb appeal. Some hesitate to revamp their homes because it might break the bank. However, you do not have to
Are you planning to revamp your lawn? Professional landscapers have done these techniques. Let's try their ideas and see if it does make yard and garden tasks quicker and more efficient.
Create a Year-Round Plan
You have to create a year-round plan for your lawn. Begin with researching the suitable plant selection for your lawn and climate. Your yard must be of interest in each season.
Make Lawn Low Maintenance
A spacious and well-decorated yard is pleasing, but you can still be unhappy about it. You can follow all the tips in this article, yet you can still not be satisfied. There's one answer to that; your lawn has become high maintenance. You resent it because it causes you too much work, and this is not just gardening work; you have to deal with your messy garden clothes right after unless you have a nearby laundry service that can save you from that responsibility.
Prepare Garden Tools
You have to remind yourself that your lawn is not your only concern when doing a landscape DIY. Good quality gardening and landscaping tools are essential to have. It is expected that the good ones are more costly, but using cheaper tools is likely to break when you use them more often. Hence, save time and money by buying good-quality ones at value prices.
Remember to invest in gardening clothes too. High-quality gardening clothes can survive several washes at the dry cleaners. Quality clothes are the only ones that will make you comfortable during your project.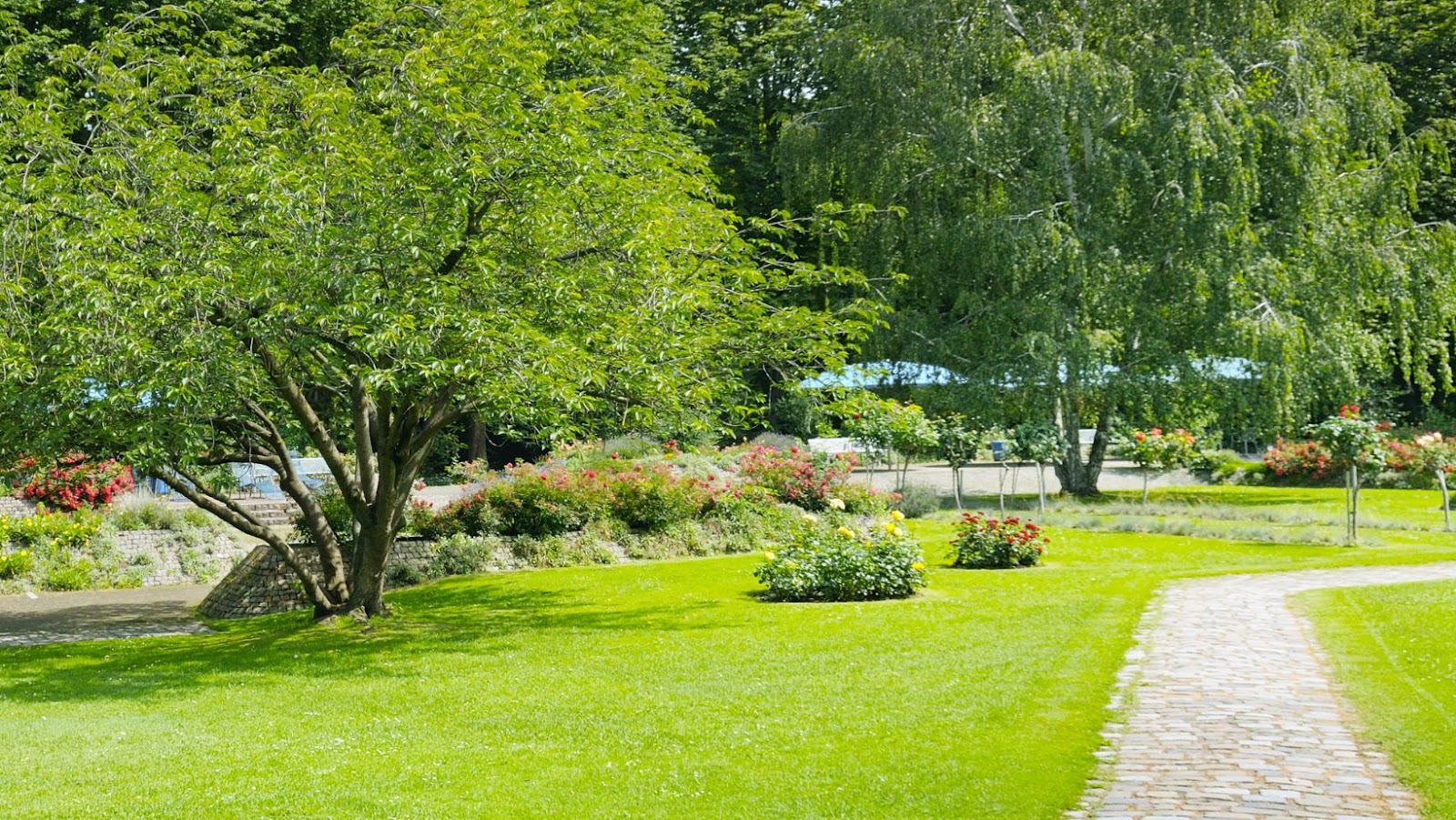 Have Several Plant Varieties
It is better to have a diverse range of plants. This keeps you from maintaining your lawn year-round. If you have several plants, it blooms at different times, making the ornamental leaves look visibly good. Otherwise, if you only have the same set of plants, it might look unattractive at some point in the year. They might look best in one timeframe, but it becomes dull for the rest of the year.
Use Curves for Edging
Landscapers often add curved edges more than straight ones, and they make it a natural edge. An edge adds appeal and character to your lawn. Moreover, a curved edge has easier maintenance.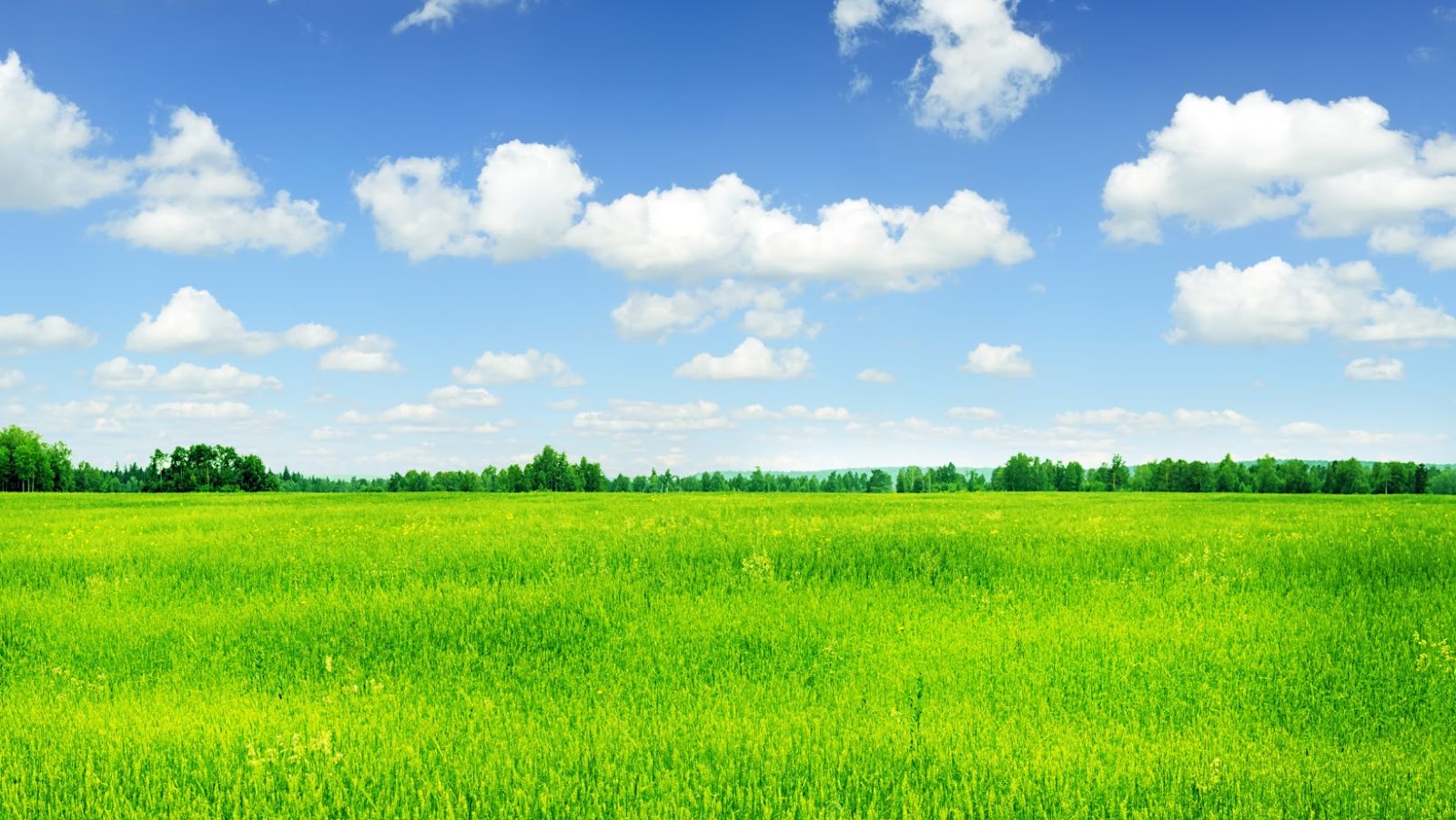 Add Outdoor Seating Area
You can enjoy the view more if you install a patio near the edge of your lawn or remote from the house. An outdoor seating area gives you an outdoor escape and helps you appreciate the work you put into the project. You can maximize your outdoor space because it is a living space.
Final Takeaway
These are only a few tips in landscaping; you have a lot of variables to consider beautifying your lawn. The plan has to be year-round to ensure that even when the season changes, your lawn continues to stand and beautify your home.