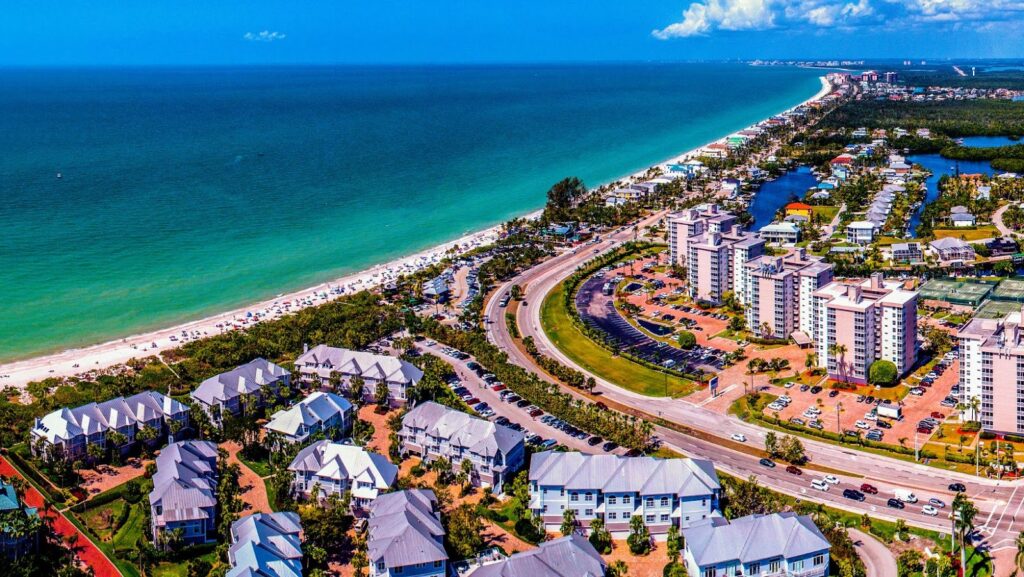 Anyone seeking out a new home in Florida is going to miss out on the possibilities if they don't take the time to look at Bonita Bay condos for sale near me before settling on a new address. What makes Bonita Bay so special is the fact that it's a master-planned community that broke ground back in the 1980s. It's been planned out so thoroughly that people and nature can live hand in hand.
That's because less than half of the available land on this 2,400-acre space has been developed, and that's by design. It allows the members of Bonita Bay to enjoy many different lakes, nature preserves, tropical landscaping, twelve miles of recreational paths, and, incredibly, three full waterfront parks to attend. There's no other place in the state of Florida that can offer you those kinds of amenities!
Great Community Programming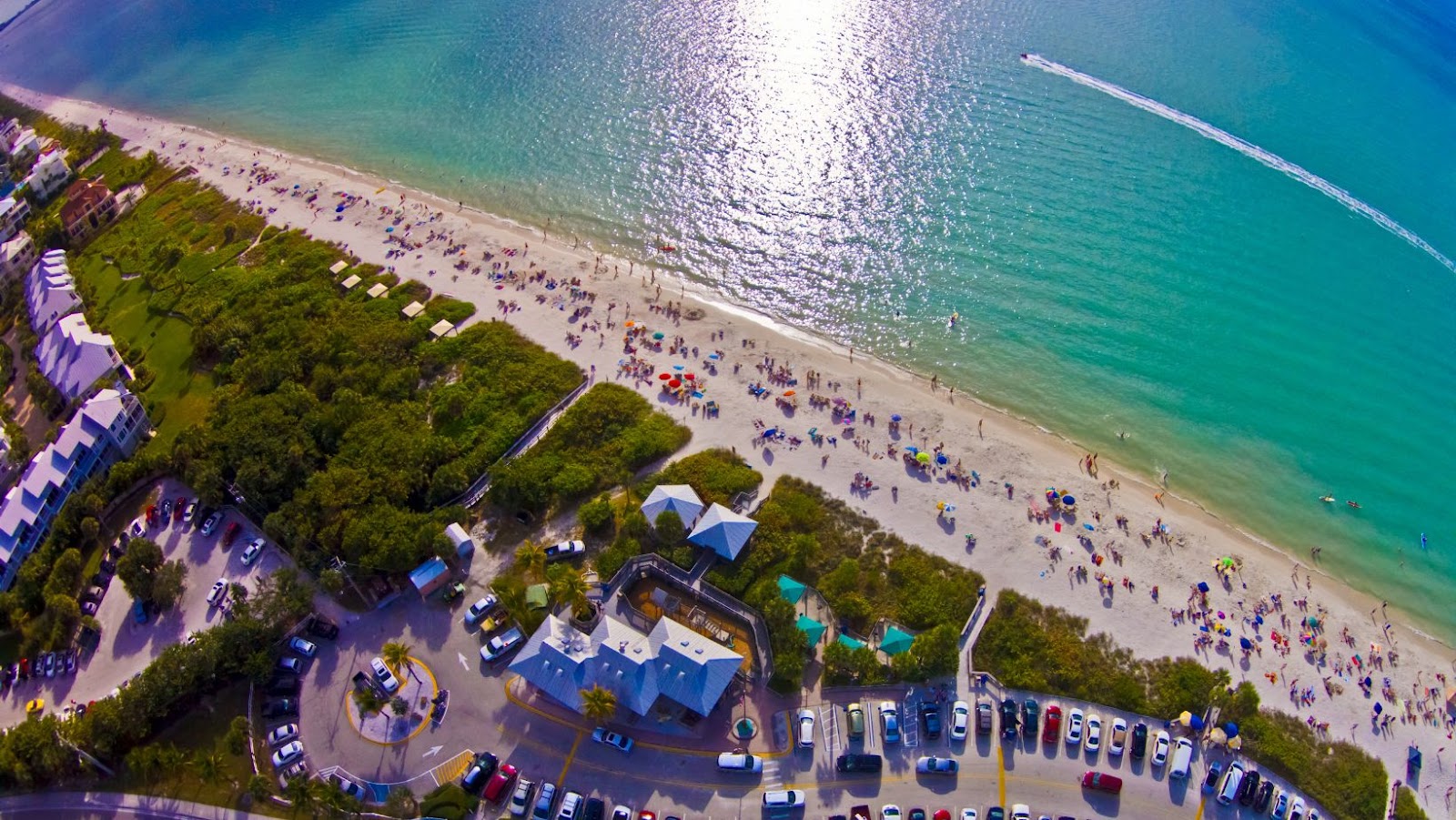 It's not just about the things you can do on your own when you have a condo on Bonita Bay, though. There are many different community programming events that you can take advantage of whenever you're in the mood for a little fun or learning. The Community Activities department is always working hard to provide you with any type of entertainment that you could want.
Many in-depth lectures are going on all year long that community members can attend if they want to sit back and engage in a thought-provoking activity. There are also many wellness classes to take, local excursions to join in on, and access to ticket sales for events before the public has a chance to buy them. If that's not enough, the community also offers you holiday events, such as tree lightings and Easter egg hunts, that everyone can take part in!
Gated Community Living at its Best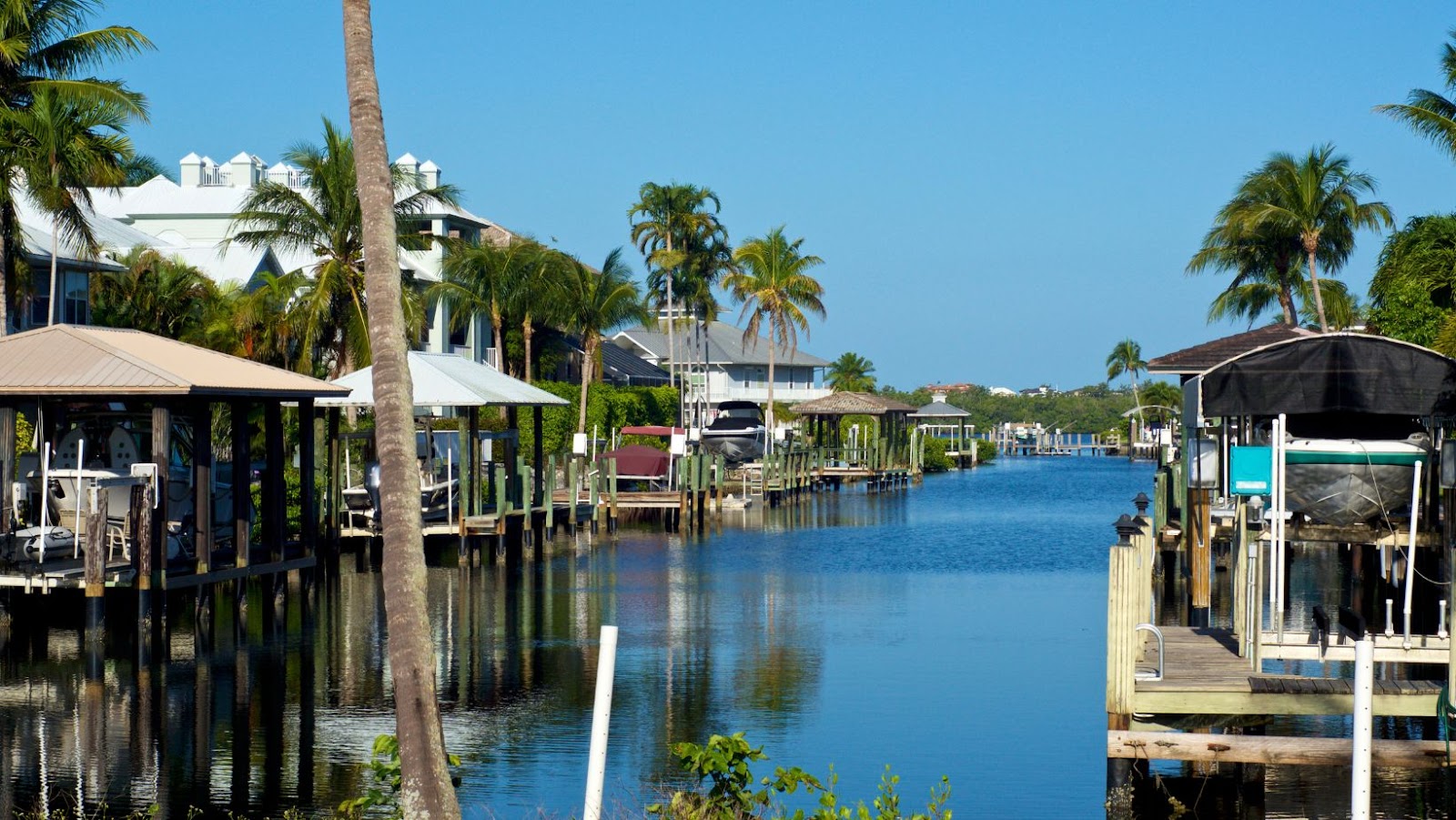 You're never going to be able to find another Florida gated community that comes anywhere close to what you can get with a condo on Bonita Bay. It's one of the most desired areas in all the state, and there are very good reasons for that.
Do yourself a favor and take a good, long look at Bonita Bay when you're looking for a new home in the area. It offers everything, and you'll never feel like you're not part of a great community. It's the life you've always wanted, and there are condos available in this great neighborhood right now!