How To Pack Boxes For Moving?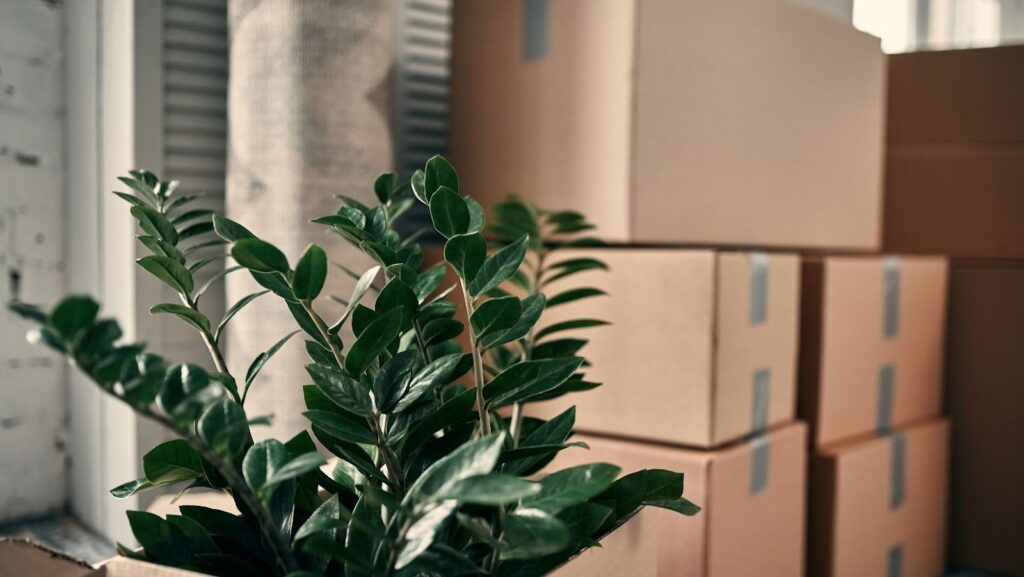 Moving is never easy. You'll probably want to start packing up as soon as possible before moving to a whole new city. If you pack hurriedly, you might end up losing things or damaging things. You would need to keep things organized so that you can easily unpack.
To move sufficiently, you first need some tools, to begin with. You need boxes, newspapers or packing papers, tape, a sharpie, and other tools you should gather prior to initiating packing. Make sure that all your supplies are at a hand's reach. Some companies will definitely help you to move from one city to another, like House removals Ealing. But you should know how to pack effectively.
How To Pack Boxes For Moving?
We know that there is no rule for packing.
However, there are certain things to consider if you are moving so that it becomes a little easier. For example, there are ways to pack boxes, so it becomes easy.
Starting With Right Tools
Moving becomes easier when you are packing with the right tools. For example, to open the boxes, you need a box opener.
Imagine you've packed an item, but later, you realize that you've forgotten to put something in there. You might wanna open it up then. This is the reason why you need a box opener.
If you are packing delicate materials such as some precious artwork or pottery items, then you indeed need a bubble cushioning roll. This will protect your items from breaking up.
You also need dust rags to ward off the dust from the books or other materials, which can easily gather dust.
Zipper storage bags are junk drawers that you need to add things like pens, buttons, and other miscellaneous things.
You need to keep things together in the box, and for that, you need packing tape and markers. You will have an extra advantage if you can mark items on the boxes. This way, you can easily identify them on the go and take out the required material if needed.
The Right Kind Of Boxes
Moving from one place to another or one city to another can cost you a lot. If you don't have boxes from the last time you moved to a place, then try to collect free boxes. You can also go for used boxes from local grocery stores, restaurants, and other stores.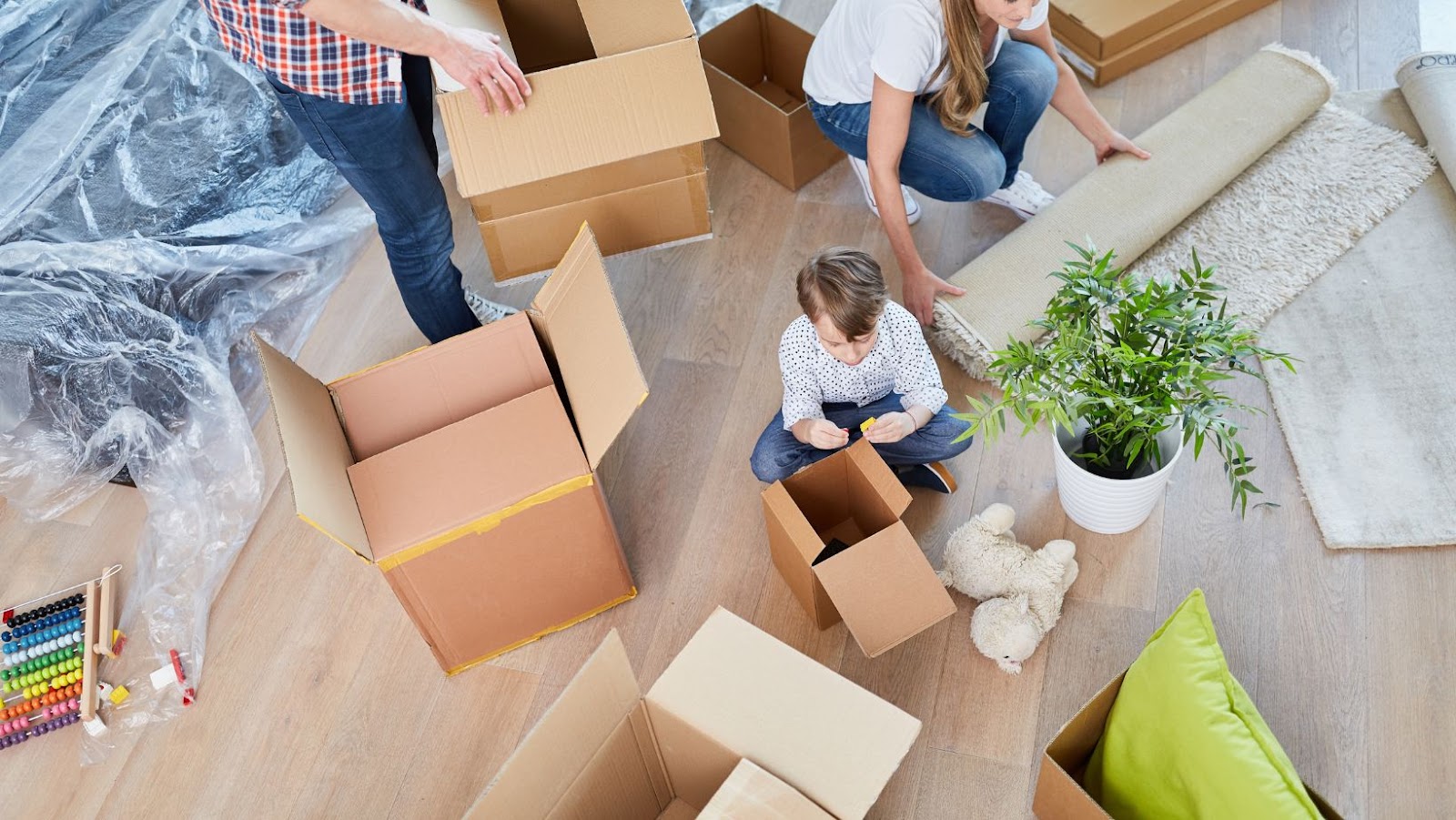 If you are well-budgeted, then it's better to purchase boxes from a moving company. They will help you identify the exact size of boxes you'll need.
Now That You Have Got The Boxes, Let's Prepare Them
You can add padding at the bottom of each of those boxes. You can use a bubble cushioning roll, bath towel, and crumpled paper for the purpose of padding. This will add an extra layer to the boxes and keep your delicate materials safe.
The box should feel firm and squishy at the bottom, and it will fit the packing items completely.
Carrying Heavy Items
If you are carrying heavy items such as books, canned goods, clothing items, and other materials, then first, you need to fill in the gaps. For example, instead of putting all clothing materials in a box, you can put them separately.
When you are packing each item separately, you can easily carry them outside. If your items are fragile, then you can wrap them up in clothes or bubble wrap prior to putting them in a box.
Packing Dishes
We know that packing can get really tiresome, especially if you are packing dishes. Cups, plates, and other kitchen materials are breakable, so you need to put extra care.
You can buy a special box for dishes with an extra cardboard layer. This extra layer will protect your items from breaking or colliding with each other. Add a layer to the bottom and both sides of the boxes.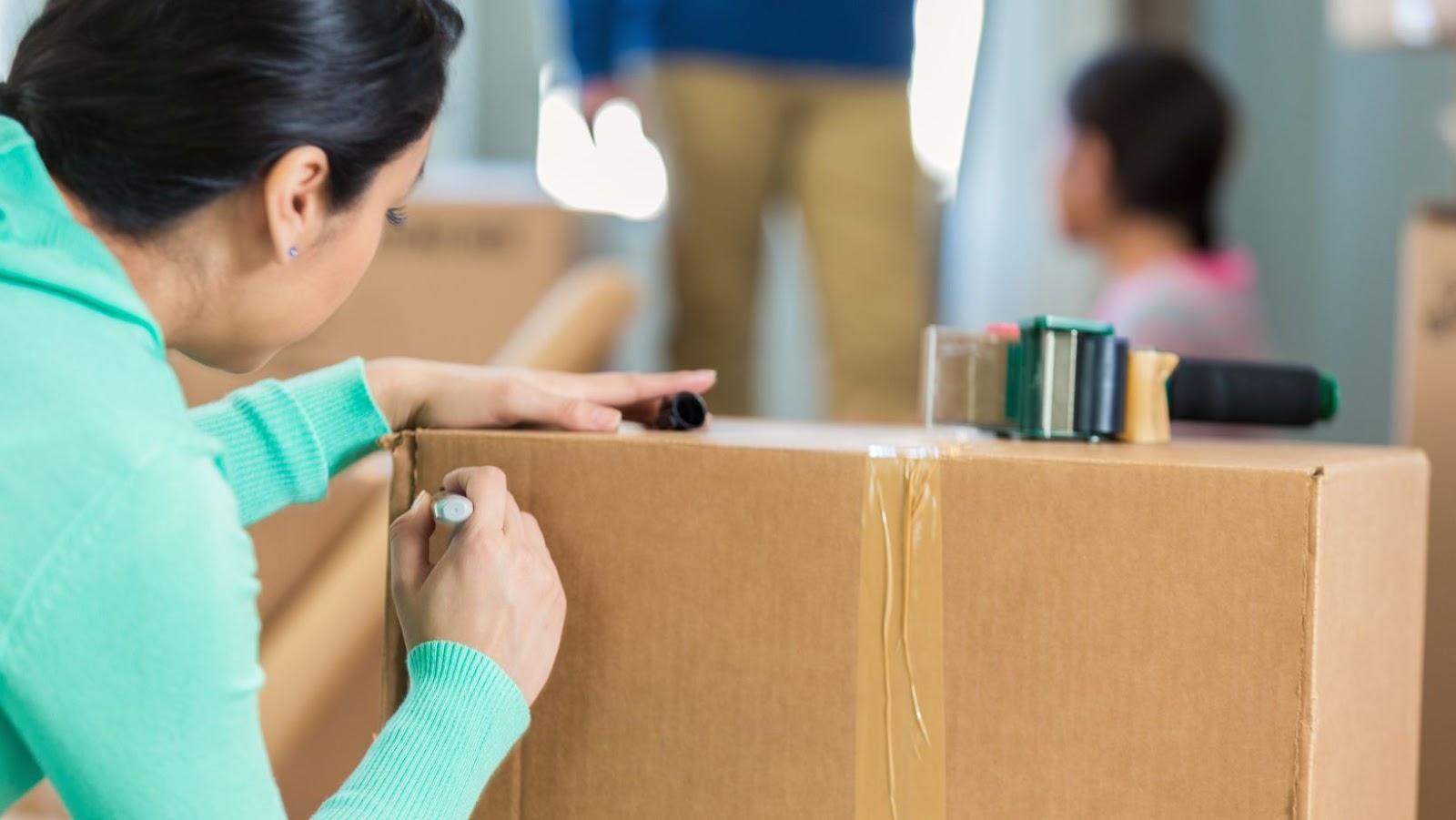 You can also use small and large dish sleeves, which are made out of thin foam-like material. Finally, you can stack the plates vertically by putting one plate in each pocket.
Make it Leakage Free
Some kitchen and bathroom items are liquid or semi-liquid. So, putting them in a cardboard box is not the best choice. But, on the other hand, if you are packing sealed material ten, you won't need to worry too much about it.
But if your kitchen or bathroom items are unsealed, you know that it is going to turn messy no matter how much protection you take. So, instead of putting them in a cardboard box, you must put these liquid or semi-liquid materials in a zipper storage bag.
Lastly, Don't Forget You Label Your Box, Happy Moving!
In the end, it is good to remember that if you've labeled the boxes, it will be easy to unpack them according to your need.
Suppose you are going on a day's journey, and you need toothpaste on the go. But you've already packed your toothpaste, and now you can't take it out cause there are a lot of packed items. So, if you've labeled the item previously, it'll be easier for you to find it.
Moving can be hectic, but if you are calculative and strategic regarding packing and unpacking, then you will have an extra advantage over everyone.