How to Comply with Building Regulations in Your Country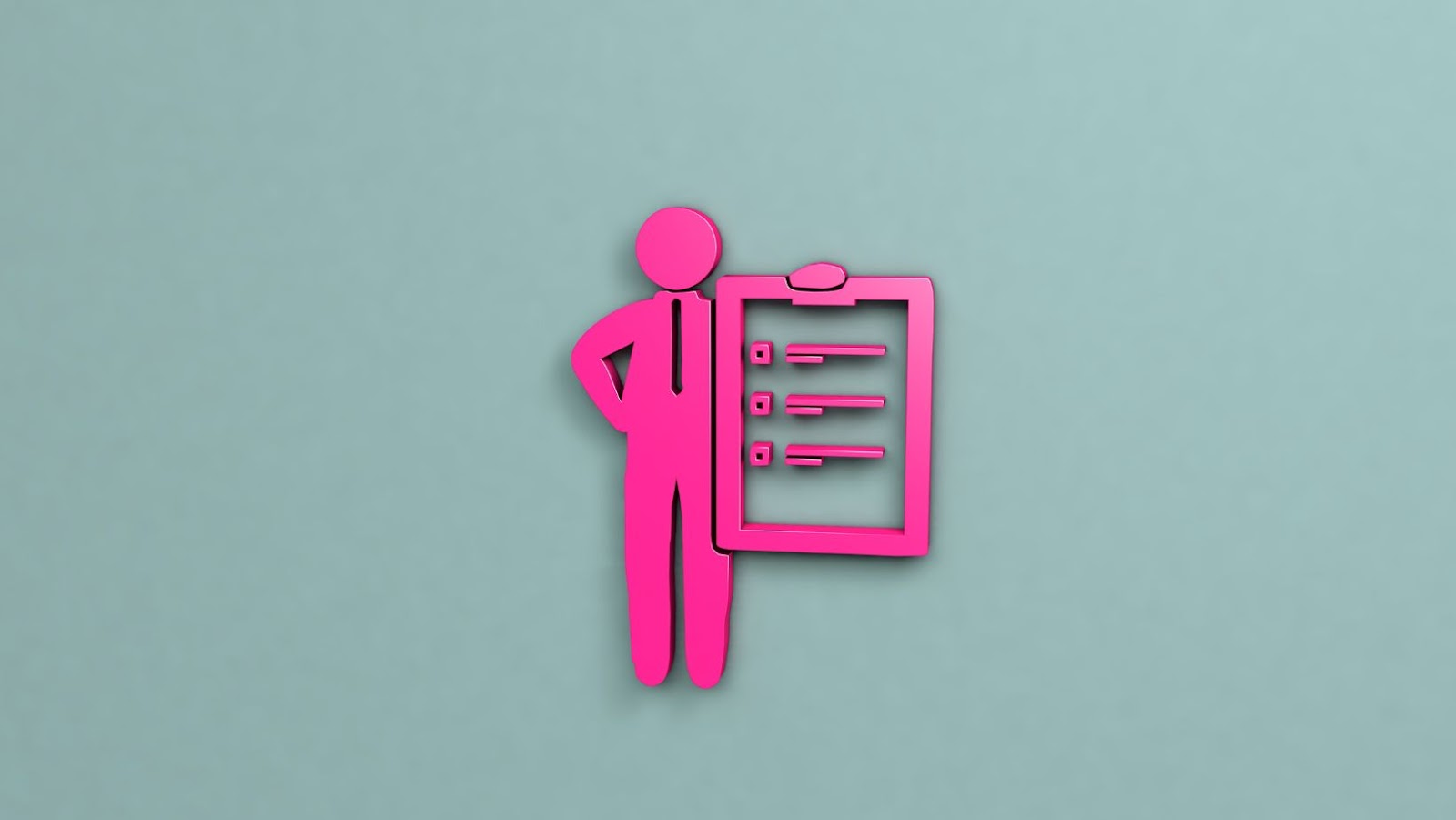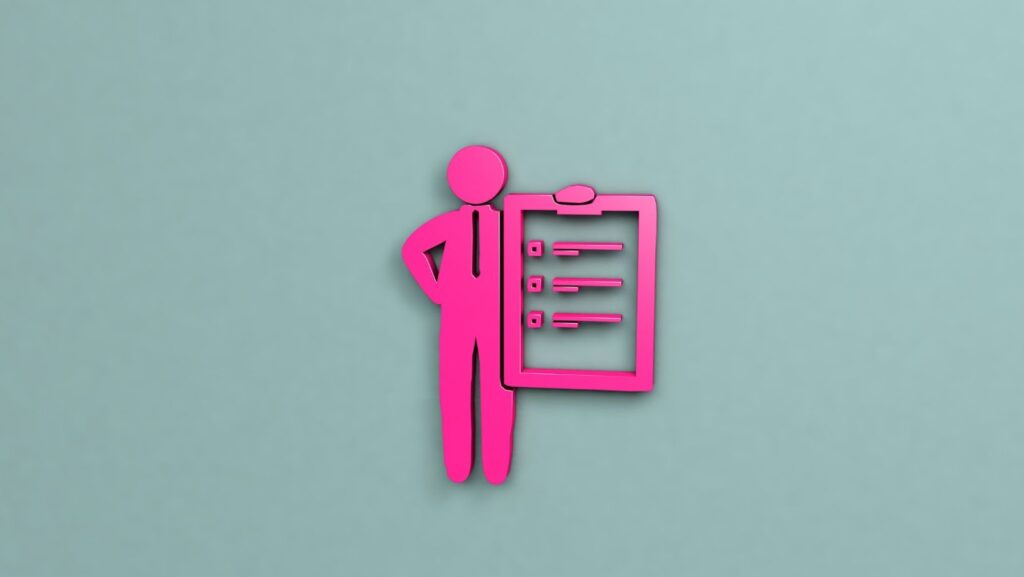 Building regulations are a set of codes and minimum standards that should be met and maintained when carrying out a construction project. Countries around the world have varying building regulations depending on what the authorities and regulating bodies consider best. They govern the design, used materials, and processes to ensure the safety of users and compliance with certain standards.
Whether you are constructing a new commercial building or residential house or making renovations or modifications to any structures, it is crucial to check the building regulations that you need to adhere to and ensure that you know how to go about it. That said, we will look at easy ways to comply with building regulations in your country.
Working with a Professional to Comply with Building Regulations
When it comes to building regulations, it is not good to take chances if you are not sure. It is better to work with a professional consultant who has experience dealing with building regulations as well as with seeking approvals for the project.
Such consultants are mainly architects who also create architectural designs that are in line with the building regulations of the country. As such, it is easy to comply and get approval for your project instantly.
Understand the Applicable Building Regulations
As mentioned, each country has unique building regulations. Everyone who wants to build, renovate, or modify structures should know what they are required to do so that they can comply. Even when working with a professional who gives guidance, it is best to be aware of what is needed so that you can do your due diligence.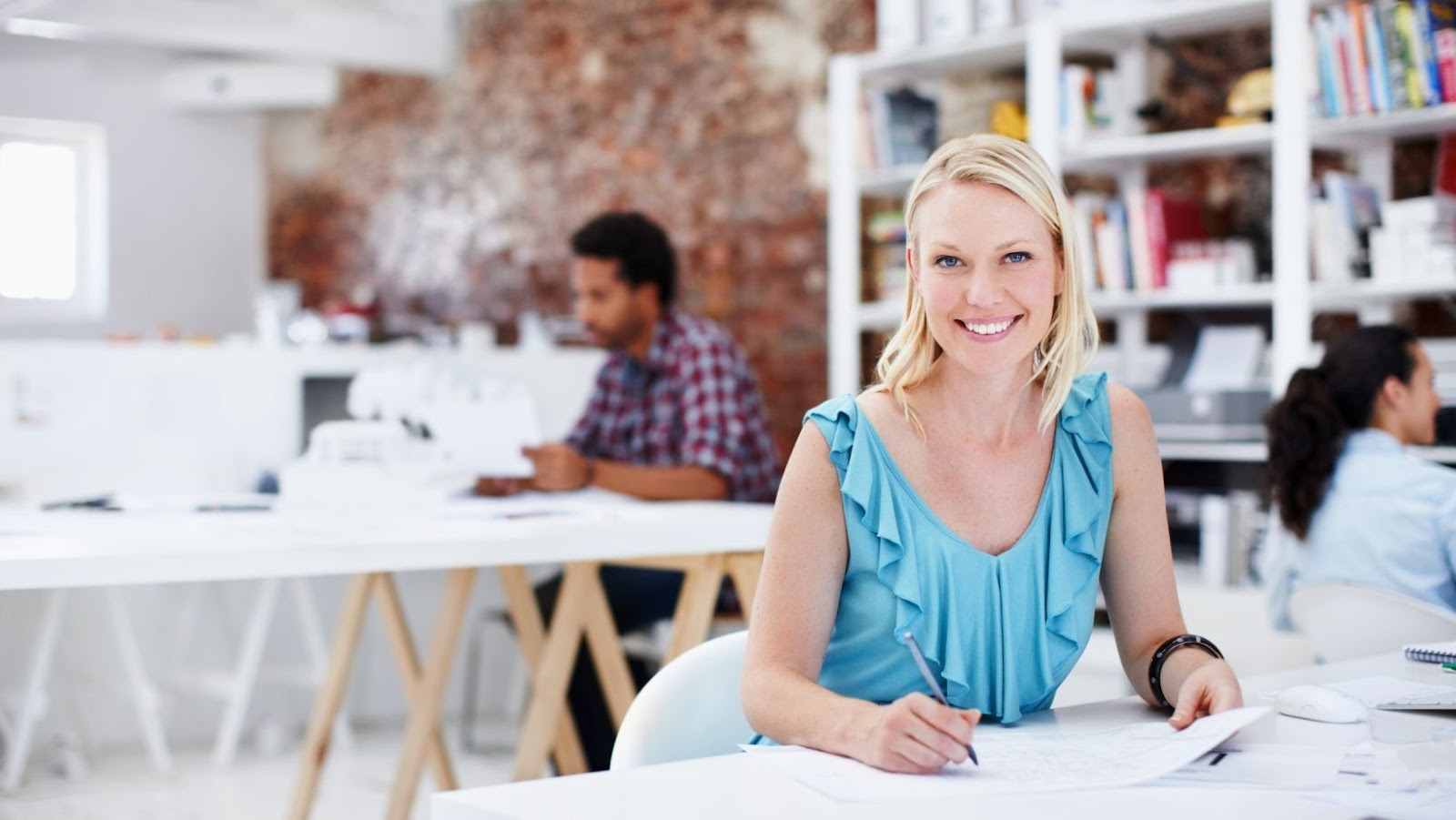 Fortunately, all relevant information on building regulations is on various government websites, and you can check it at any time. Other platforms also share the important information you need to stay informed. If you are uncertain about any of this information, your consultant or a government official will help you.
Gather All the Documents and Required Information
When you know what is needed to comply with building regulations, it is easy to gather all the necessary documents and required information. The important documents include building plans, engineering plans, plumbing and electrical plans, the land title, and others. Usually, you will get a list of all the necessary documents and other required information.
Preparing them in advance is important if you want to comply and get approved within a short time. In fact, many authorities will not approve applications that have not provided all the required supporting documents.
Making an Application
When you are fully ready, the last step is to make an application for building permission and approval. Most building regulations require all projects to be approved to show they have met the set codes and standards. Now that you are working with a professional architect with experience in seeking permissions, let them help you make the application.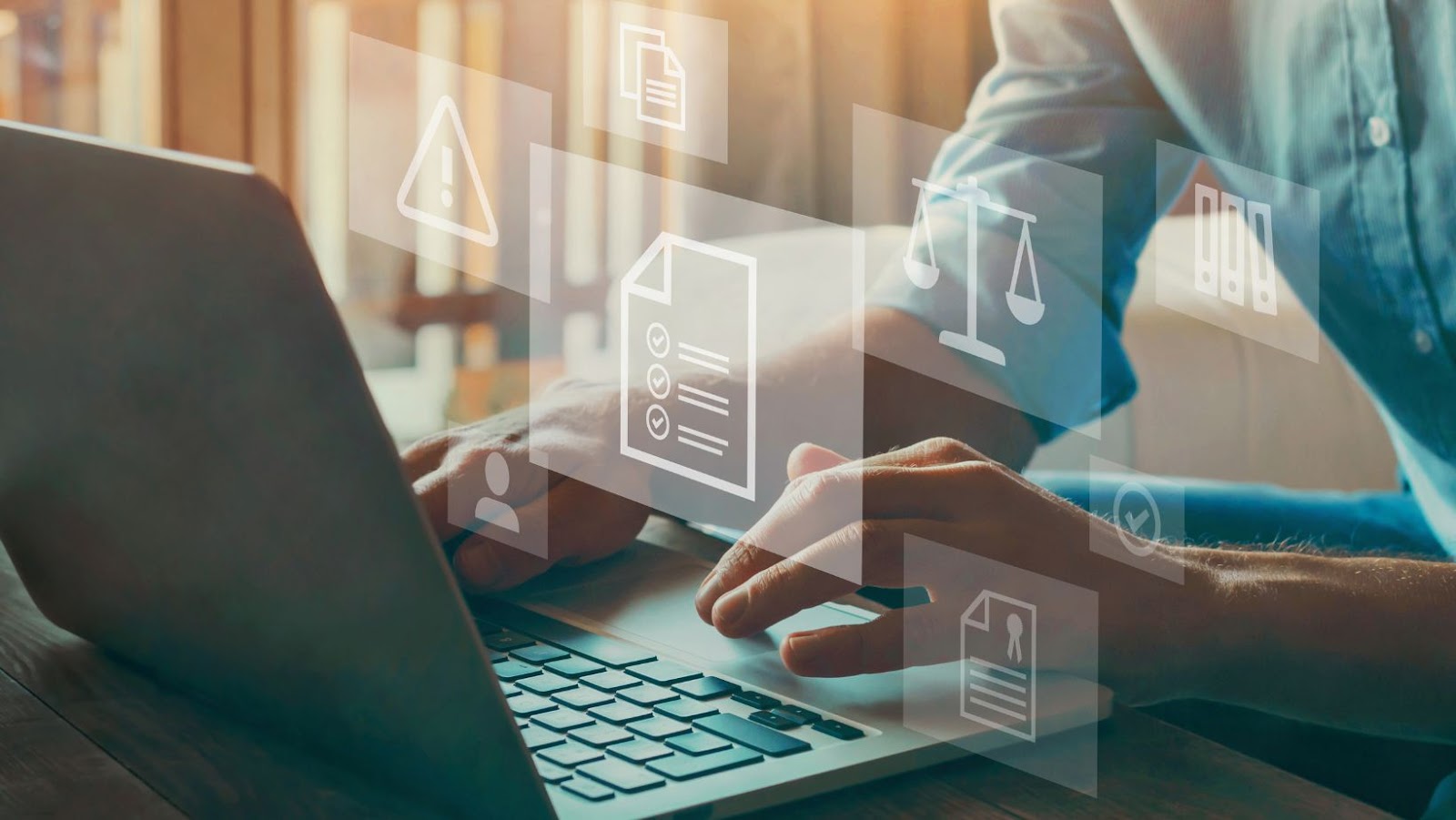 Apart from applying, they conduct follow-ups for their clients to make sure the process is a success. When the process is complete and the approval has been accepted, you can now start the project with the assurance that you have complied with the building regulations in your country.
Conclusion
Building regulations are very essential to both the builders and the users of various structures. It is paramount to comply, especially to avoid problems with the authorities. Now that you know this, it is time to check the building regulations in your country.