Do You Need a Dumpster Rentals Service Provider?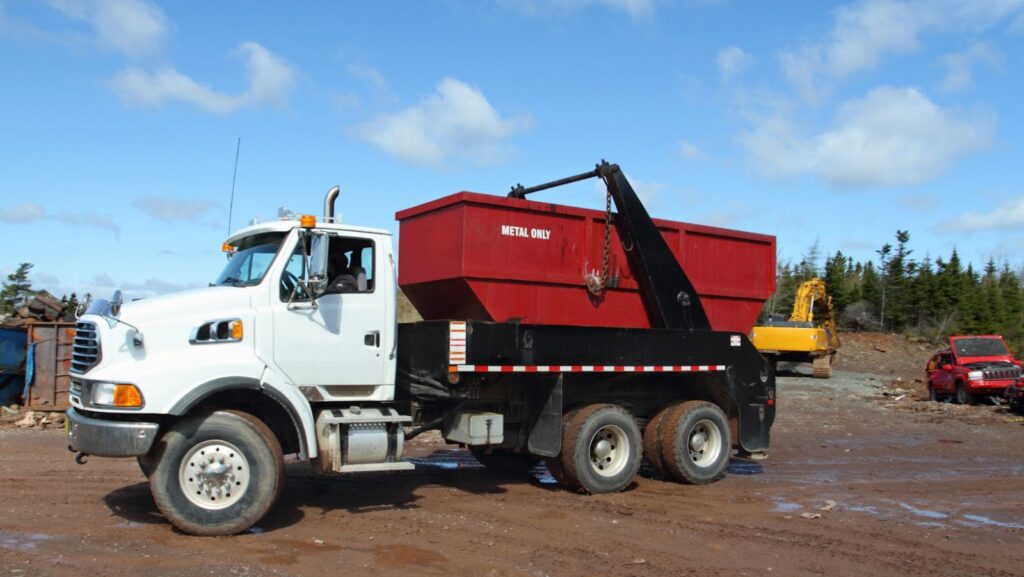 If you're someone who wants to work on your own–whether cleaning out a house or performing do-it-yourself work–you'll also need a dumpster. Compared to hauling away junk by truck, a dumpster rental service offers several advantages.
Get in Touch with a Dumpster Rentals Service to Make Clean-up Easy and Convenient
If you need to clean out a house for any reason or you're involved in a renovation, you'll need to speak to a dumpster rentals service company. Not only can they help you with your rental selection, but they can also establish a time for delivery and pickup and provide you with a quote.
Making A Rental Decision
To make sure of your choice, the dumpster company you choose should have a good reputation locally and be customer-focused.
Reliability: Make sure that the provider is prompt and dependable when it comes to delivering and picking up the dumpster. Ask people who have used the service and check online comments.
Flexibility: The provider should also be flexible when it comes to the length of the rental and any other services they offer. Most rental periods are from 5 to 7 days. If you get done early or need extra time, make sure they can accommodate your wishes.
Customer service: Give the company a call to get a feel for how they support the customer. Ask questions. Do they adequately answer your inquiries? Are they willing to go "the extra mile?"
Transparency: Transparency is also important when selecting a dumpster service provider. Make sure that the provider is open and honest about their services and fees. You don't want to experience any surprises.
Reputation: What do people say about the company on social media and in online comments? How long have they been serving the community?
Tips for Making the Right Dumpster Rental Selection
To make sure you're selecting the right dumpster, you need to prepare. The following tips will further help you make a rental decision.
Know Your Needs: Before selecting a dumpster service provider, it's important to know your project's needs. This will help you to select the best-sized dumpster and rental period.
Research Potential Providers: Once you've identified your project's needs, perform some research online. Read the reviews and ask for personal recommendations.
Compare Prices: Get quotes from multiple providers to ensure that you're getting the best price.
Consider Additional Services: Consider any additional services that may be offered. For example, some dumpsters can be moved around, or some can be locked to prevent people from adding trash or to keep children safe.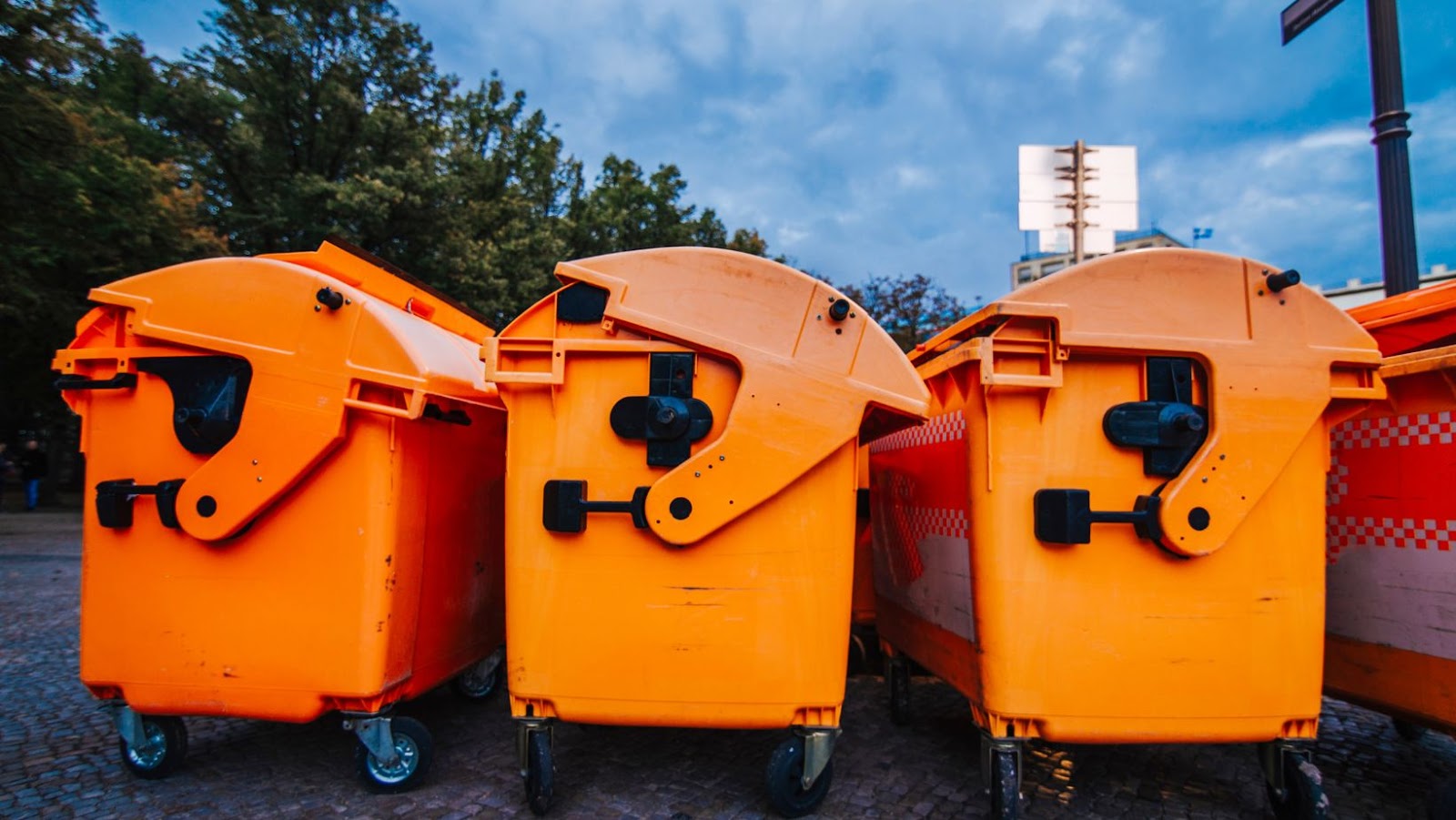 Conclusion
Do you want to make sure your clean-up is done right? Are you seeking a convenient way to make it happen? Take control of your trash removal and check out your options with a local dumpster provider.