Carpet Cleaning Myths Busted: What Works and What Doesn't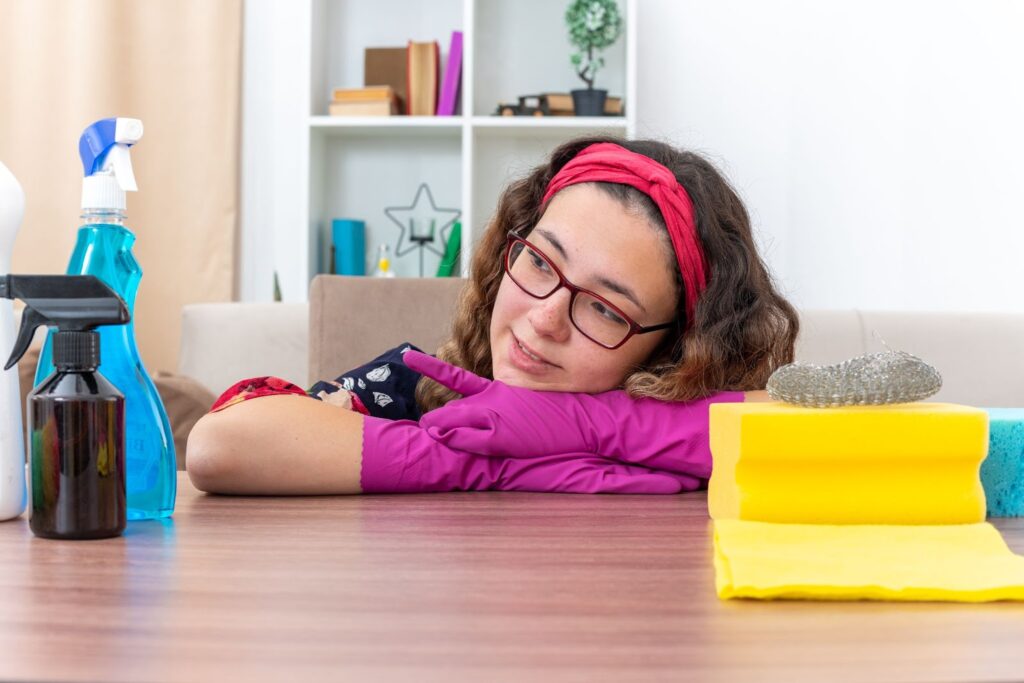 Carpets are a beautiful and comfortable addition to any home, but they also require regular maintenance to keep them looking and smelling fresh. Unfortunately, there are many myths and misconceptions about carpet cleaning that can lead people down the wrong path and waste their time and money. In this blog, we're going to bust some of the biggest carpet cleaning myths and show you what works and what doesn't.
Carpet cleaning is not only important for maintaining the appearance of your carpets, but it is also crucial for maintaining the health of your home. Dirty carpets can harbor a variety of pollutants and allergens, including dust, dirt, pet dander, and even mould. The dangers of mould in your carpets can pose serious dangers to your health and well-being. That's why it's essential to be well-informed about carpet cleaning methods and to choose the right methods and products for your carpets. If you're not careful, carpet cleaning can also damage your carpets, reducing their lifespan and causing you to replace them sooner than you might otherwise need to.
Myth #1: Vinegar is a Great Carpet Cleaner
Vinegar is a versatile household cleaner, but it's not the best choice for cleaning carpets. While vinegar is an excellent deodorizer and can help to dissolve some stubborn stains, it's not effective at removing all types of dirt and stains. Additionally, vinegar is acidic, and it can damage some carpet fibers, especially if it's not diluted properly. For best results, it's better to use a professional carpet cleaner that's specifically designed for use on carpets.
Myth #2: Carpet Cleaners with a High pH are the Greatest
Carpet cleaners with a high pH can be very effective at removing tough stains, but they can also cause damage to your carpets. High pH cleaners can bleach or discolor your carpet fibers and can make them more susceptible to future stains. Instead, look for a carpet cleaner with a neutral pH that will clean your carpets thoroughly without causing any damage.
Myth #3: Vacuuming Your Carpets Regularly is All You Need to do
While regular vacuuming is an essential part of maintaining your carpets, it's not enough on its own. Dirt, dust, and other pollutants can build up in your carpets over time, even if you vacuum them regularly. To keep your carpets looking and smelling fresh, you'll need to deep clean them at least once a year. A professional carpet cleaning company can help you achieve the best results.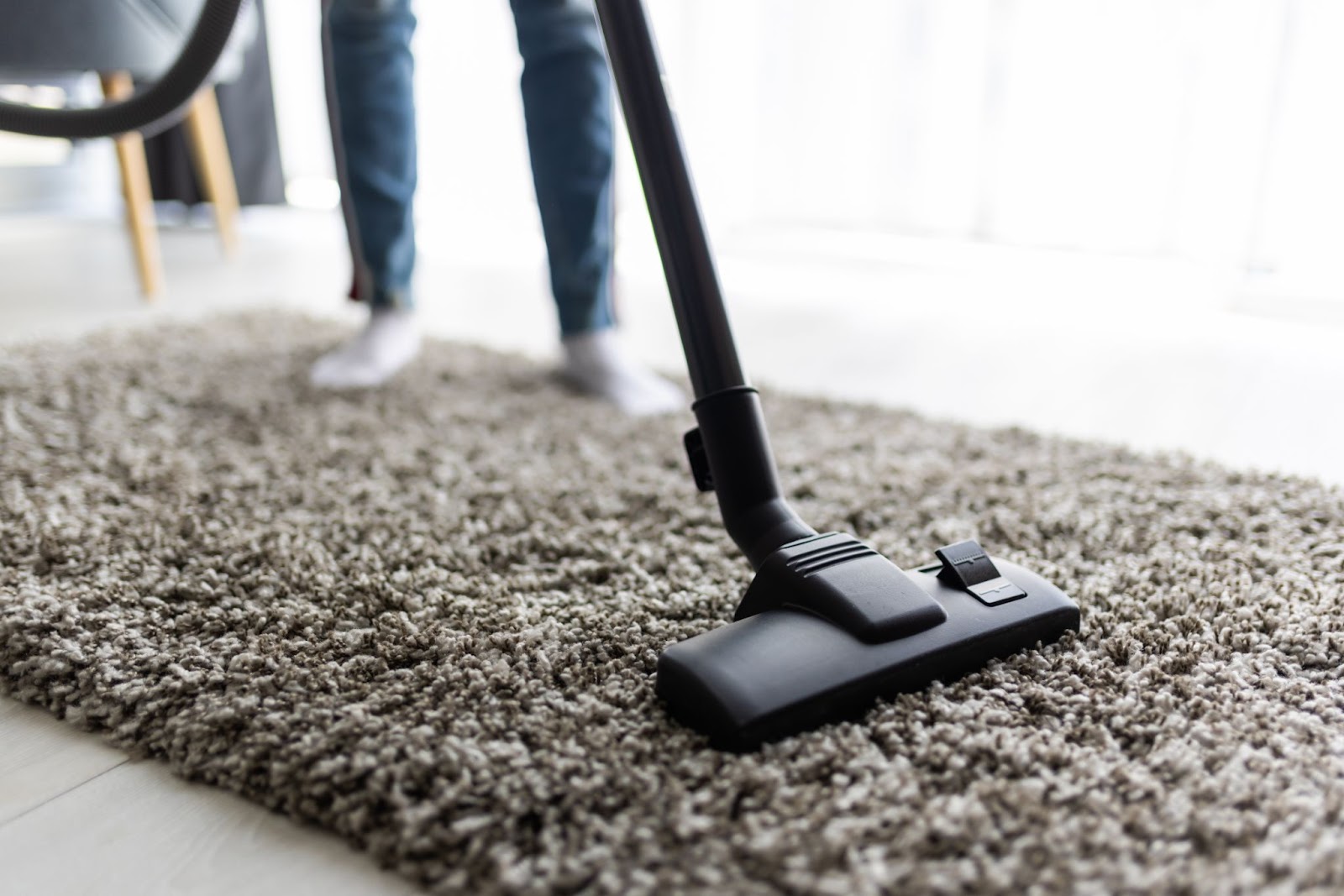 Myth #4: Steam Cleaning is the Most Efficient Method for Cleaning Carpets
Steam cleaning is a popular carpet cleaning method, and it can be very effective at removing dirt and stains. However, it's not the best choice for all carpets, and it can cause damage to some types of carpet fibers. For example, wool carpets can shrink or become discolored when exposed to too much heat and moisture. Therefore, before choosing a carpet cleaning method, it's essential to understand the specific needs of your carpets and to choose the best method for your carpets' type and condition.
Myth #5: Carpet Cleaners are Expensive
Carpet cleaners can be expensive, but it's essential to understand that the cost of cleaning your carpets is a fraction of the cost of replacing them. A professional carpet cleaning company can help you extend the lifespan of your carpets, saving you money in the long run. Additionally, many carpet cleaning companies offer discounts and special promotions, making carpet cleaning more affordable than you might think.
Here are Some Health Risks Associated with Not Cleaning Your Carpet:
Allergic reactions – Dirty carpets can harbor allergens such as dust mites, pet dander, and pollen, leading to allergic reactions such as sneezing, itching, and watery eyes.
Respiratory problems – Dust, dirt, and other pollutants can build up in dirty carpets, leading to respiratory issues such as asthma and bronchitis.
Skin irritation – Certain bacteria and mites can thrive in dirty carpets, leading to skin irritation and infections.
Spread of germs and diseases – Dirty carpets can serve as a breeding ground for germs and bacteria, increasing the risk of spreading illnesses.
Exposure to toxic chemicals – Carpets treated with chemicals such as formaldehyde or heavy metals can pose a risk to health if not properly maintained.
Mould growth – Poor ventilation and high humidity can lead to mould growth in carpets, which can cause respiratory problems, allergies, and other health issues.
How are Some Steps to Maintain Your Carpet Clean:
Vacuum regularly (1-2 times a week) – removes surface dirt, dust, and allergens, keeping the carpets looking fresh and prolonging their life.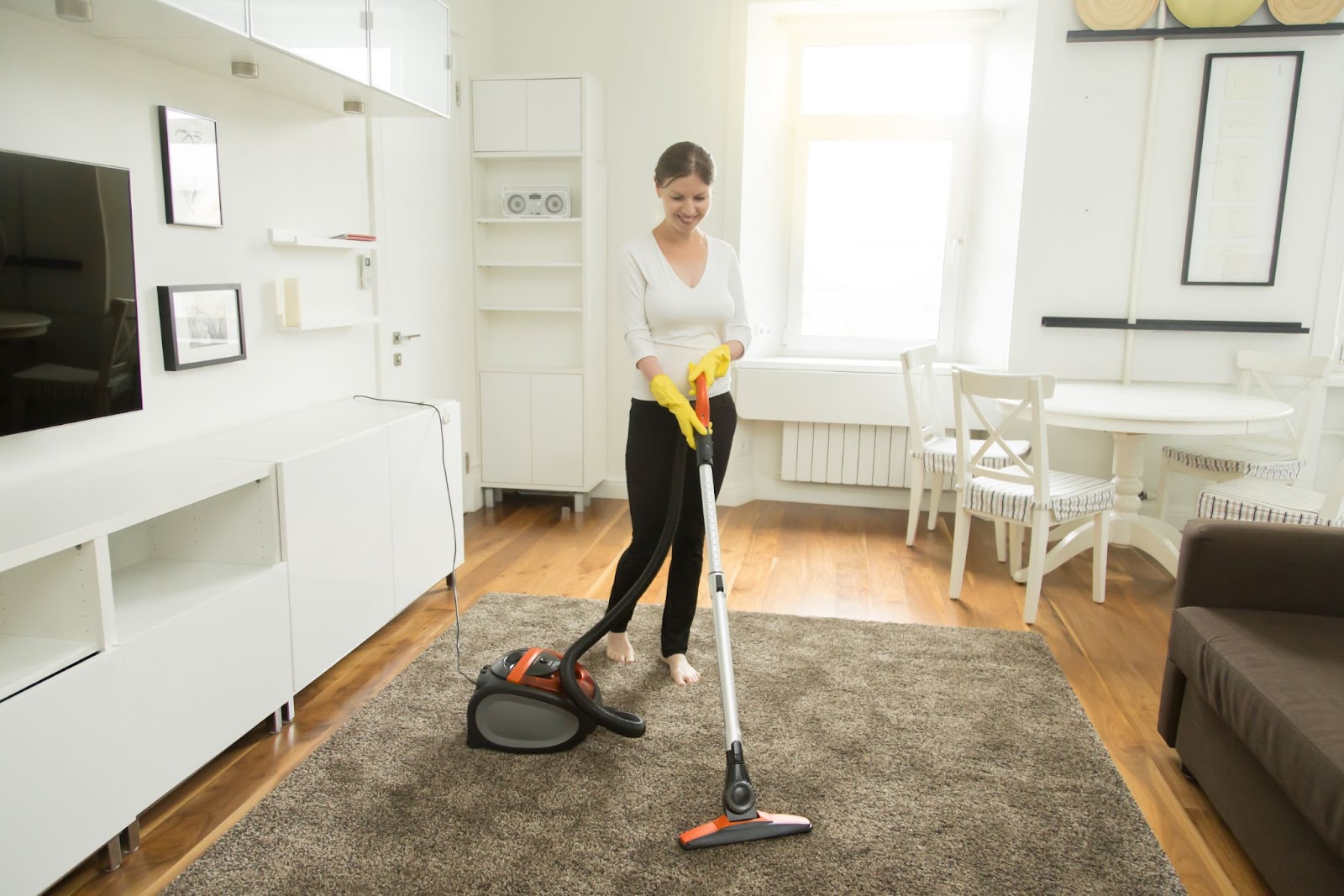 Clean spills promptly – prevent stains and damage to the carpet fibers.
Use doormats – reduces the amount of dirt and debris that enters your home and lowers the frequency of vacuuming.
Rotate furniture – spreads wear and tear evenly, preventing concentrated foot traffic in one area and prolonging the carpet's life.
Professional deep clean – remove deeply ingrained dirt, allergens, and pollutants, ensuring the carpet's longevity and promoting a healthier indoor environment.
Use eco-friendly cleaning products – protects your family and the environment from harsh chemicals while effectively cleaning the carpets.
Maintain proper ventilation – reduces the risk of mould growth and keeps the air in your home fresh and healthy.
Conclusion
Regular carpet cleaning is crucial for maintaining the appearance and health of your home. Dirty carpets can harbor a variety of pollutants and allergens that can pose a risk to your health and well-being. Regular vacuuming, prompt spill cleaning, and professional deep cleaning are effective methods to keep your carpets clean and healthy. Using natural, non-toxic cleaning products and proper ventilation can also help to prevent mould growth and promote a healthier indoor environment. Overall, taking care of your carpets is an investment in your home and your health.