How to Plan Monthly Repair and Maintenance Budget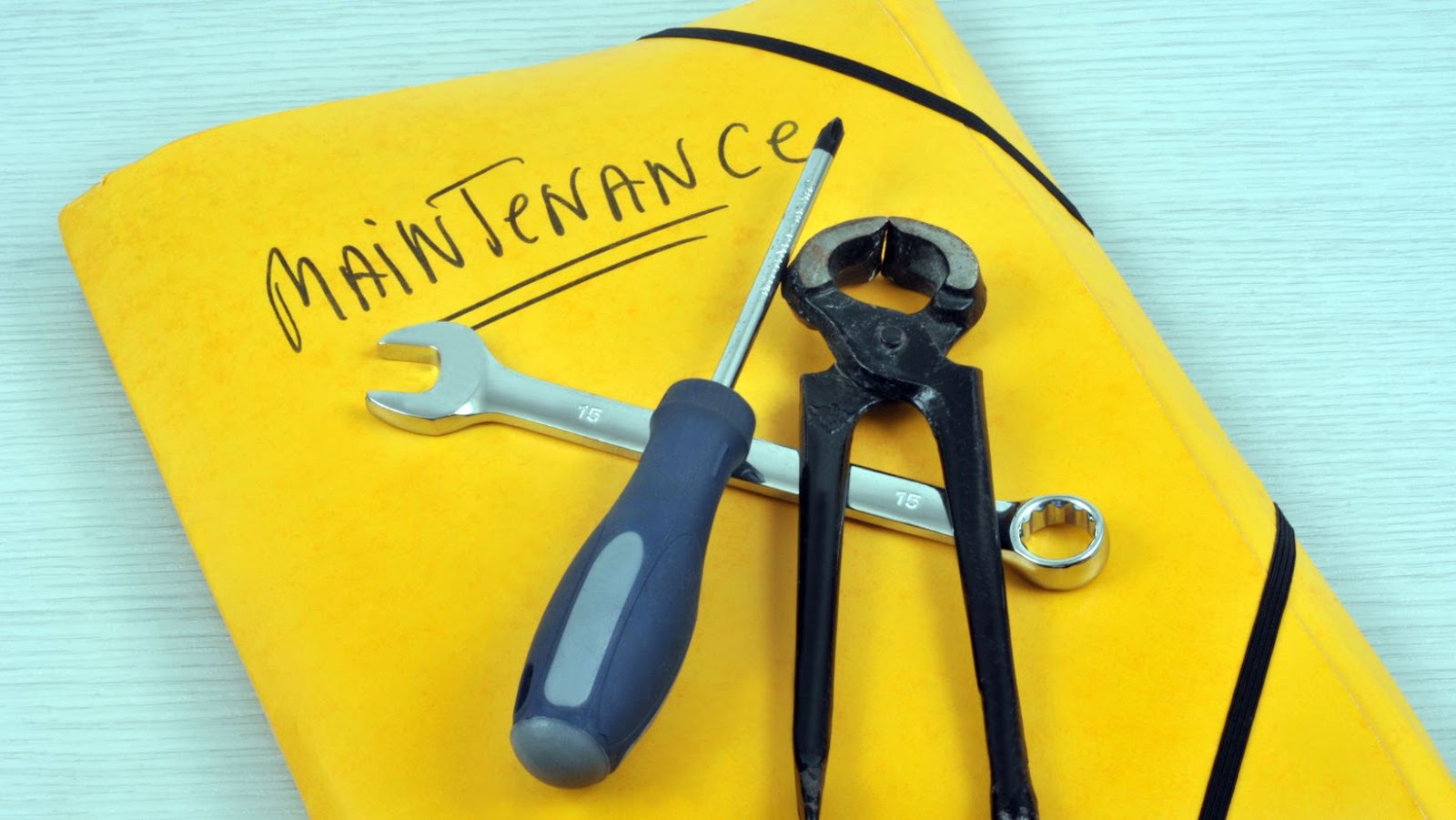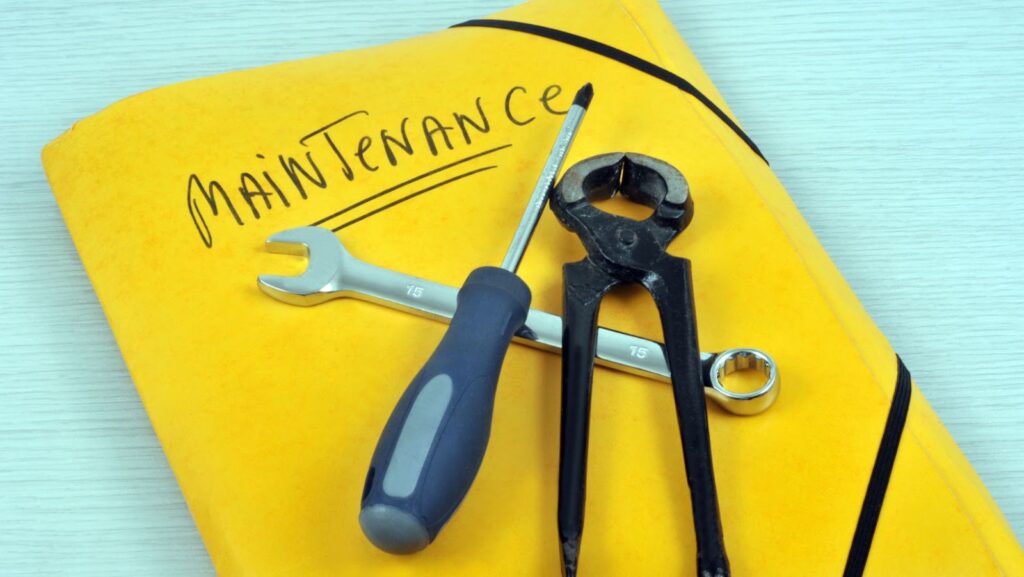 You can maintain the security, comfort, and energy efficiency of your home by taking care of regular maintenance and repairs, but it costs money and time. Use the following advice to plan your budget for continuing home improvements:
Make a Budget for Ongoing House Maintenance
For basic maintenance tasks like roof repairs, sewage upgrades, or new appliances, each of which might cost several thousand dollars, some experts advise saving away 1% to 2% of the purchase price of your property each year. If 2% seems excessive, think about starting small and increase over time. Finally, think about if budgeting more than 2% is essential if your home requires additional maintenance. Although it's unlikely that everything will need to be fixed at once, it's a good idea to have money set aside in case issues do occur.
Create Recurring Transfers to Set Aside Money for Home Maintenance
A separate account for house maintenance that receives automatic transfers should be created. The appropriate amount to transfer like? As the balance rises over time, give the separate account a moniker like "Home Maintenance" to ease your mind.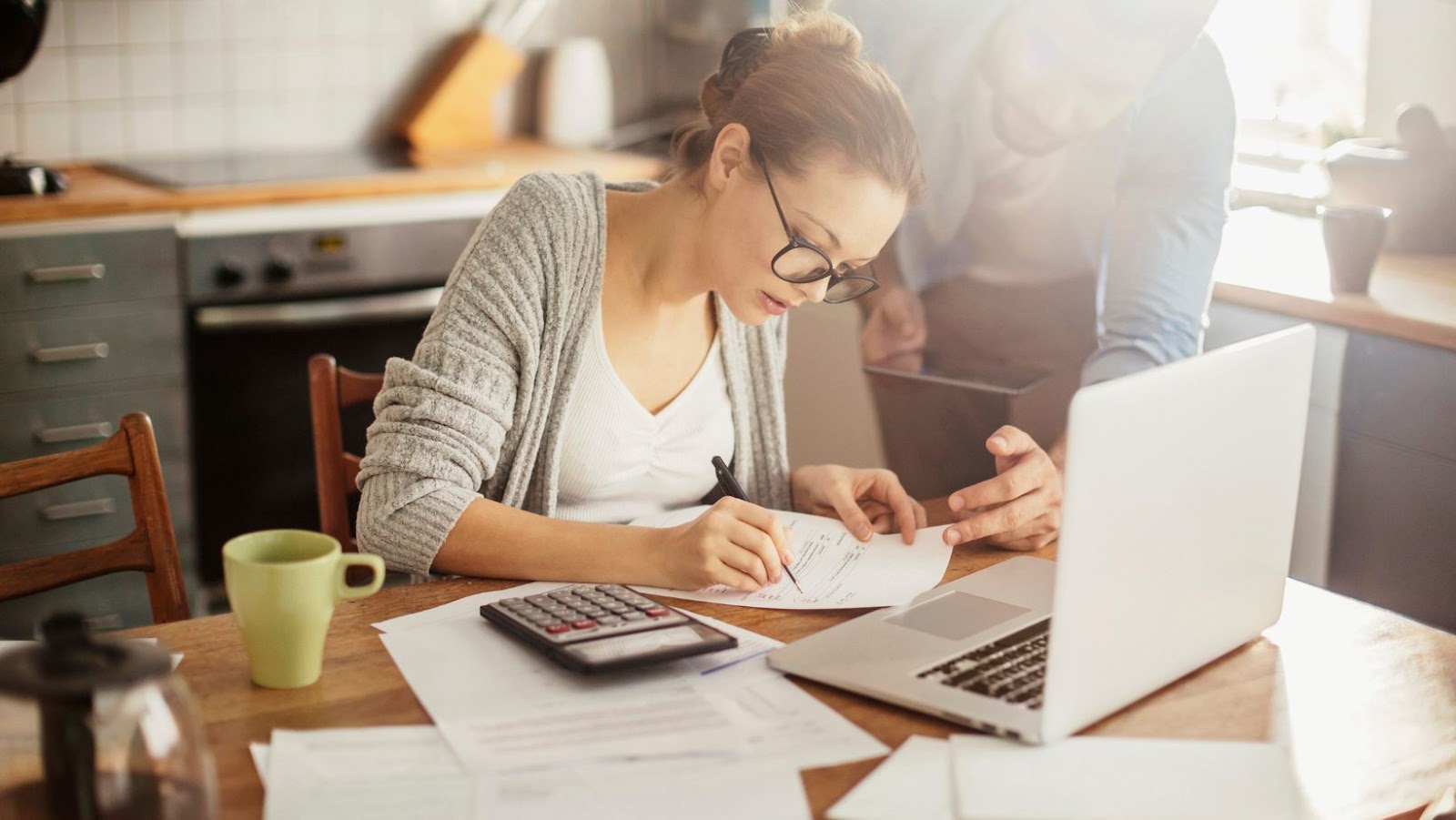 Plans for Home Upgrades
You'll undoubtedly want to make modifications to your home over time, such as new carpets, kitchen worktops, or windows, in addition to routine maintenance and repairs. It's possible that you might also upgrade your landscaping. Your property could become more enticing and appealing with these upgrades.
Look for Extra Ways to Save on House Upkeep and Improvement
Look for costs you may eliminate from your monthly budgets, such as daily coffee purchases or frequent eating out. Put the money you would typically spend on those things into your home maintenance account. Consider putting whatever tax refund you get into your home upkeep fund.
You May Require Accommodations
You may need to spend some time staying somewhere while work is being done if you're planning a significant makeover, like a kitchen renovation or the construction of a new floor. Include in your project budget the price of alternate lodging as well as any related expenses.
Try a Renovation in the Off-Season
Winter is off-season for most contractors and builders, and some will offer discounts to entice customers while business is slow. Inquire of potential contractors if they provide seasonal discounts.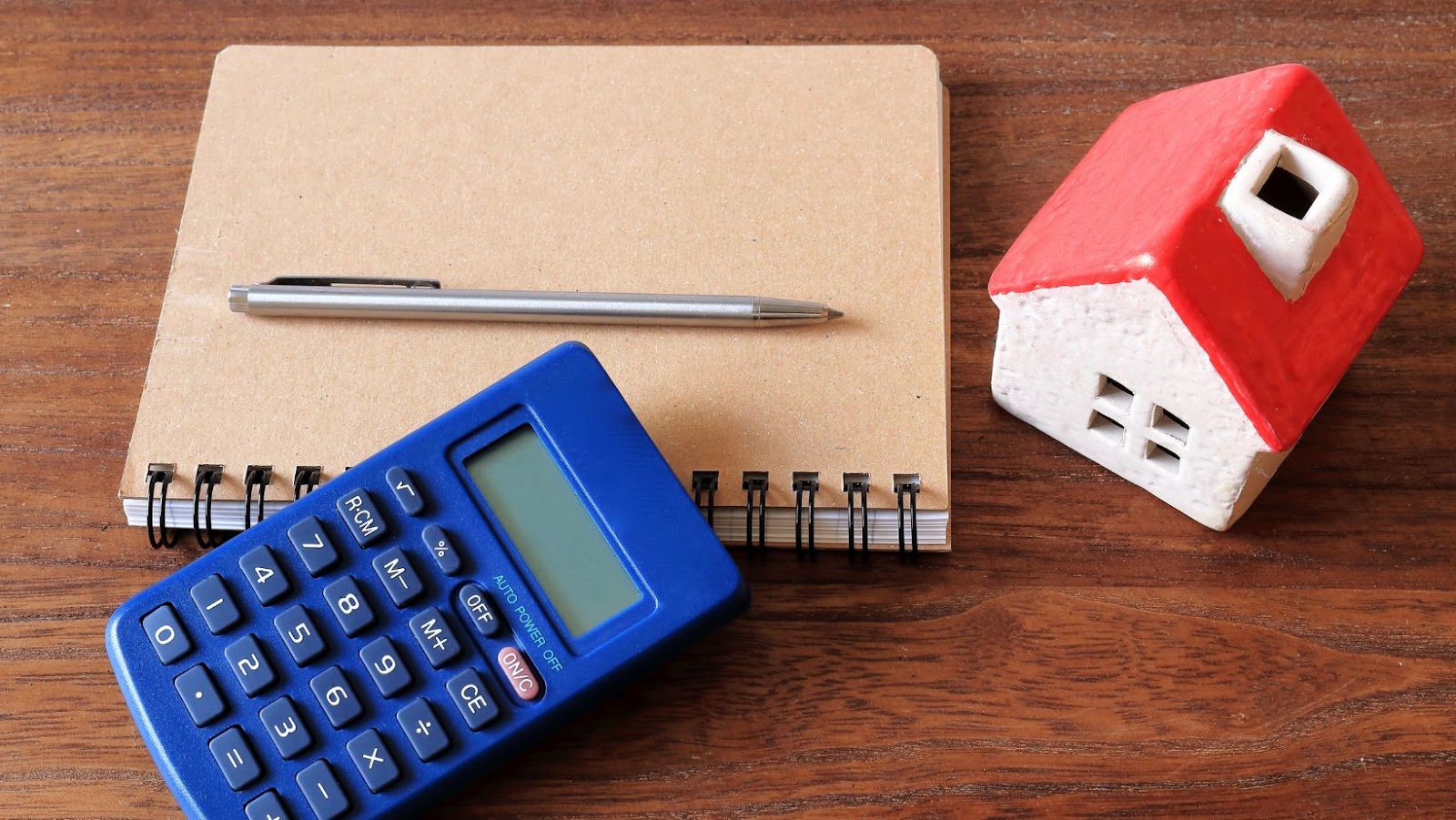 Read Testimonials and Engage With Clients
Check out contractors carefully before you start asking for bids on your tasks. Reading reviews from customers and speaking with genuine customers about their experiences, has the contractor followed the schedule? Within the allotted sum? What about their work quality? Did they offer free error corrections? Any unforeseen costs?
Remain Organized
Being organized right from the start is one of the best ways to guarantee that your renovation project stays on track and within your budget. You should try home repair estimator tool that enables you to obtain price quotes, create a budget for your renovation, bookmark ideas, and even makes it incredibly simple to track crucial documents (like contracts, permits, receipts, and owner's manuals), your renovation budget, and actual project costs for tax planning purposes.