7 Ways to Keep Your Property Looking Its Best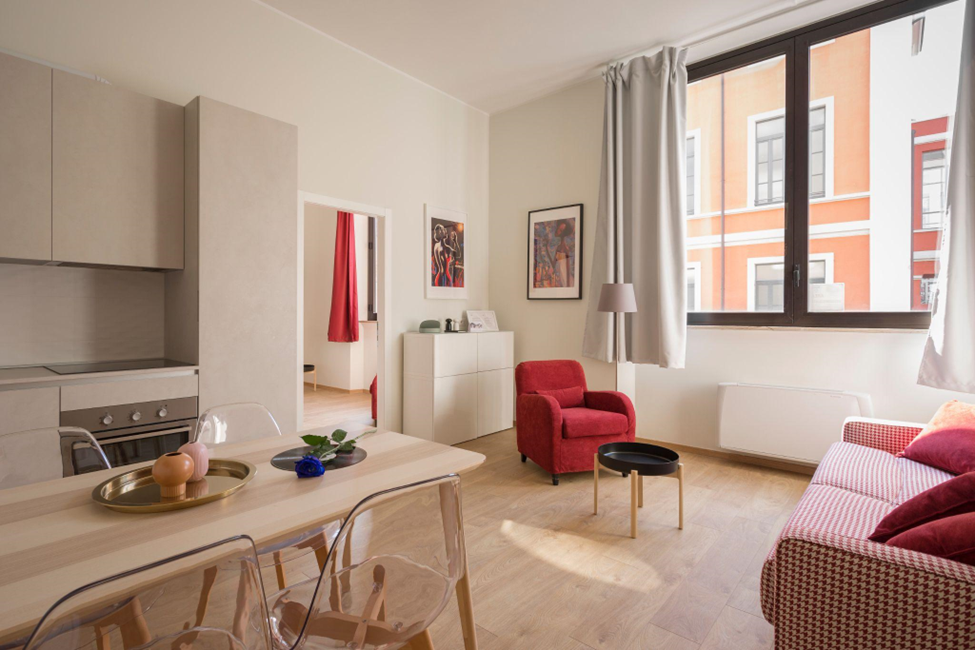 For property owners and tenants, one important thing is keeping the space in its tip-top condition! Not only will taking extra steps to maintain the property's beauty save you from repair costs, but it will also enhance tenant satisfaction and tenant-landlord relationships.
One doesn't need to be a well-studied expert to know how to care for their home. You only need to be diligent in learning and doing the basics! So for newbie renters, landlords, and homeowners, keep reading and discover the seven ways to keep your property looking its best:
Regular Inspections
One of the best ways to minimise damages and keep your property looking brand-new is by conducting regular inspections. By routinely assessing its condition, you will discover any budding issues in the place and address them immediately.
Besides protecting the beauty and integrity of the property, regular inspections also help avoid disputes between tenants and owners. In addition, it establishes proper liability regarding which party must answer for untoward damages and repair costs.
Pressure Cleaning
As the saying goes, "cleanliness is next to godliness." Property owners or tenants must keep the living space clean, comfortable, and just like home. So to keep the place looking its best, ensure that it is sparkly clean by conducting routine pressure cleaning. Much better, entrust this task only to the best of the best, such as the Pressure Cleaning Guys!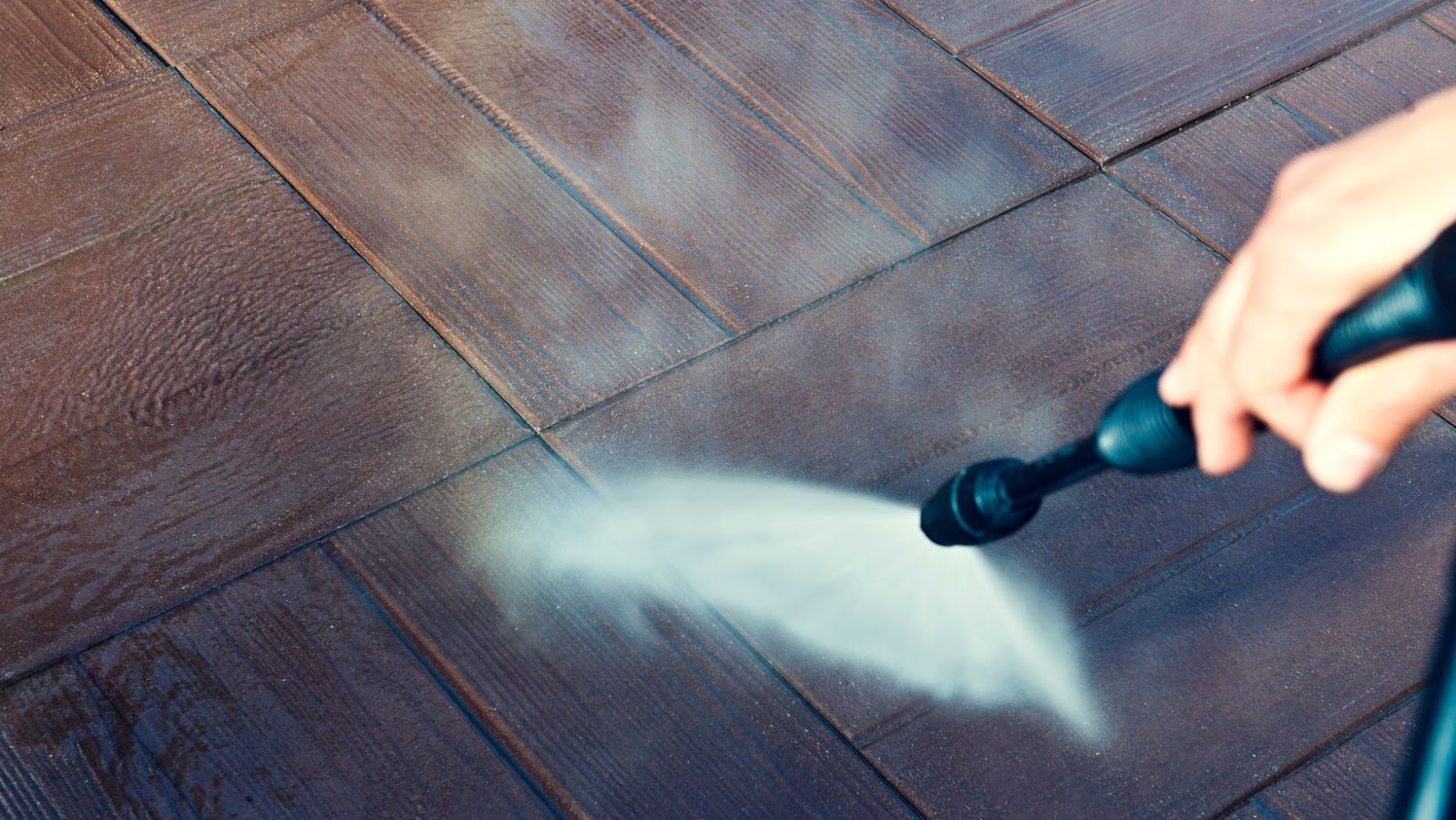 Keep your property visually appealing by scrubbing away grime, mould, stains, and dirt in every corner. Pressure-wash any element that could cause irreversible damage to the place! Invest ample resources to employ the best pressure cleaning company, and in no time, your property will look as good as new.
Landscaping
No matter how attractive the inside of your property may be, curb appeal will always be the first to draw prospective tenants. So remember to value a pleasing surrounding and exterior look by maximising your property's outside appearance—explore potential landscape designs now!
For better results, know what you want for your property. If you wish for an environmental approach to landscaping, freshen up and grow perennial plants and flowers in your garden. Furthermore, flower beds and shrubs are also good additions if you are committed to going green.
Smarter and Sleeker Interior
In managing and upgrading your property, pleasing appearance and smart functionality should go hand-in-hand. While it is important to continually seek ways to beautify your living space for aesthetic purposes, do not neglect utility and practical value! So, improve your property by prioritising a smarter and sleeker interior.
Aim for a more modern and elegant property by adding devices such as keyless door locks, smart thermostats and lights, soundproofing blinds, and other technological upgrades. Little by little, build an automated home with minor but life-changing upgrades, and, in no time, your property will be as polished as it can be!
Pest and Rodent Control
When one imagines the best-looking property, no one thinks of mice and roaches running around the place. It is filthy and disgusting, but letting such organisms pester your property is also a significant health issue! Waste no time and protect your home's integrity by putting strict pest and rodent control in place.
Keeping neat and tidy is the best and most proactive way to avoid pest problems and attic rodent proofing is the first step to achieving this goal. It includes disposing of garbage properly, routine cleanings, and using chemicals such as pesticides. If issues persist, it is best to contact professionals to eliminate pests and prevent infections. Remember that the best property is a pest-free property!
Colours and Decorations
Add life and joy to your property by experimenting with colours and decorations. First, start with knowing your preferences and personal aesthetic—do you want a bright and blooming home, or do you prefer to keep it calm and straightforward? Are you on the vibrant or neutral side? It is a must to know what you want!
The best advice in beautifying your property is to always put your heart and mind into it. Let your living space reflect your personality and reside in a place that is more than property but a home. Let every decorative detail, such as artworks, tapestries, and ornaments, embody who you are on the inside.
Strict Maintenance
Overall, preserving the beauty of your property comes down to diligence and strict maintenance. Landlords and tenants share the responsibility of cleaning, safety checking, and repairing any untoward damages to the property. To do so, one must genuinely care for upholding the best living space.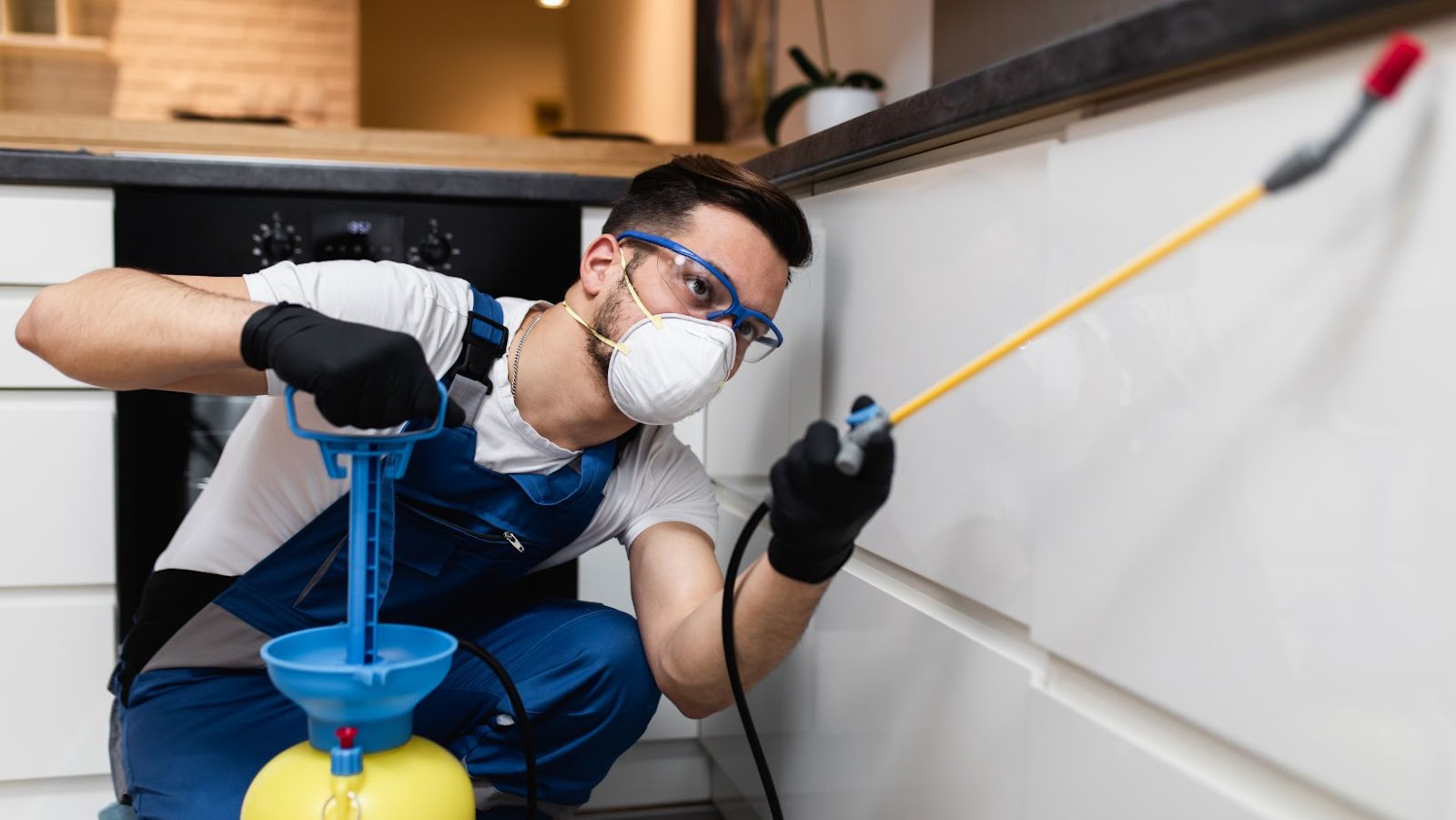 The secret to effective property maintenance is a proactive and protective approach. Always anticipate breakdown and failure and make a move in assessing the property's condition before any damage occurs. Scrutinise every aspect, including interior, exterior, and safety maintenance.
Final Thoughts
Home is where the heart is. And only a property that is clean, cosy, and well-taken care of can indeed be a place that anybody would love to go home into! So be diligent in exercising the seven tips discussed above and keep your property looking its best at all times.