Your Guide to Choosing the Right Pest Control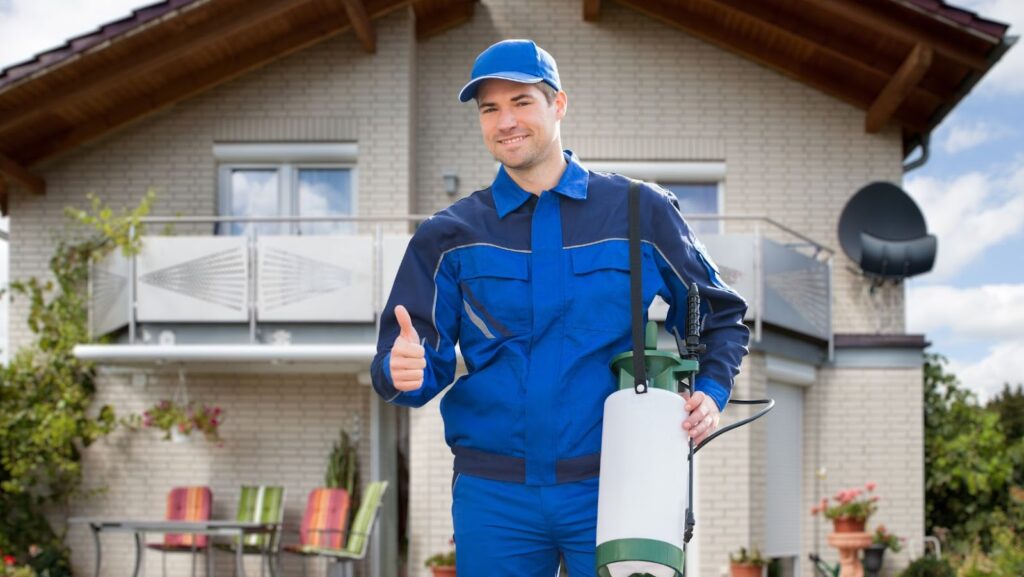 When you have pests in your home, it can be overwhelming. When the infestation is small, you might be able to get rid of them yourself. But if you have a large infestation or if there's an underlying issue in your home (such as moisture), then it's better to call in a professional pest control company. Pest control companies use different methods and chemicals to treat different pests, so it's important that you choose the right one for your situation. In this article, we'll go over what makes up a good pest control company and how to find one that meets your needs.
Consider Your Options
In the end, there are many options to consider. You can hire a pest control company to do it for you, or you can handle the matter yourself. You can use traps, poisons, or other methods to get rid of pests. And finally, there are natural methods that people have been using for centuries with great success.
Whatever option works best for your situation is up to you!
Check if They Have an Established Business
Make sure you're dealing with a company that has been in business for a long time. Use the internet to check on the reputation of the pest control company and see if they have any complaints or lawsuits against them. You can also check reviews online or ask your local Better Business Bureau about their opinion on that specific pest control service.
When it comes to working ethics, there are several things you should look for when choosing an exterminator:
A good website that shows what kind of services they offer and why you need them (also, make sure it's easy to navigate). If they have no online presence at all, this may be an indicator that they are not serious about their business or do not feel confident enough about what they do.
Licenses and insurance. Also, ask for proof that these documents exist by requesting copies from them directly by mail or emailing back with your contact information so they can send them over right away! This way, you will feel comfortable knowing everything is legal before signing up with any company that doesn't show up bearing those two important things in hand.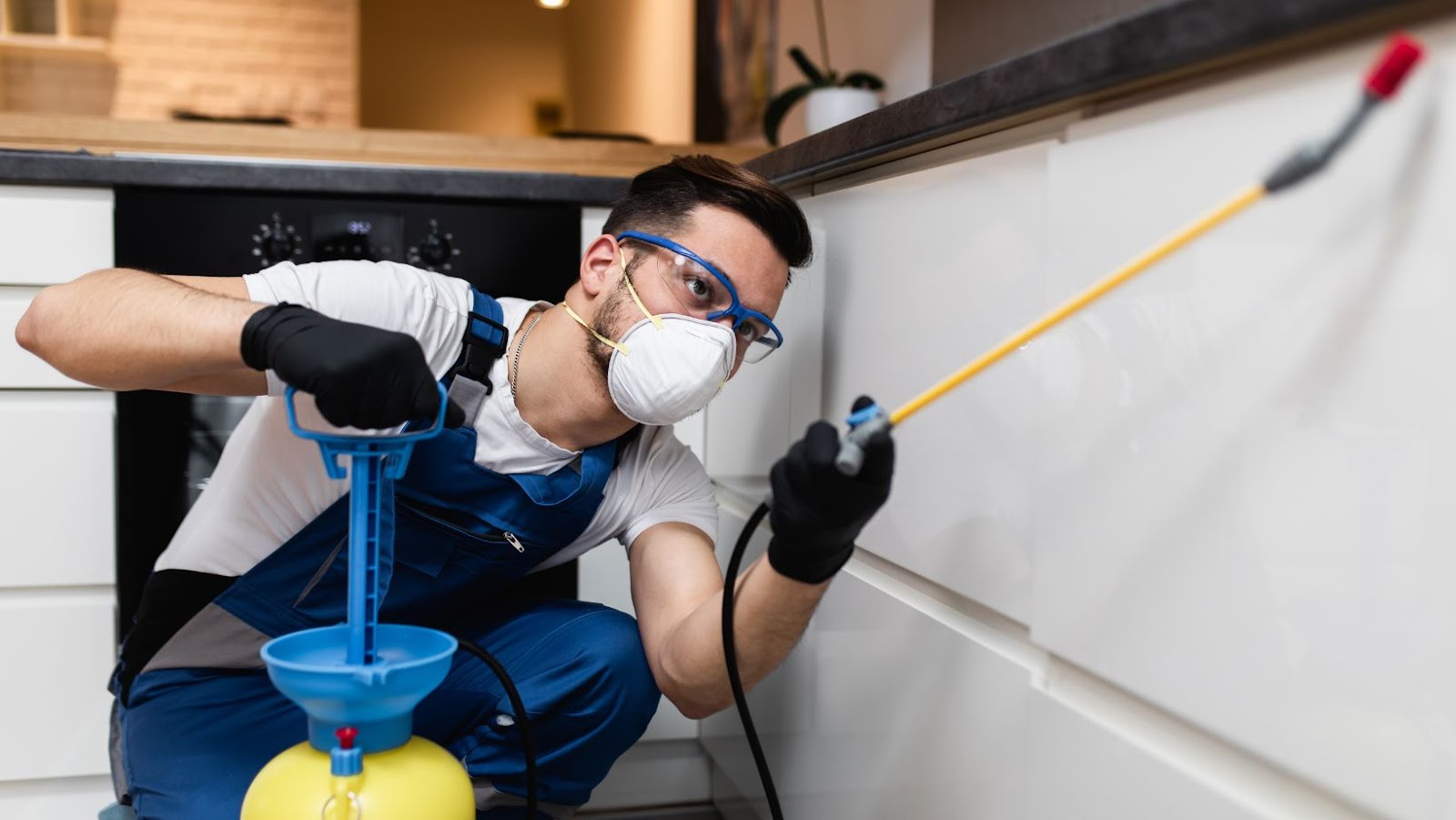 Look for Their License and Insurance
Next, look for a company that has a license to operate in your state. This will ensure that the company is legally allowed to provide pest control services. You also want to make sure that they have liability insurance, so you're not left with the bill if something goes wrong. If you find out their insurance won't cover any damages due to their service or negligence, then they may not be worth considering as they won't be able to protect themselves from lawsuits if something were to happen during their service.
Finally, look for companies that are bonded and insured, as this will ensure quality workmanship as well as protect them from financial loss due to damage caused by poor workmanship or negligence while providing services at your home or business location. The best way of finding this information is by asking them how long they have been in business, ideally five years or more, because it shows longevity and stability in the industry!
A Good Pest Control Company Will Get the Job Done Right
Pest control is a serious matter. You do not want to be left with a pest infestation, as it can cost you a lot of money. A good pest control company will get the job done right, and they will make sure that they remove all pests from your home or business so that they can never come back again.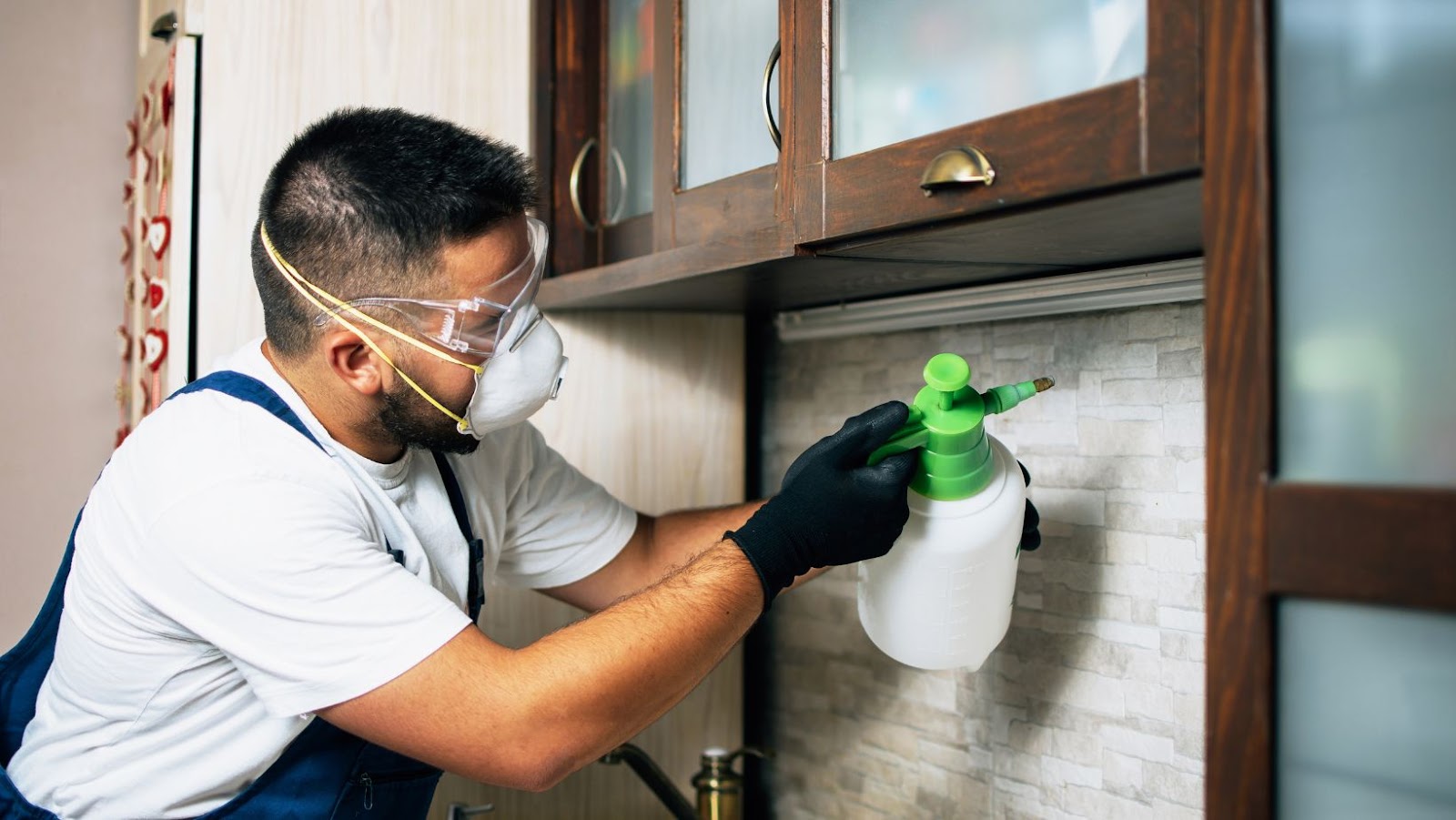 A good pest control company should be experienced in dealing with a wide range of different types of pests, such as rats, mice, and even bed bugs. They should also have access to modern technology such as thermal cameras, which allow them to see where the insects are hiding so that they can find their way into your property more effectively.
Conclusion
We hope that we have provided you with the necessary information to help you make your decision. If you're still unsure about whether or not a pest control company is right for you, contact us today, and we'll be happy to answer any questions!