The Importance of Keeping your Gutters Clean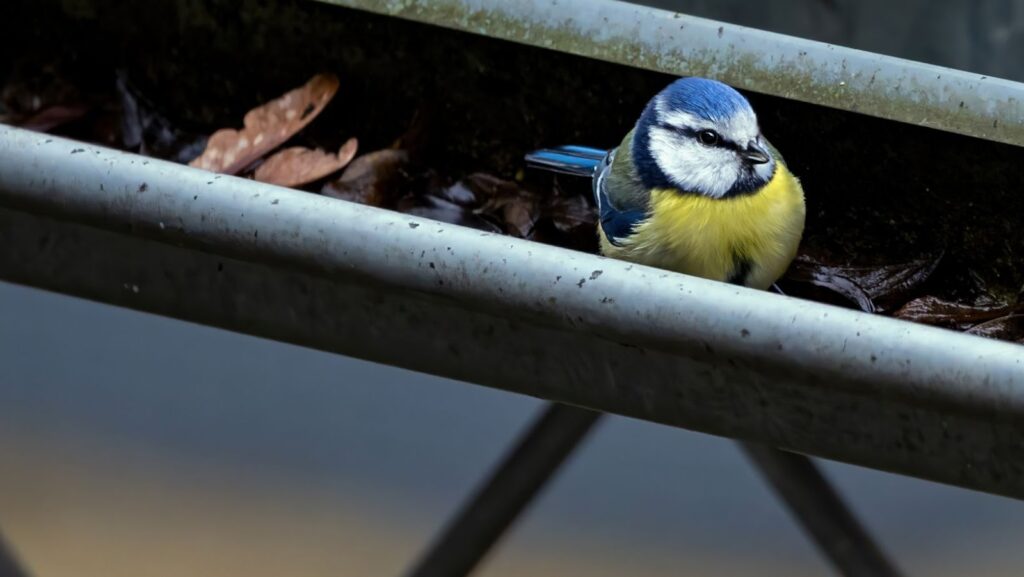 House maintenance, such as cleaning your gutters, might not be your idea of a fun-filled weekend afternoon, but we hope this article will change your mind once you learn the importance of keeping your gutters clean. Completing any home project has advantages and disadvantages, and the benefits will surely triumph with clean gutters. In addition, if you clean your gutters regularly, you will ensure that your home is protected from numerous damage possibilities, saving you a lot of money in the long run. Keep on reading to find out more reasons for the importance of keeping your gutters clean.
Roof protection
Clogged gutters can damage your house in many different ways, and an overcrowded roof is one of them. If you don't clean your gutters regularly, they will become heavier and overcrowded with materials that, if not removed, can be quite hazardous. In addition, if the water does not drain down the spout, the roof materials and shingles will start to rot, and in extreme cases, your roof might even collapse from the overweight. Think about the aftermath of these scenarios and how much more work you'd be doing compared to cleaning out your gutters every once in a while.
Water damage prevention
The main job of gutters is to transport rain rainwater from the roof and down the drains. However, once they get filled with debris, dirt, and leaves, that job becomes difficult for them since the rainwater won't move as efficiently when there's something blocking its way. If the rainwater collects for some time in the gutters, that will cause an overflow, and the foundation of your house will be at risk. To prevent water damage to your foundation, roof, and siding, you might also want to consider a gutter guard that will be a big help in the future.
Pest control
If your gutters are full, another problem you will have to deal with is unwanted pests such as mice, squirrels, birds, and bugs. That's because the water filled in the gutters is the perfect nesting place for them since it keeps them away from predators. Moreover, the water and debris will start to rot over time, and that will cause mold, tree seedlings, and fungus to grow. The pests and mold will cause you many problems and money to get rid of, so cleaning out your gutters is way less time-consuming and more convenient.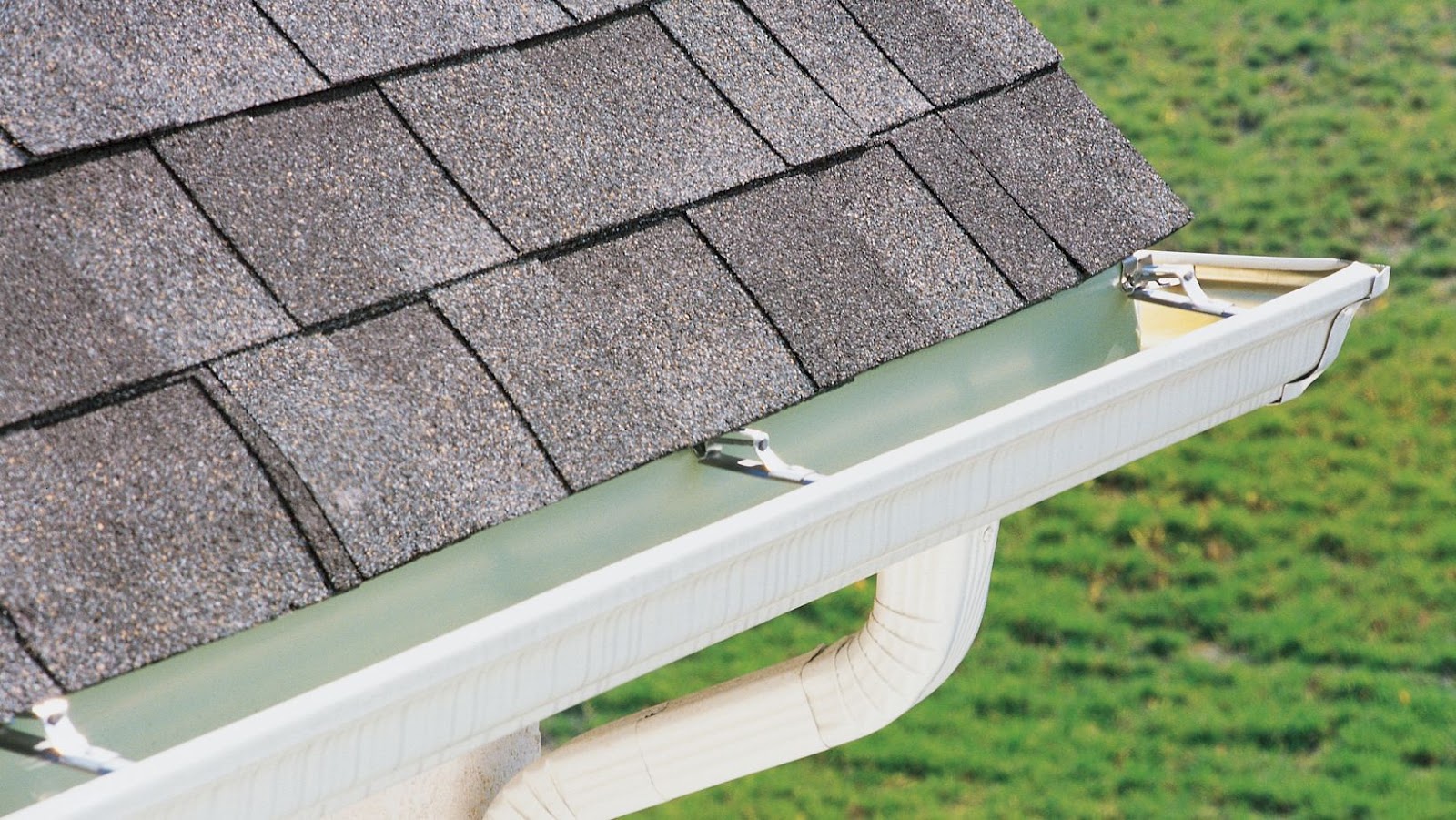 Foundation protection
Something that can seriously affect the foundation of your house and weaken it is a clogged gutter. That's because when the standing water on your roof doesn't have a way down the drain to sprout and avoid the foundation of your house, it will start to drip into the foundation. Other than weakening the foundation, the water can also freeze and form cracks on it, and if it overflows, it may even flood your basement, which is a whole other problem you would have to deal with.
Avoiding ice dams
Winter time although wonderful, can be an inconvenience for some reasons, and one of them is the ice dams that form on the side of your roof. To prevent them from forming and overcrowding the roof of your house, you need to clean out your gutters regularly. If not cleaned out, the water won't drain; when the temperatures drop, so will the ice dams. Not only are they a hazard to walk under, but the moisture caused by them can damage the foundation and roof of your house.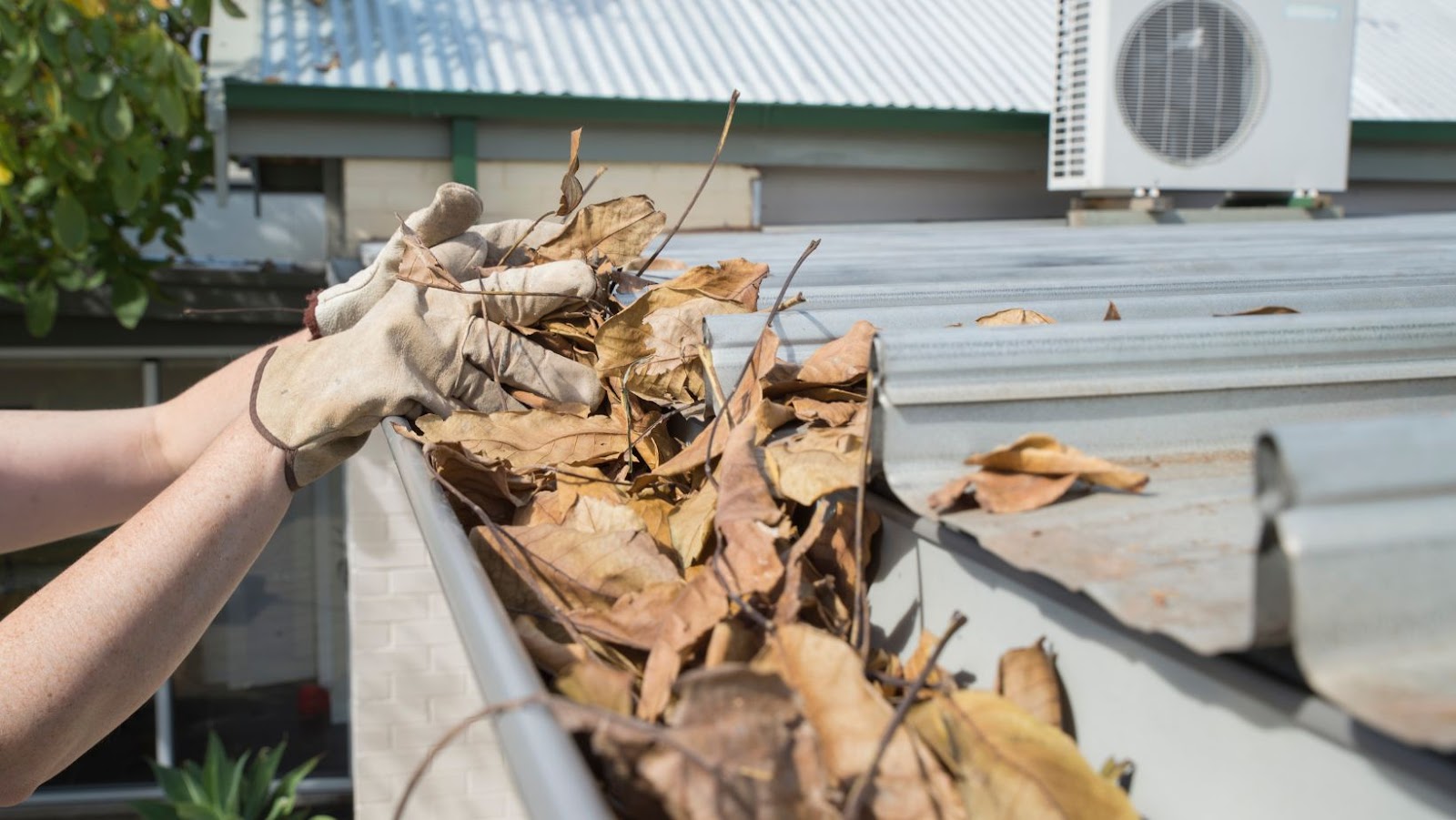 Saving money on repairs
With all of the reasons above we have listed for you on the importance of cleaning your gutters, this last one ties them all together. As mentioned before, cleaning your gutters might be an unappealing task but it certainly beats spending a lot of money and time repairing a damaged roof, foundation, basement or getting a pest control specialist to remove unwanted critters on your property.
Final Thoughts
We hope that by the end of this article you'll have learned the true importance of keeping your gutters clean. Keeping your house secure and neat might take a bit of work and time, but hopefully the only thing you'll have to worry about is spending some weekend time cleaning your gutters and not a lot of money on repairing something that could have been avoided in the first place. Happy cleaning!