Get the perfect window measurement for blinds every time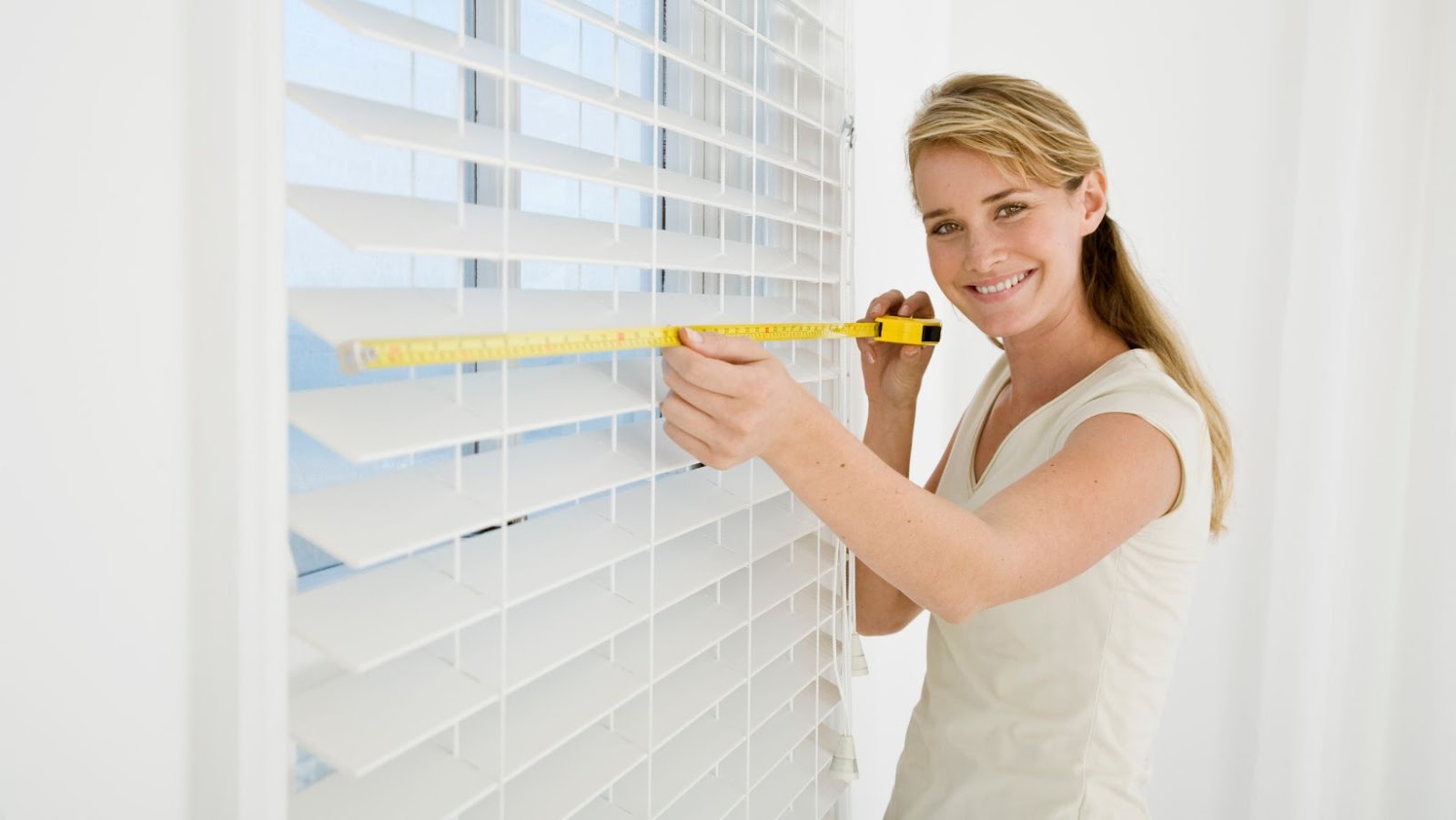 Window measurement is an important step when choosing and installing shades or blinds in your home. In this guide, we will explore some key considerations to keep in mind when measuring your windows, as well as tips for selecting the right window treatments for your needs and preferences.
Whether you are looking for privacy and light control or simply want to add a decorative touch to your space, we hope this guide will help you find the perfect solution for your home.
What is blinds and what is it used
Blinds are a versatile window treatment that can be used to provide privacy, control light and temperature, or add a decorative touch to your home. Common types of blinds include traditional roller blinds, Venetian blinds, vertical blinds, and plantation shutters.
Each type of blind is designed to suit different home environments and needs, and it is important to consider factors such as the size, location, and function of your windows when selecting blinds for your home. You may want to opt for traditional roller blinds if you have high-traffic windows in a busy room, or Venetian blinds if you are looking for a more dramatic look.
How to measure window for blinds
When measuring your windows for blinds, there are several key factors to keep in mind. These include the size and location of your window, as well as the purpose and function of the blinds you are looking to install.
To get started, you will need a ruler or tape measure, and possibly a pencil or marker if you plan to make any notes on your measurements. First, measure the width and height of your window opening at its widest and tallest points, taking care to account for any trim or molding that may be present. Once you have these basic measurements, you can begin researching different types of blinds that will best suit your needs and preferences. When choosing the right type of window treatment, it is important to consider how you plan to use your windows.
Installation tips for a perfect fit
When installing blinds, it is important to follow the manufacturer's instructions carefully to ensure a perfect fit. In most cases, you will need to mount the blinds on the outside of your window frame using screws or brackets. If you are mounting the blinds inside the window frame, be sure to measure and mark the location of the brackets or screws so that they are not visible when the blinds are closed.
When attaching the brackets or screws, be sure to use a level to ensure that the blinds are hung evenly. Once the brackets or screws are in place, you can then attach the blinds according to the manufacturer's instructions. In some cases, the blinds may need to be trimmed in order to fit the window perfectly. If this is the case, use a sharp utility blade and follow any additional trimming instructions provided by the manufacturer. Finally, once your blinds are installed, it is important to test them for proper function and adjust as needed. With proper care and maintenance, your new blinds should provide many years of beautiful function in your home.
How to take care of your new window treatments and keep them looking great for years to come
Once your new window treatments are installed, it is important to take care of them properly in order to keep them looking their best. When dusting or cleaning your blinds, be sure to use a soft cloth or brush attachment on your vacuum cleaner to avoid damaging the material. For tougher spots, you can lightly dampen a clean cloth with water and a mild detergent, and then gently wipe the spot clean.
In addition to regular cleaning and maintenance, it is also important to address any issues or problems as they arise. If your blinds become damaged or broken, be sure to replace them promptly to avoid further damage. With proper care and maintenance, your new window treatments should provide many years of beautiful function in your home.