A Guide to Safeguarding Your Solar Panels from Pests and Animals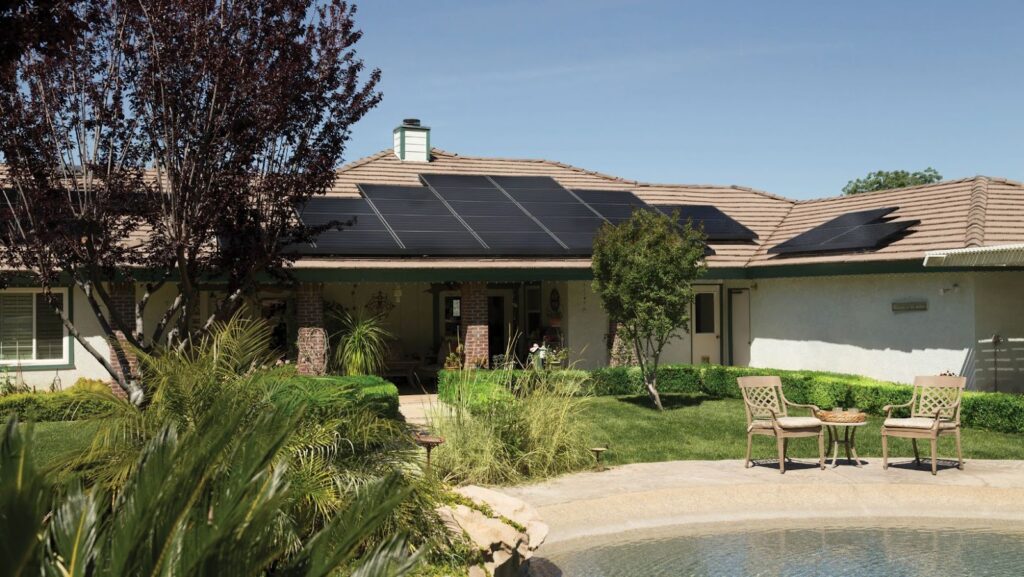 Solar panels are a valuable investment that can provide clean energy and save you money on electricity bills. However, they can also attract pests and animals that may cause damage or disruption to your solar system. To ensure the longevity and efficiency of your solar panels, it's important to take measures to safeguard them from unwanted visitors. In this guide, we'll provide practical tips on how to protect your solar panels from pests and animals in a friendly and informative tone.
Understanding the Risks
Before delving into specific measures, it's important to understand the risks that pests and animals pose to solar panels. Birds, such as pigeons, are a common concern as they may roost, nest, or leave droppings on the panels. These can obstruct sunlight and reduce the efficiency of the system. Additionally, small animals like squirrels or rats may chew on wiring, leading to potential damage or electrical hazards.
By being aware of these risks, you can take proactive steps to mitigate them and safeguard your solar panels effectively.
Pigeon Proofing Solar Panels
Pigeons are known to be attracted to solar panels as they provide a sheltered and warm environment. Pigeon proofing solar panels is an effective measure to prevent these birds from nesting or perching on your solar panels.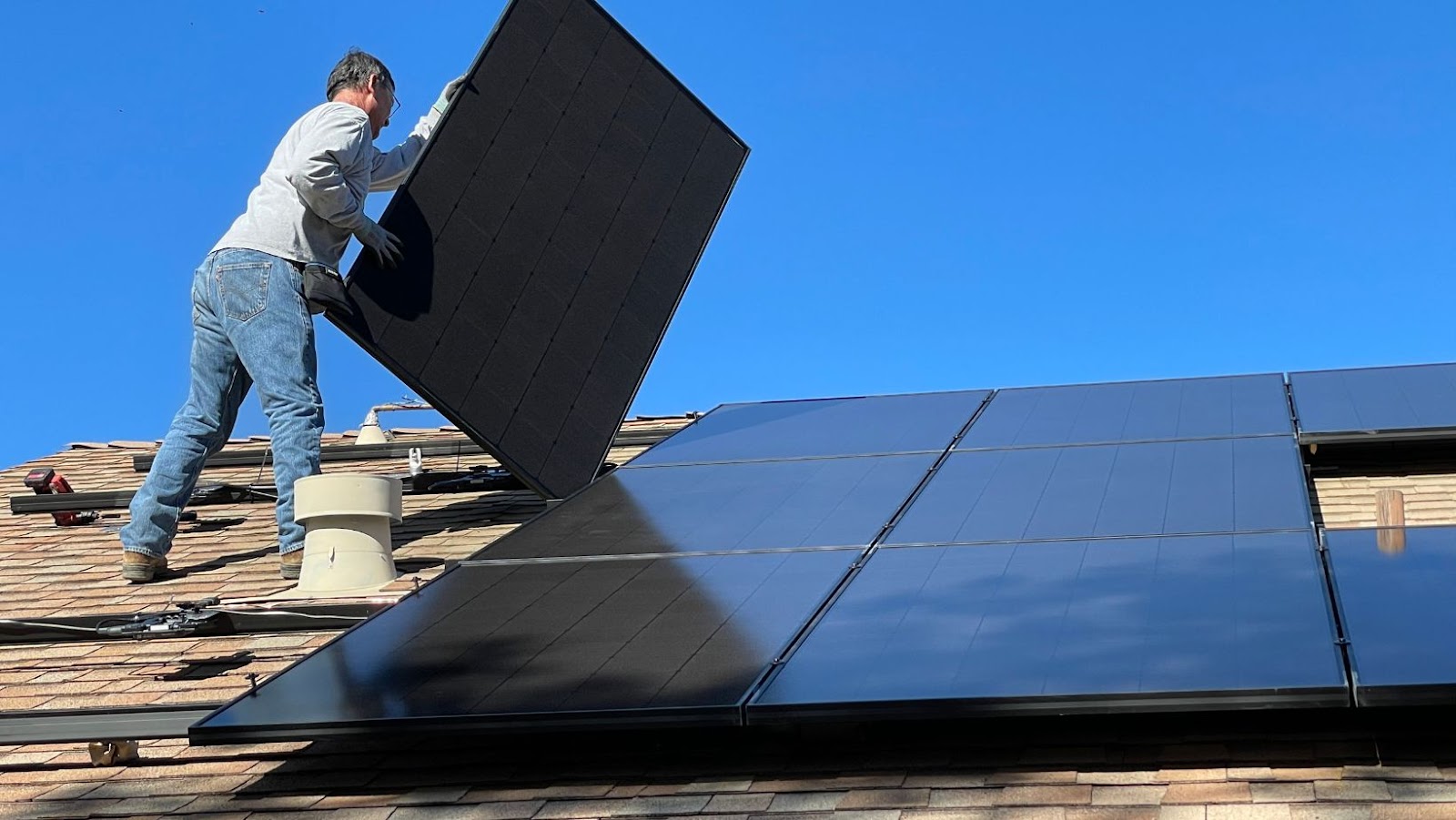 Install mesh or wire barriers around the perimeter of the panels to create a physical barrier that deters pigeons from accessing the area. Ensure that the mesh or wire is properly secured to prevent birds from squeezing through gaps or dislodging the barriers.
Regular Cleaning and Maintenance
 Regular cleaning and maintenance are essential to keep your solar panels free from debris and droppings that may compromise their performance. Clear any leaves, branches, or other debris that may accumulate on or around the panels. Use a soft brush or cloth to remove any dirt or bird droppings from the surface.
Avoid using harsh chemicals or abrasive cleaning agents, as these can damage the protective coatings on the panels. Instead, use a mild detergent or specialized solar panel cleaning solution recommended by the manufacturer.
Trim Surrounding Vegetation
Overhanging branches or nearby trees can provide easy access for animals to reach your solar panels. Trim any branches that are in close proximity to the panels to minimize the risk of animals jumping onto them. By creating a clear space around the panels, you reduce the likelihood of animals reaching them and causing damage.
Seal Entry Points and Gaps
Small animals, such as squirrels or rats, may find their way onto your roof and potentially chew on the wiring or components of your solar system. Inspect your roof for any entry points or gaps that may allow animals to access the area. Seal these openings using materials like wire mesh or weatherproof sealant to prevent animals from entering.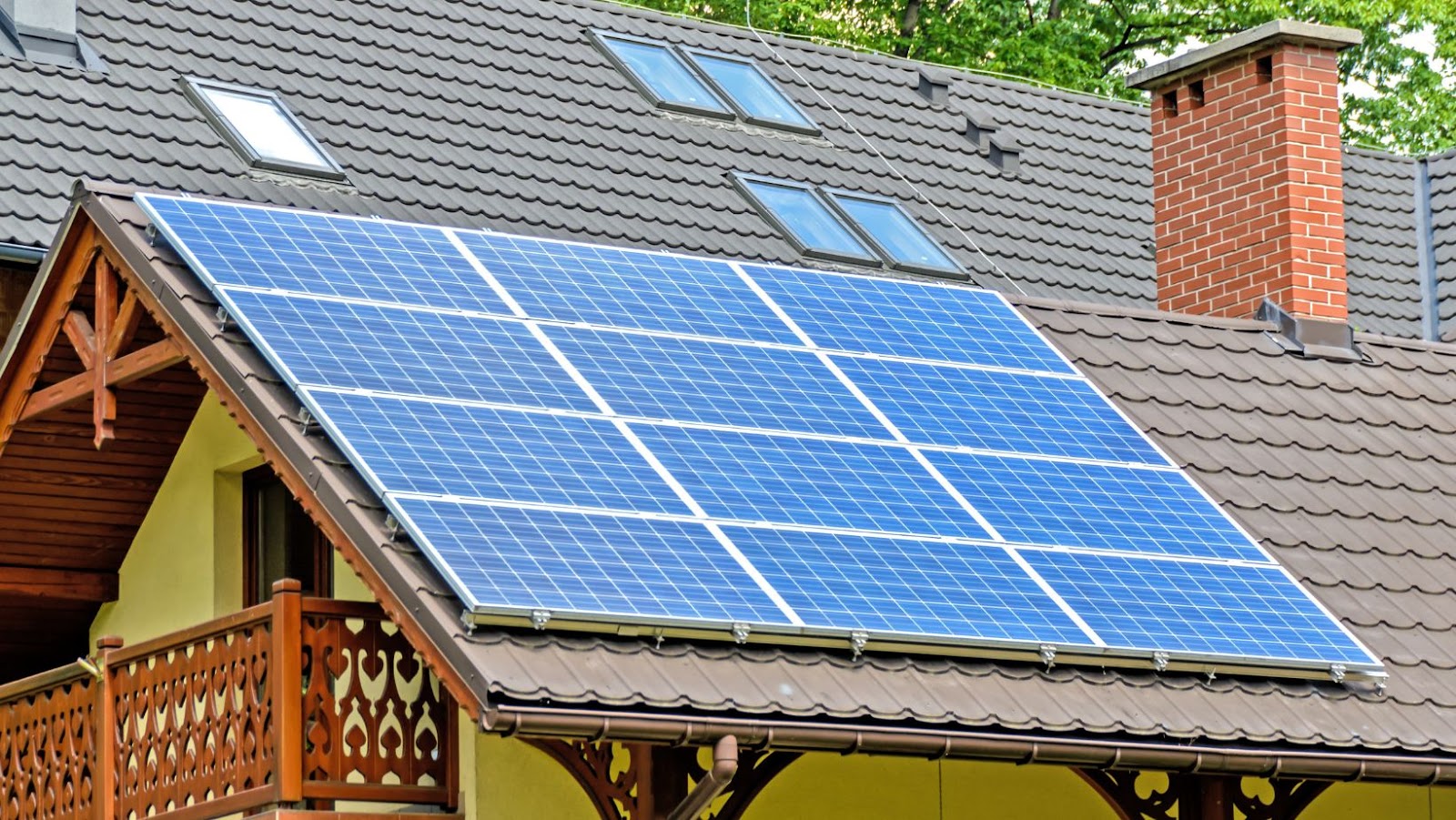 It's also advisable to inspect the area around your roof vents, as these can be potential entry points for animals. Ensure that vents are properly covered with mesh screens or animal-proof covers.
Install Ultrasonic or Visual Deterrents
Ultrasonic or visual deterrents can be effective in deterring animals from approaching your solar panels. Ultrasonic devices emit high-frequency sounds that are unpleasant to animals, while visual deterrents use reflective surfaces or flashing lights to create an environment that animals find undesirable.
Consult with pest control professionals or do thorough research to find appropriate ultrasonic or visual deterrents for your specific pest and animal concerns. Ensure that the devices are installed correctly and adjusted according to the manufacturer's instructions for optimal effectiveness.
By taking proactive measures to safeguard your solar panels from pests and animals, you can protect your investment and ensure their long-term performance. Implement pigeon-proofing measures, regularly clean and maintain the panels, trim surrounding vegetation, seal entry points and gaps, and consider using ultrasonic or visual deterrents when necessary. With these precautions in place, you can enjoy the benefits of your solar energy system while minimizing the risks associated with pests and animals.