A Guide to Choosing The Right Flooring For Your Home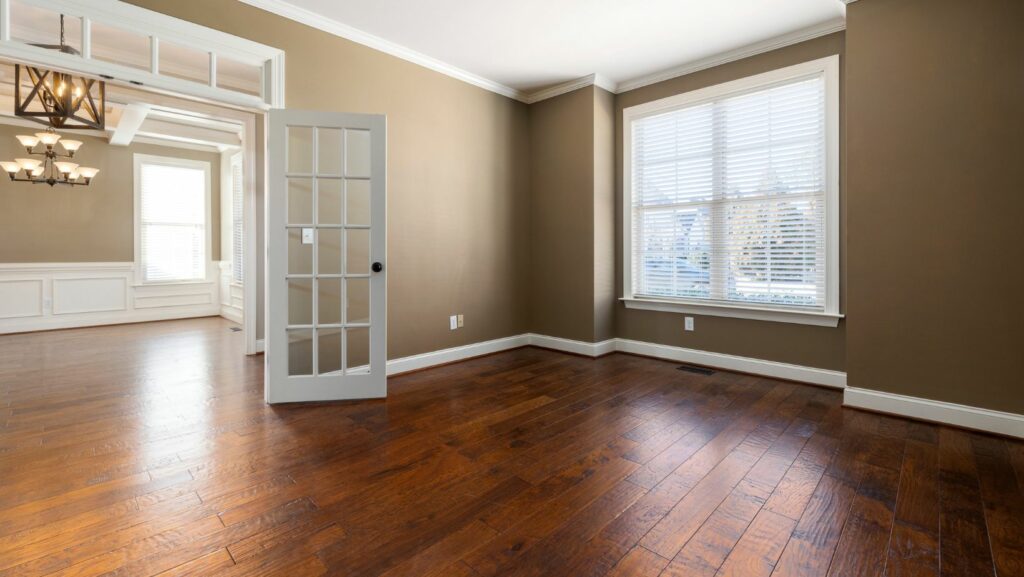 If you're renovating your house – or even just a room in your house – one of the things you will most likely be upgrading is your flooring.
Even if your flooring doesn't need upgrading, other renovations generally require moving the flooring around, which means you'll need to replace it anyway. And if you do, it's important that you choose the right flooring option. Luckily, this post is here to help with that, so keep reading to learn more.
Consider The Room
Not all flooring will work in all rooms. This is especially true for carpet as a flooring option. While carpets are great for bedrooms, living areas, and even hallways, they definitely aren't an option that will suit a kitchen or bathroom.
This is why you need to make sure that you choose a flooring option that will suit the room you are renovating. If you want to have uniform flooring across your entire house, there are some options for this. Tiles are a great option for any room, and even LVP flooring will be a suitable option for most areas in your home.
Think About The Price
Another thing that you need to consider when evaluating your flooring options is how much each of the different options will cost you.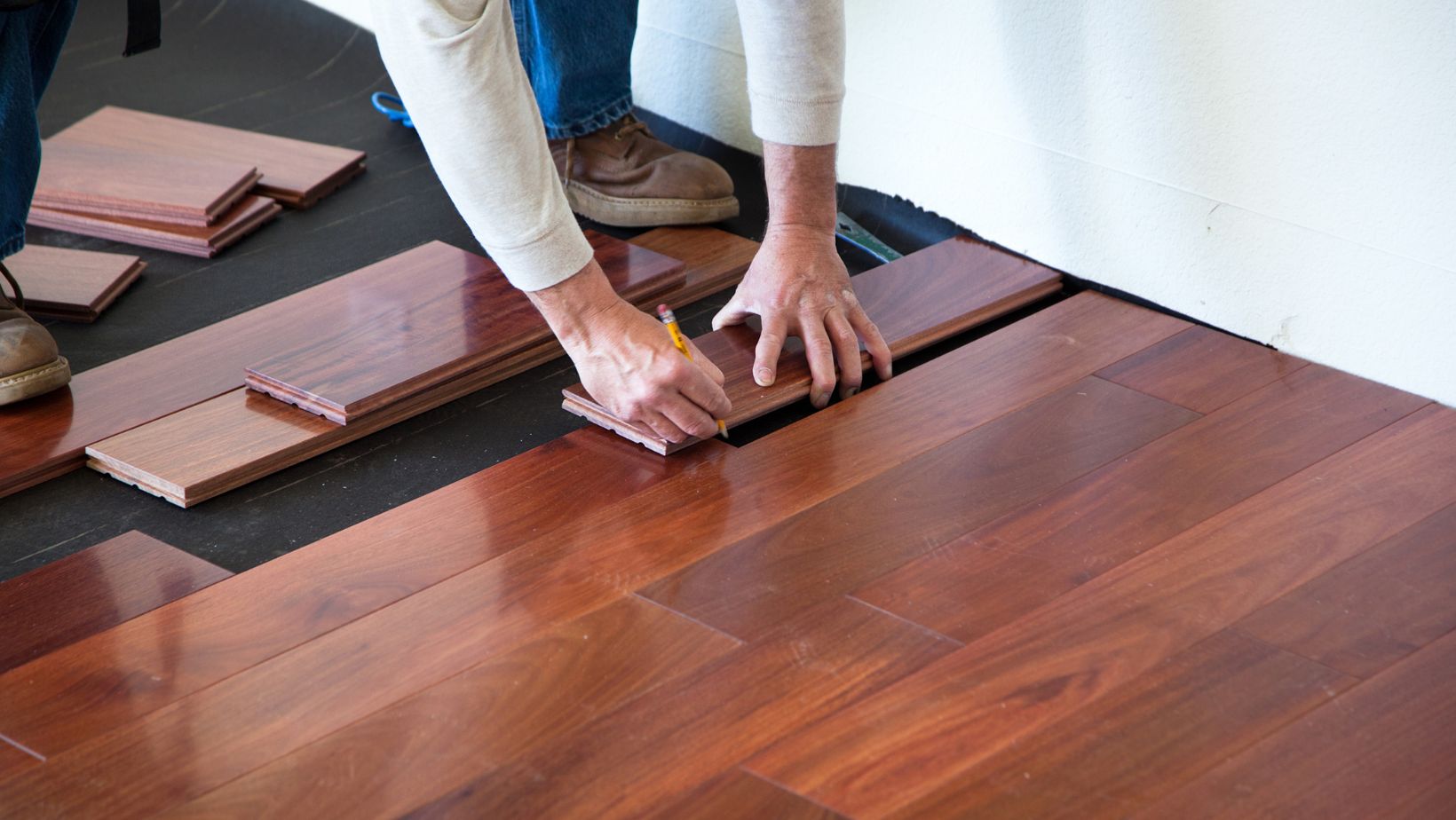 Different flooring materials will have different price ranges, both when it comes to the actual material and also when it comes to the installation. Therefore, you need to set up a budget beforehand to figure out how much you can realistically spend on your flooring, and then look at options that fit this budget. If you need some more tips on budgeting for a home renovation, give this post a read.
Consider Your Lifestyle
In an ideal world, you'd be able to pick whatever flooring option you want, regardless of any other factors. And while you can technically do this, it's still a good idea to consider your current lifestyle.
For example, if you have children or pets, the chances are that there will be a lot of dirt and stains to clean up from the floor, so you need to think about what will be easiest to maintain. Of course, carpets can be quite difficult to clean, but even options like hardwood floors may need some stain removal from time to time. Your lifestyle shouldn't solely determine your flooring, but it's working keeping in mind.
Think About The Resale Value
Something that you always need to keep in mind when you are making any changes to your house is how these changes will affect the resale value.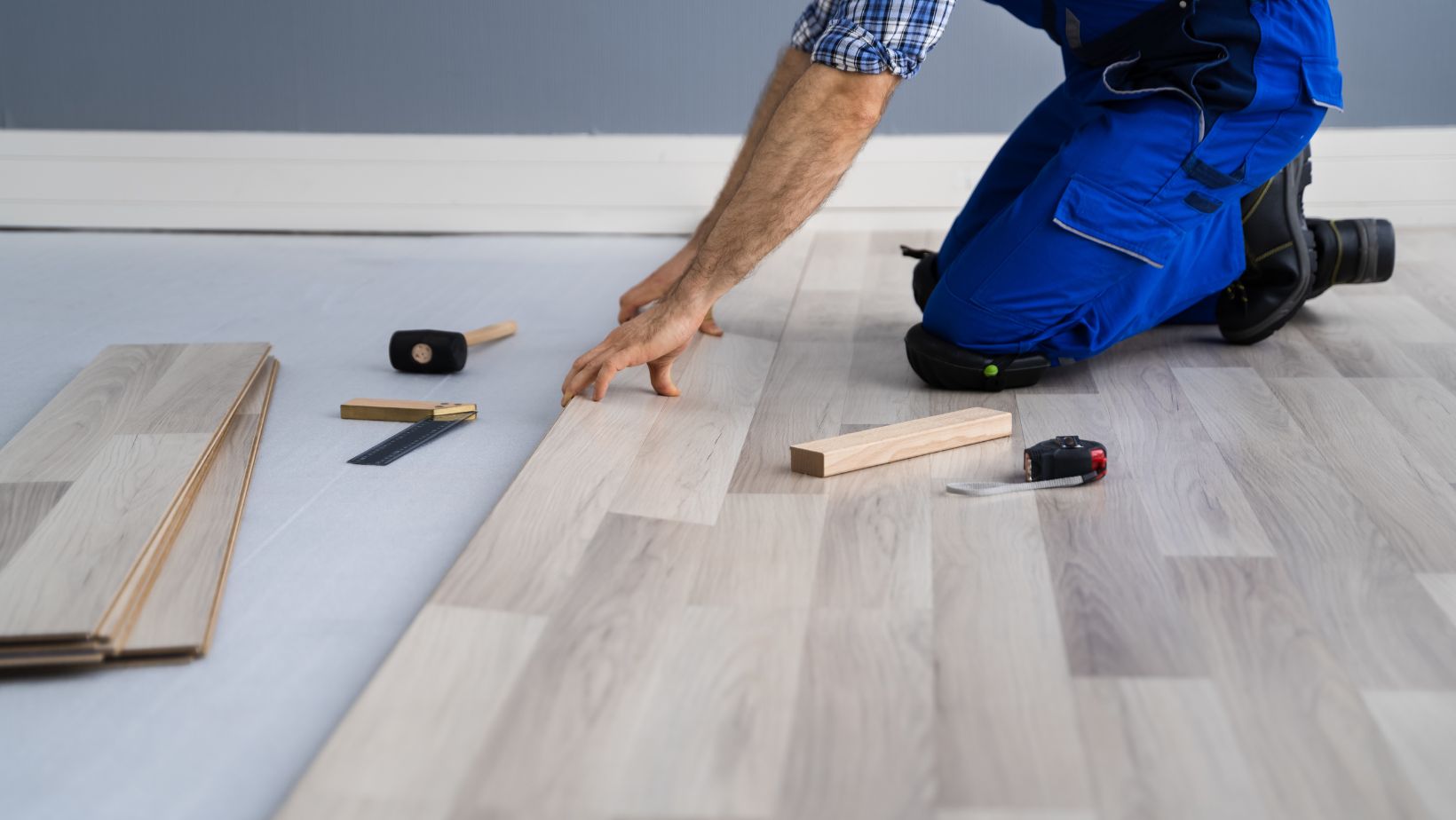 Of course, you should try to make renovations that will allow you to have a higher asking price. Again, this factor shouldn't make or break your flooring decision, but it's something to look into. For example, homes with carpets generally have a lower resale value than homes with other flooring. That being said, you can always look into other ways of adding value to your home.