When Should You Sell Your Home in Santa Monica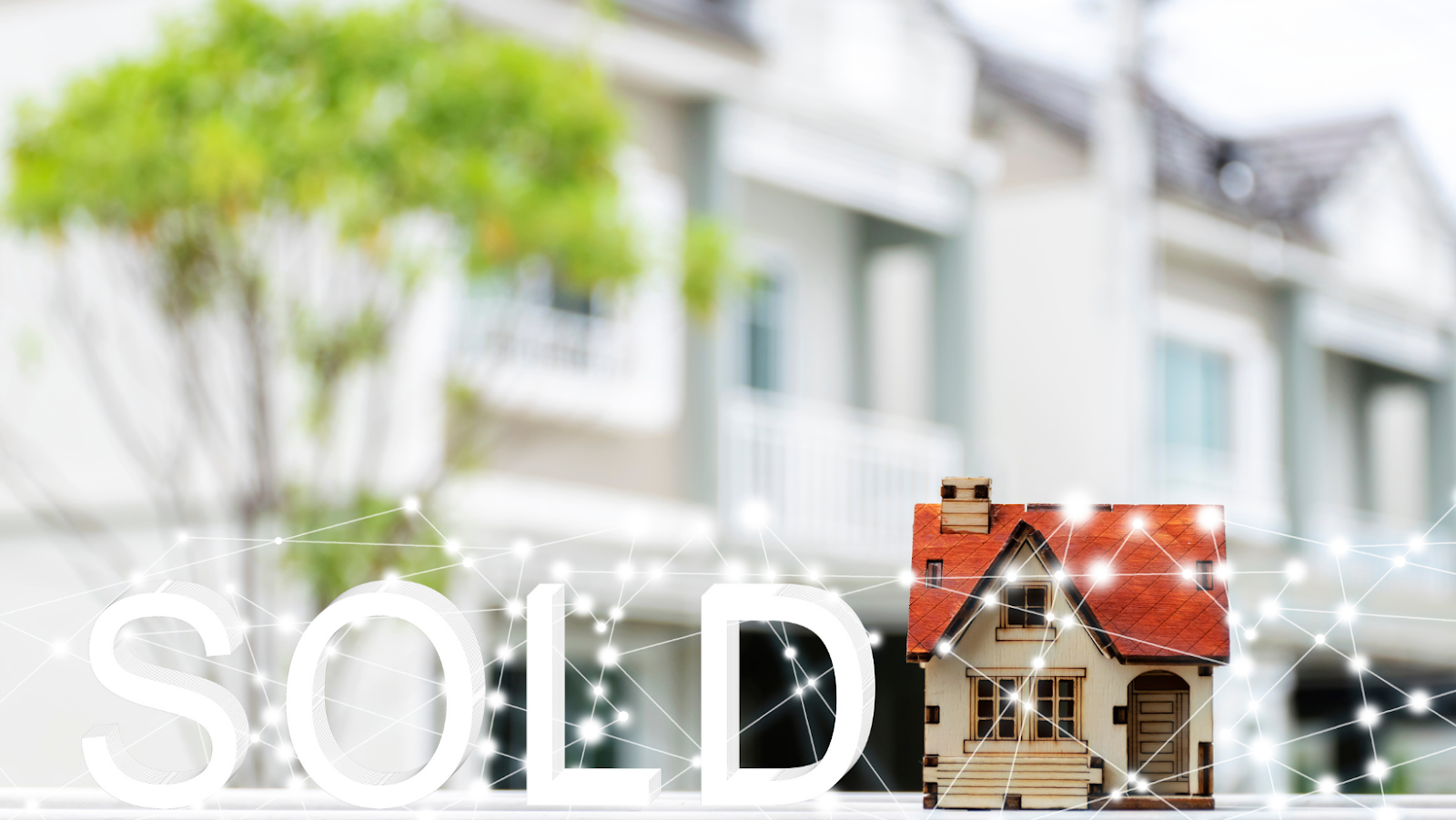 Santa Monica, California, was founded in 1875. Originally meant to be a port city for Los Angeles, it ended up becoming a tourist attraction as it was appreciated for its beauty.
Santa Monica is home to 93,000 people, of which 70% are renters, highlighting the diversity of its residents. From community college students who are roommates with each other to multi-millionaire homeowners with properties valued in the 10's millions of dollars.
Whose Market is it?
The current real estate market is being driven by a low supply of homes and high buyer demand. Market reports show there are only a couple of months worth of inventory at a time. Even if inventory doubles, it's reported to still be a seller's Market.
Historically, six months' worth of inventory is categorized as a buyer's market, but currently, there are only 1&½ to 2 months of inventory, signifying the best seller's Market Santa Monica has seen in recent times. Make an appointment with a reputable realtor for advice on selling your home.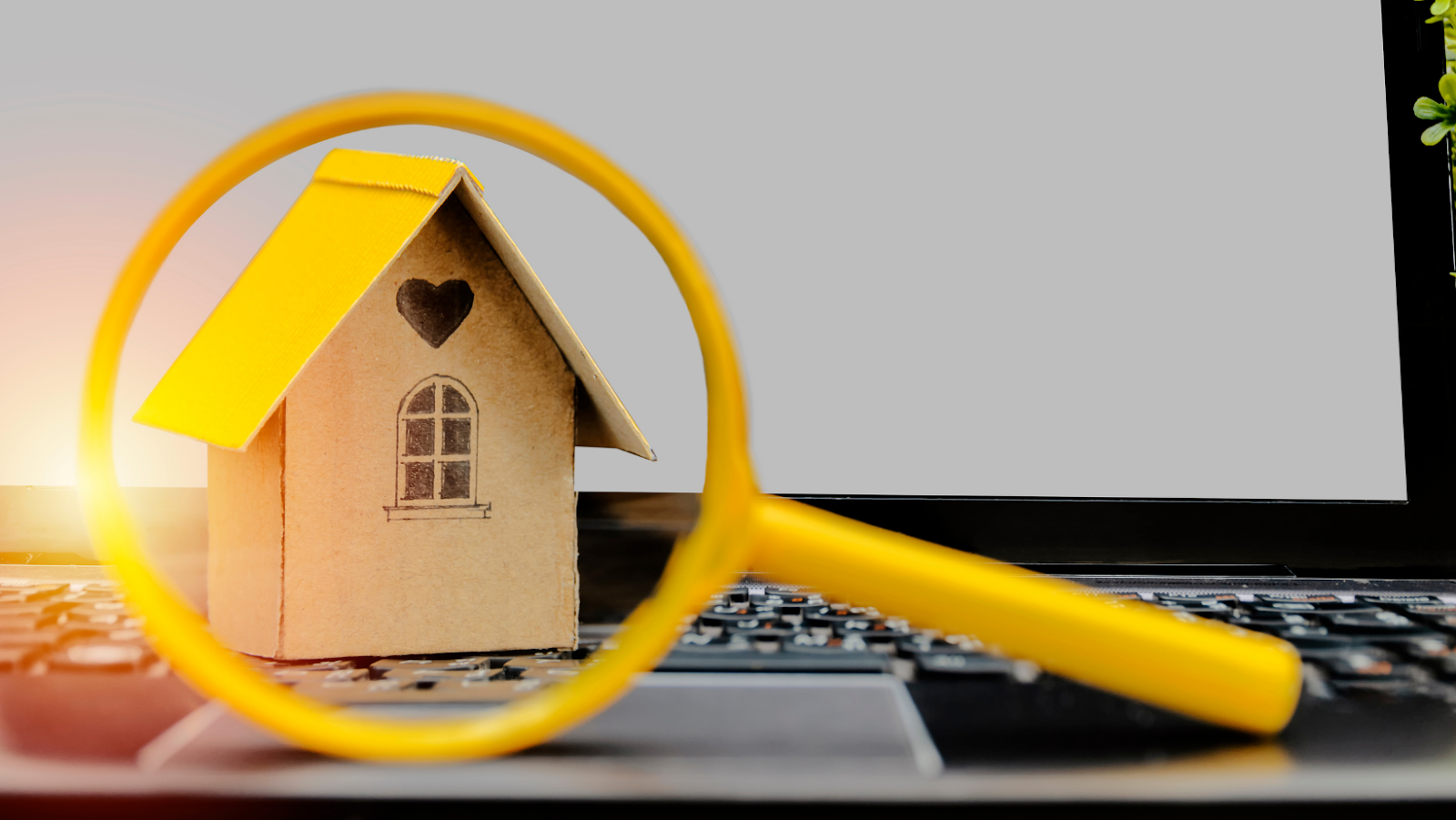 There are three interest rate hikes reported to take place in 2022, the first of which occurred in March. Higher interest rates limit purchasing power. Buyer bidding wars are likely, in an attempt to avoid interest rate hikes.
As interest rates rise–inflation, food costs, and fuel costs–the Market could start to slow, which could make buyer demand slow and allow inventory to build. But currently, the market is still full steam ahead, so now's the best time to make a move if you are planning on selling your home.
Here are a few things to consider before putting your home on the market.
Pre-Market Considerations
What's your next move after selling your home? Are you planning to rent or buy another home? This is an important question to bear in mind as, while selling may be easy due to the Market, finding a replacement to move into may prove to be quite difficult.
As a homeowner, you need to be aware of what your capital gains tax is going to be upon the sale of your property. Because a lot of equity has accrued over the past few years, a lot of people want to take advantage of this seller's Market. But many don't realize that once you make more than a certain amount on the sale of a home, you have to pay taxes on that gain.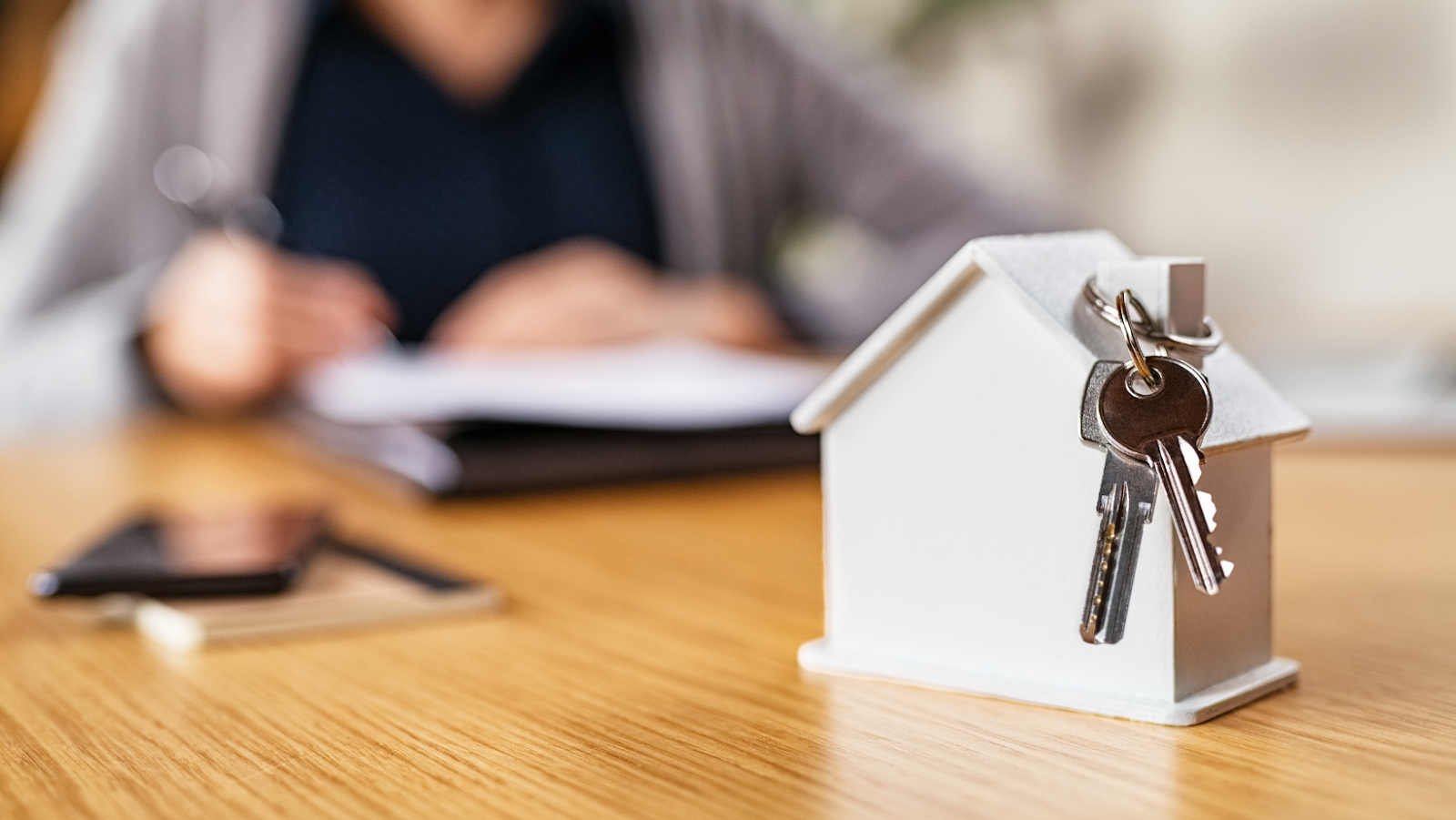 How to Price Your Home
The three ways you can typically price your home are:
Price low – and let buyers bid the price up
Fair market value – and let the market dictate the price
Price high – as there's not a lot of supply at the moment