Want To Make Your New House More Cozy- Here Are The Most Popular Cozy Home Renovation Ideas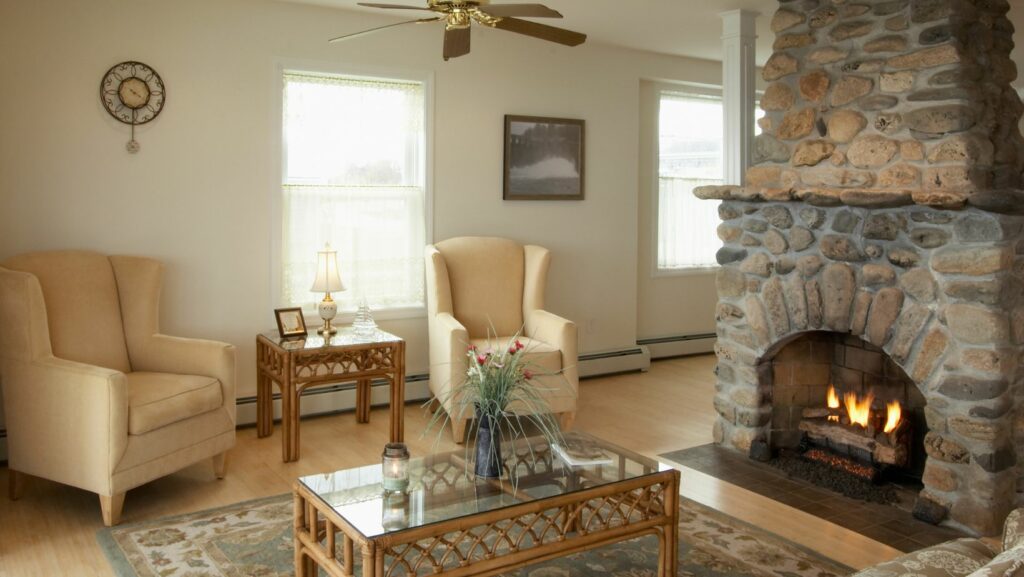 There is no such thing as too much cost, especially now that we are having our cozy season approaching.
Who doesn't like the warm tones of the season, where getting comfortable in your own space, in your own home, is the best thing of all?
Now, the term cozy can have different meanings in different regions of the world. If you are someone from the colder regions, it is a wood-burning fireplace.
On the other hand, for someone from a desert-like Dubai, it would be comfortable seating and high ceiling lighting. So, we have come to a common ground and brought to you something which we all like, no matter the country.
1. A Fireplace
It doesn't have to be a wood-burning fireplace if you are not living in an area that freezes during the winter months. However, a fireplace which always turns up the cozy in any place.
It is mostly about the mantelpiece, which becomes a great place for ornamenting vintage lights and other antiquities. Adding anything vintage to your home decor automatically helps you to make the atmosphere cozier.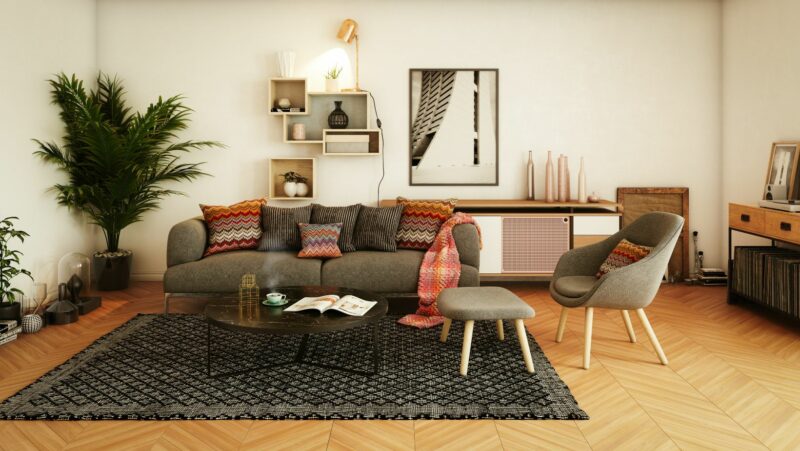 If having a working wood burn feels like a burden, you can install an electric one. This will give youtube a visual aesthetic of fire and help you control the temperature accordingly.
2. Cozy Seating & Cushions
Seating is everything for someone who wants to get cozy. It is all about sitting on a comfortable chair, snuggling in a quilt, and feeling the warmth from their cozy socks. This is why the renovation company you are choosing should understand your need for good seating and bedding, which goes with the rest of the theme.
For example, if you are someone who is planning to have a reading corner, and high-backed chair is a must-have. The upholstery should match your theme, so you can either call upon the renovation company after getting the furniture for the paint or ask their suggestion on the paint colors and lighting options you can choose based on the vision you are going for.
3. Lights Which Bring The Warmth
Talking about lighting options, lights can do wonders when it comes to bringing the cozy in. Starting from lamp shades to high ceiling lights with a soft hue and a dimmer, which can cause the right atmosphere for the nighttime.
You can also add driveway or landscape floor lights which will also give your backyard and patio some of the best cozy makeovers.
Lighting with such complexity will require good electric wiring. You can hire one of the best home renovators in the UAE to help with the task. So, visit website to find out more.
4. Play With Colors & Patterns
Patterns and colors are the best way to add a cozy feeling without drilling a hole through your pockets for renovation. For example, when it comes to walls, you do not have to paint them all. You can have a cozy corner with the Autumn color scheme.
You can even play with other aesthetics like the cottage lifestyle or even the desert cozy lifestyle with succulent patterns and a desert color palette.
Colors like orange, beige, red, and nudes are perfect for your cozy patterns. Curtains, candles, and cushions can work as ornaments for this home decor style.
5. Accentuating The Corners
Cozy is defined by the small spaces and corners. However, if you live in an apartment with high ceilings and huge living rooms, you shouldn't have to give up on your cozy dream. You can always start by accentuating the corners with cozy frames. Here are some of the cozy corner ideas.
Bookshelf underneath the staircase.
Wall of a bookshelf.
Coffee corner with small round wood table.
A greenery corner near a window.
A built-in oasis in your backyard.
If you are intrigued by any of the ideas and need renovators to make this dream come true, then click on the link given above.
Get The Cozy On!
Now that you know the basics of getting the cozy look for your rooms, what are you wasting your time for? If you are obsessed with the aesthetic, we would suggest you go all in, starting from the lighting to the woods.
Call your home decor renovation company today, and book an appointment. If you have more cozy renovation ideas to share, please write them down in the comment section for our other cozy fans.