Vacuum Packaging – Preserve Food for the Better Days Ahead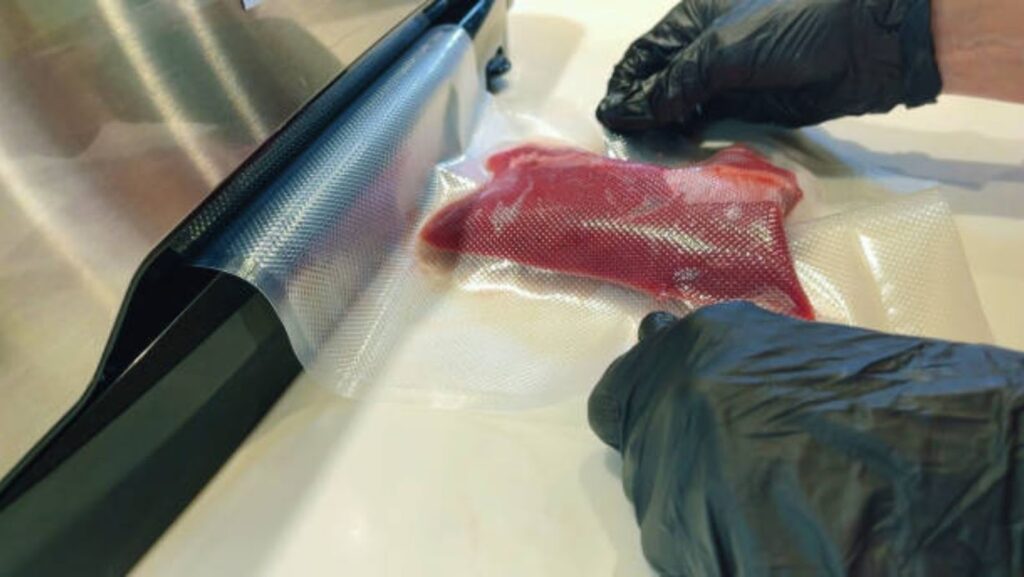 The process of preserving food is an essential component of our way of life. The capacity to prevent food from going bad for a long time has several useful applications, including reducing wasted food. In recent years, vacuum packaging has become one of the most widely used and well-accepted packing technologies in both the consumer and the commercial realms.
In the 17th century, Denis Papin was the first person to show how a vacuum might be used to preserve food. In his experiment, he tried preserving food by creating a vacuum using an air pump. However, widespread use of vacuum packaging did not begin until the 1920s, when the first commercially available vacuum-packed beef was introduced.
What is Vacuum Packaging
One type of modified environment packaging that is widely used across the world is known as vacuum packing. When items are vacuum packed, the primary container encased has any oxygen in the atmosphere removed. The elimination of oxygen, the principal cause of product deterioration, significantly increases the time a product may be used. Products, both consumable and non-consumable, can be preserved through the use of vacuum packaging.
The most fundamental method of vacuum packaging involves removing all oxygen from a vacuum bag before sealing it up once a vacuum cycle has been completed. Even though vacuum packing can require a wide variety of novel procedures, it remains one of the most used methods.
How Long Will Vacuum Sealed Food Last
Most food items that are vacuum-packed have a shelf life of between one and two weeks in your refrigerator. This is anywhere from two to four times longer than the typical shelf life of perishable food items. Perishable food will typically survive between one and three days when kept traditionally.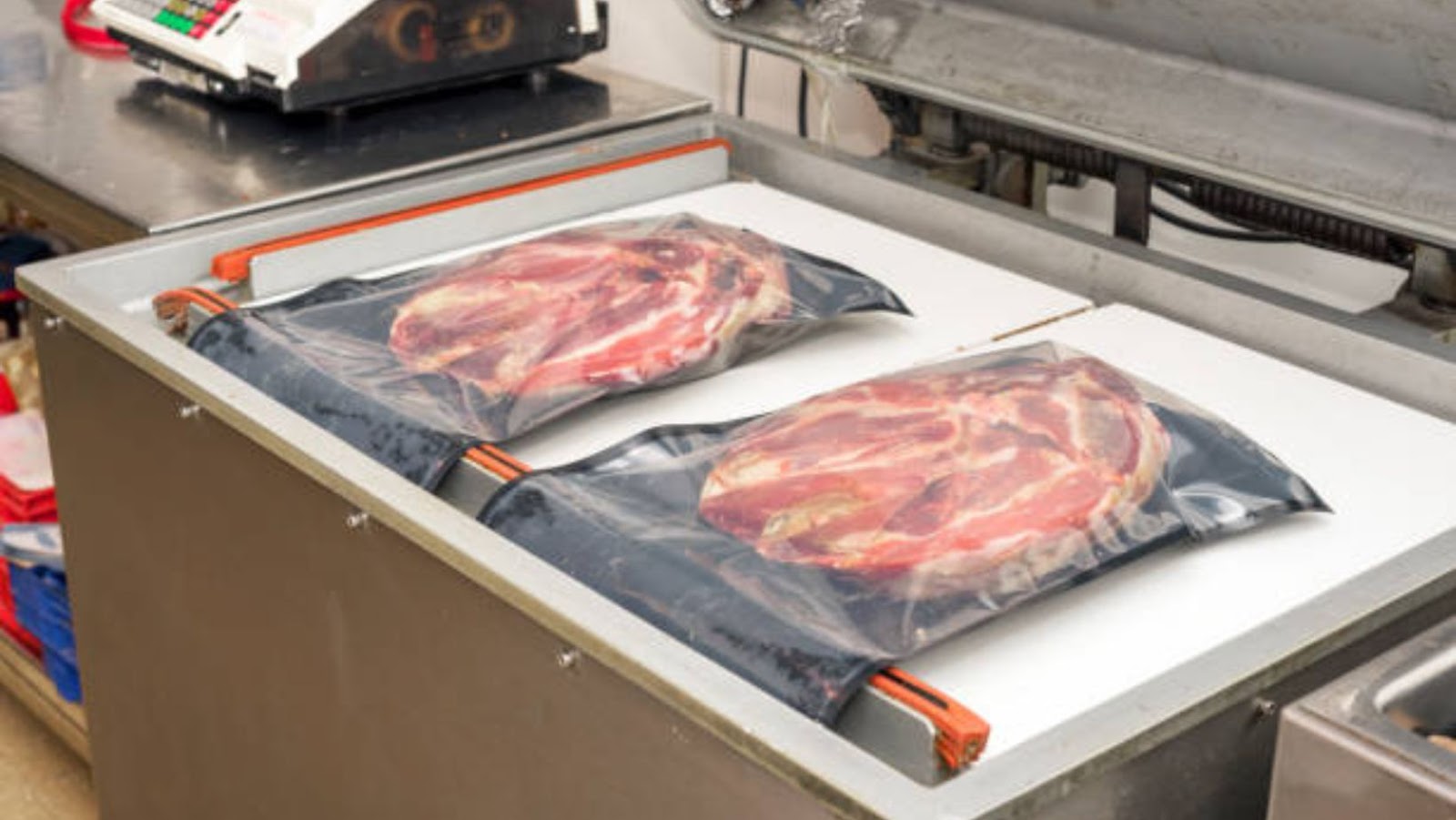 The food products may be kept for a much longer amount of time if they are frozen after being vacuum-packed and before being stored. When placed in a freezer, foods such as fish, vegetables, fruits, poultry, and meat that have been vacuum-packed can have a shelf life of anywhere from one to three years.
Who Can Use Vacuum Packaging
Customers who want to save money and space often opt to preserve their food using vacuum sealers. Sealing food using a vacuum is another method that may be used to extend its shelf life, reduce food waste, and stop it from going bad.
Homeowners may realize its benefits and always enjoy eating food that is sanitary, unspoiled, and good for them. Restaurants and food processors are interested in the same advantages as homeowners.
The Bottom Line
One of the more recent technological advancements that have completely revolutionized the food processing business is the technique of vacuum sealing. This sealing method is presently regarded as one of the most advantageous ways to keep or preserve any food item, and it is becoming increasingly popular.
There is a huge selection of vacuum sealers for consumers now. These vacuum sealers are easy to use and can be integrated into any contemporary commercial kitchen without causing any disruptions. On the other hand, most of them are portable or built-in. The most recent machines have extremely helpful features, such as air return, vacuum sealing, and vacuum marinating.