Understanding the Role of a Camarillo Realtor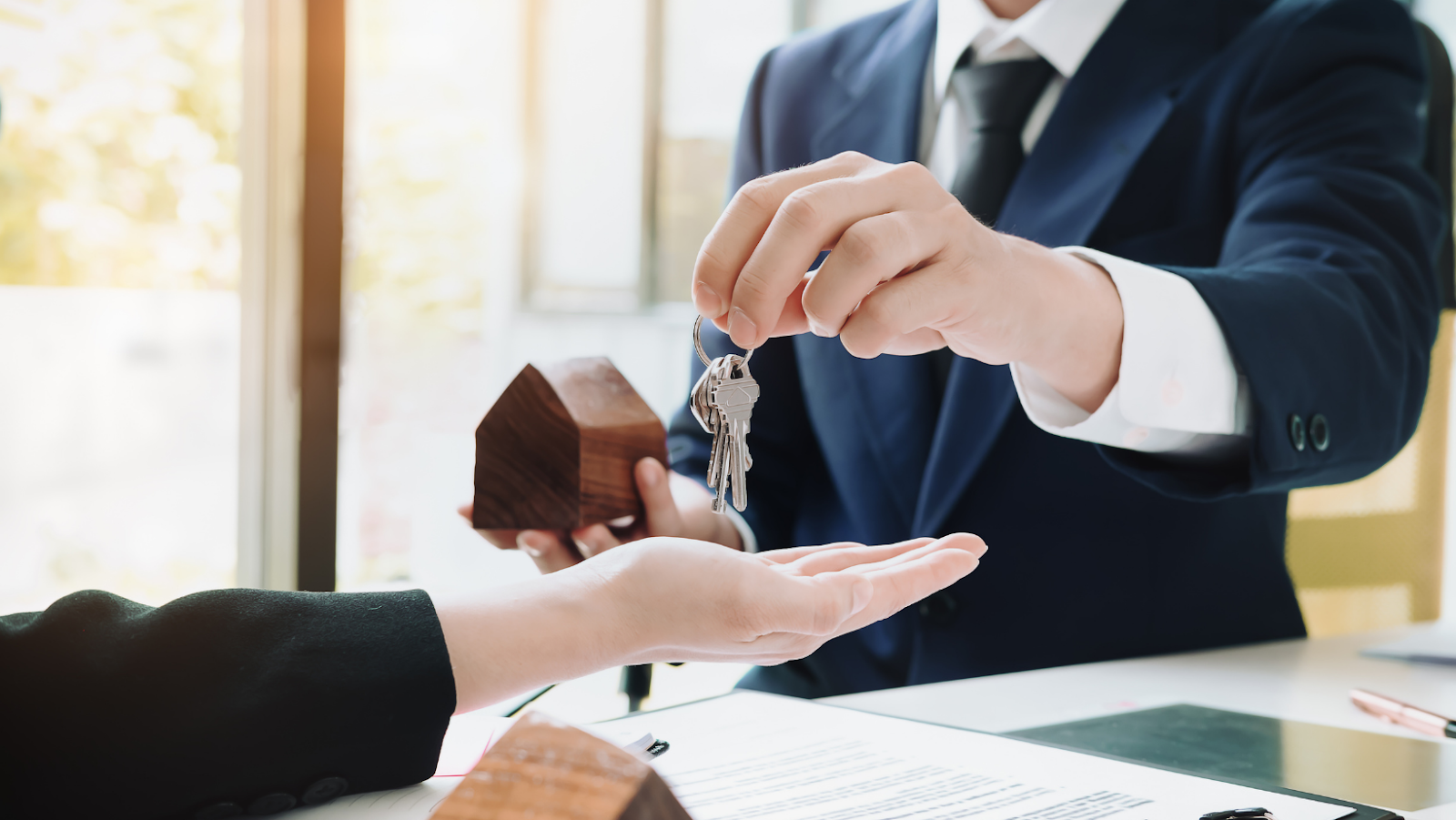 A realtor or a licensed real estate agent plays an important role in the real estate industry. If you want to buy or sell your house, you can opt to use the services of a realtor. When offering you their services, the realtor will be accomplishing some of their roles and duties.
Before you walk into a realtor firm and ask for a real estate agent, it is important to know what a realtor needs to do. Keep reading to understand the role of a Camarillo agent when selling, buying, or renting a property.
Represent Your Interest
The major role of a realtor is to represent their client's interests from the start of the transaction to closing the deal. A Camarillo realtor should ensure all your concerns are voiced throughout the deal and nothing that you do not like remains in the deal. If your realtor ignores some of your interests, you should fire them and get one who will act in your best interest.
Do Enough Research
When you find a house you want to buy and hire a realtor to complete the deal, they first need to research the house. A Camarillo realtor should do enough research on the property to ensure nothing is wrong with the house.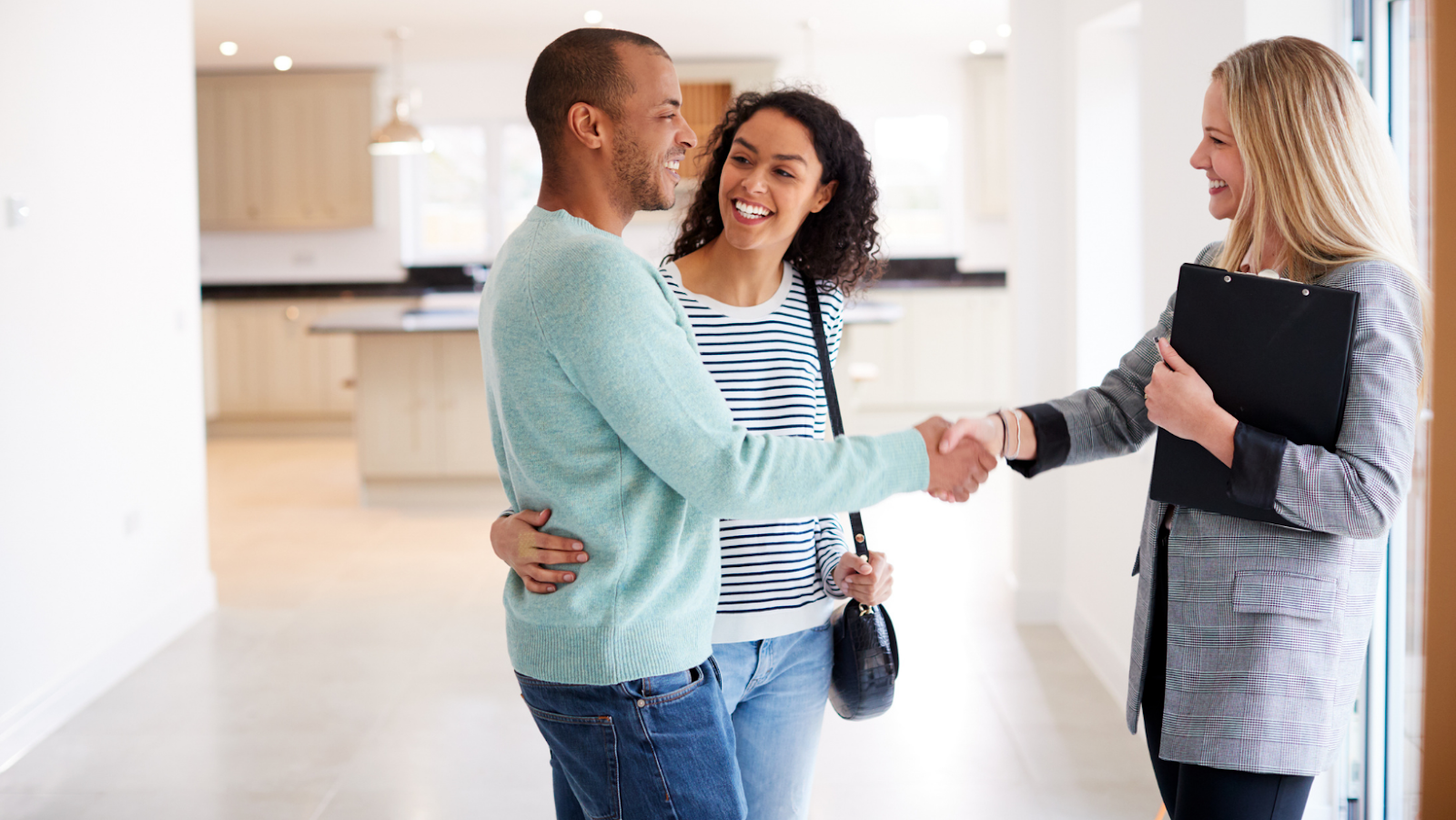 Prepping the House
If you are selling your house, you must prepare it to ensure buyers will be interested in it when you hold open house events. A Camarillo realtor will help you stage the house, photograph the house, list your house in local real estate listing services, supervise house showings, and ensure that damaged areas are repaired.
Preparing the Documents
There are many documents involved when selling or buying a house. Realtors are familiar with these documents, and they must prepare these documents. Some documents your Camarillo realtor will prepare during the transaction include an offer, sale contract, and closing statements.
Communicating with other Professionals
While selling or buying a house, you will need the services of other professionals apart from the realtor. If you have a realtor, these professionals, such as appraisers, loan officers, and home inspectors, will communicate with your Camarillo realtor. Your realtor should ensure they get all the required documents within the time frame set.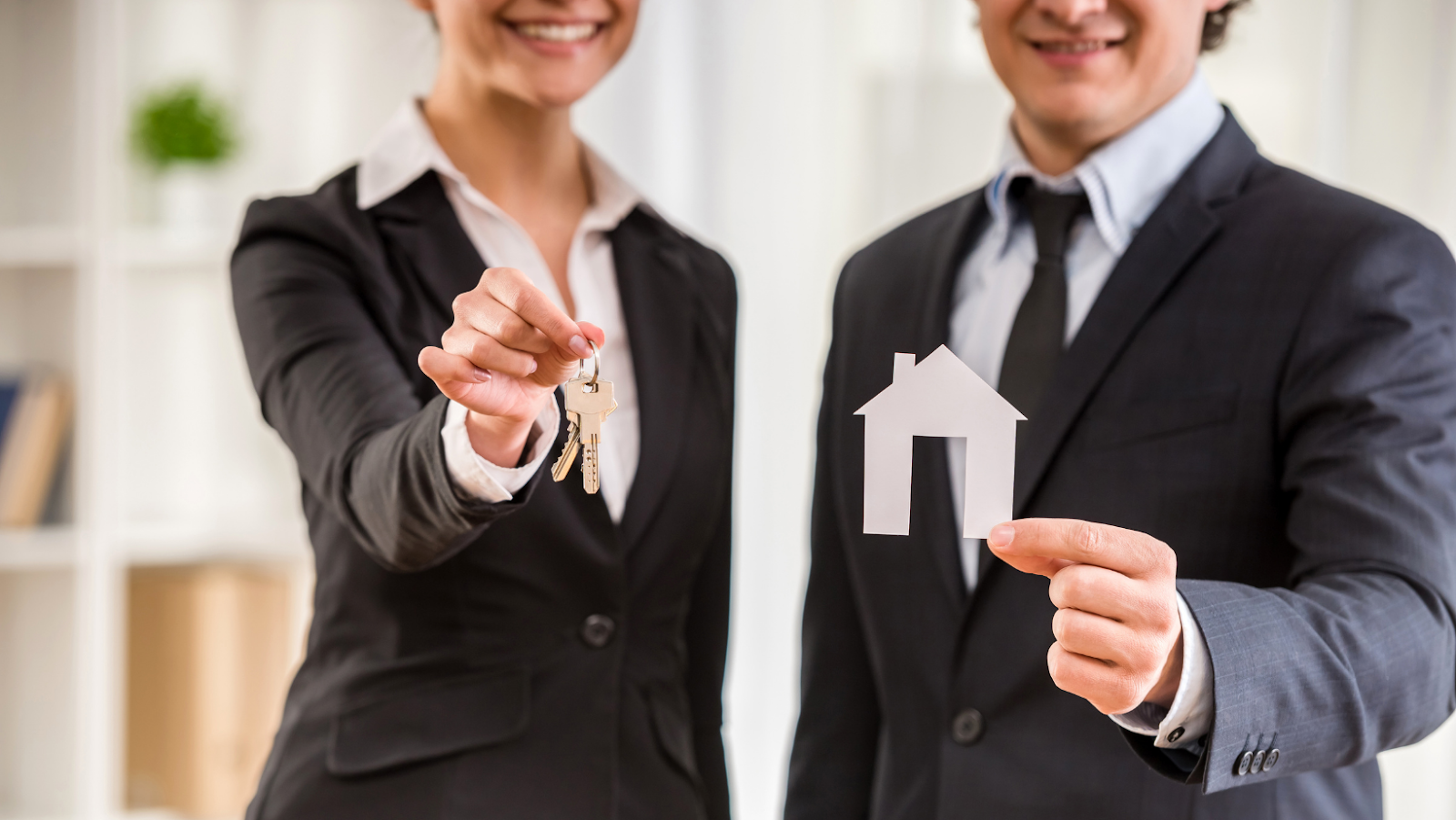 Hiring a Real Estate Agent
Before hiring a realtor, it is important to know what they will do during the process. One mistake people make is hiring a realtor and letting them do everything without checking what they are doing. Even if your realtor is working for you, you should have a working understanding of their role and if they are carrying them out correctly.