Qualities to Look for in Air Duct Cleaning Companies Near Dallas TX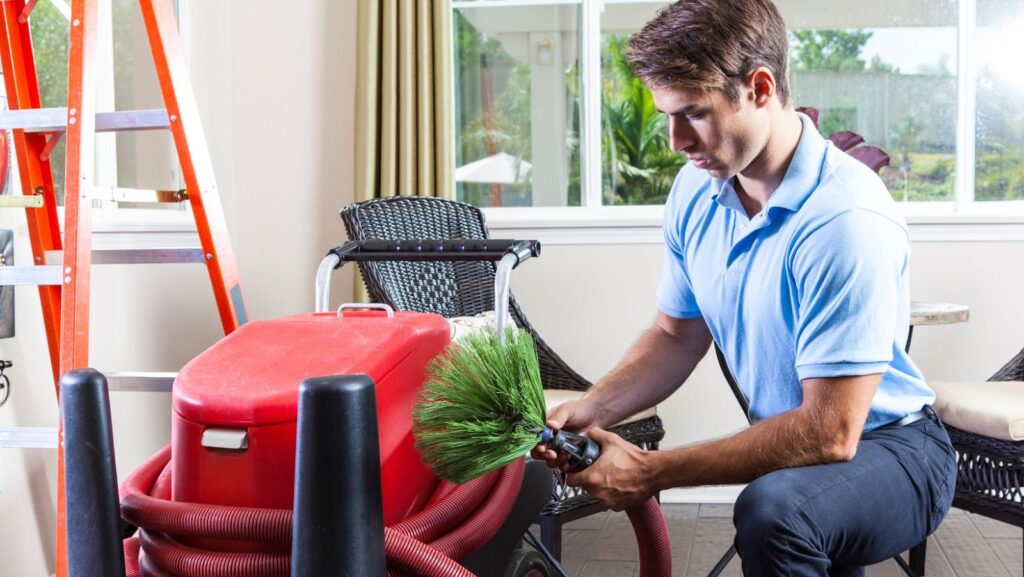 When it comes time to have your air ducts cleaned, you want to be sure that you are choosing a company that is qualified and experienced. In Dallas, Texas, there are several air duct cleaning businesses, but not all of them are the same. So, what qualities must you consider when hiring an air duct cleaning business near Dallas?
If you are unaware of the answer, we're here to help. We'll discuss characteristics that we need to consider in air duct cleaning companies in this article. So, let's get going.
10 Qualities to Look for in Air Duct Cleaning Companies Near Dallas
When looking for air duct cleaning companies near Dallas, there are certain qualities you should look for.
Reputation: Make sure the company you're considering has a good reputation. This is because, many times, reputation can speak for the quality of the work of any company.
Experience: You can be certain that they are capable and will produce top-notch work by checking their relevant experience. You can read several testimonials and online reviews about the companies that provide air duct cleaning near Dallas and learn about their experience.
Proper Equipment: The company should have all the proper equipment needed to clean your air ducts properly. This includes things like vacuums and brushes designed specifically for air ducts. Proper equipment ensures that your HVAC systems and air ducts are cleaned adequately.
Certifications: The air duct cleaning company must hold the (NADCA) certification. This certification ensures that they have met certain standards and requirements. Moreover, certifications can also save you from any false and scam companies.
Insurance: Make sure the air duct cleaning company is properly insured to cover the expense when something goes wrong during the air duct cleaning. HVAC cleaning is an unpredictable process where any unwanted accidents can happen, such as HVAC equipment damage, air duct damage, work injuries, etc. This is why having insurance is very important for air duct cleaning companies.


Guarantees: The company should offer some sort of guarantee so you know you're getting your money's worth. Many air duct cleaning companies might have all checkboxes ticked, but still, there are chances that they might provide subpar service. Having a guarantee can make sure that you are getting the best cleaning service.
Competitive Pricing: Don't overpay for air duct cleaning services. Get quotes from several companies to ensure you're getting a competitive price.
Good Communication: The company should be easy to communicate with and answer any questions you have about their services, such as the duration of completion of your project, the current condition of your air duct, etc.
Flexible Scheduling: Choose a company that can work around your schedule. If you have a very busy schedule and if you lead a very busy life, this is especially important. Moreover, they must be available at any hour of the day if you require their services.
Fast Service: The company should be able to clean your air ducts without spending an unnecessary amount of time procrastinating, and they should also be very much efficient while cleaning your air.
You can be quite certain that you're getting the best service from an air duct cleaning company if you look for these qualities when hiring. Investigate thoroughly and select a business that will maintain your air ducts in excellent condition.
What if I do not Exercise Caution Prior to Selecting an Air Duct Cleaning Business?
One of the most important things to do when you are trying to improve your indoor air quality is to have your air ducts cleaned on a regular basis. Many people do not realize that there are consequences for not being careful when choosing an air duct cleaning company. Three of the most frequent outcomes are as follows:
The first consequence is that you could end up with very poor and unsatisfactory service. Thus, the company you select might not clean your air ducts as meticulously as they should. Your quality of indoor air might deteriorate as a result, and your health issues might worsen.
Another negative effect of not exercising due diligence is the potential for overpaying. Some companies will charge exorbitant prices for their services, even if they do not do a good job. You might end up going over budget and spending a sizable sum of money.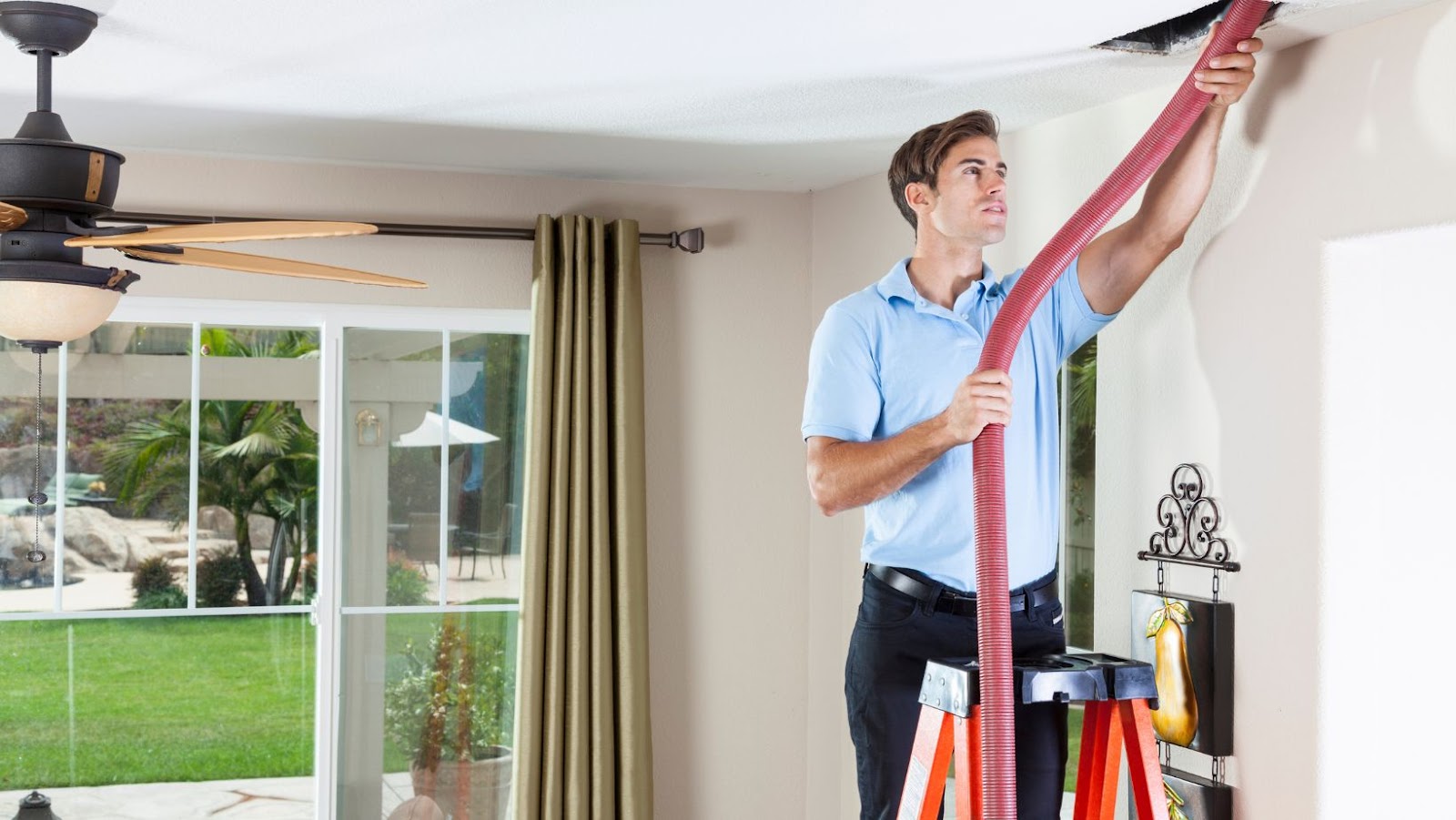 Lastly and most importantly, you could put your family at risk. Some businesses clean air ducts using harmful chemicals. These chemicals could creep back into your home and possibly harm your family if they are not properly removed.
By taking the time to research different air duct cleaning companies and by being careful when choosing one, you can avoid these consequences. Furthermore, you can also guarantee that you are receiving the top value for the money by being careful while selecting an air duct cleaning company. When it comes to something as important as your indoor air quality, it is worth taking the extra time to make sure that you are making the best decision for your family.
Conclusion
So, wrapping up, we can see that there are several qualities to look for in an air duct cleaning company near Dallas, TX, such as experience, licensing, insurance, reviews, etc. It's critical to take their business licenses and insurance into account when searching for a trustworthy and knowledgeable air duct cleaning business close to Dallas, Texas.
It also helps if you read online feedback before making a decision. You can have a great summer by spending the time to do your research and hiring a reputable and qualified air duct cleaning company close to Dallas, Texas.