Nursery Organization : Space Saving Tips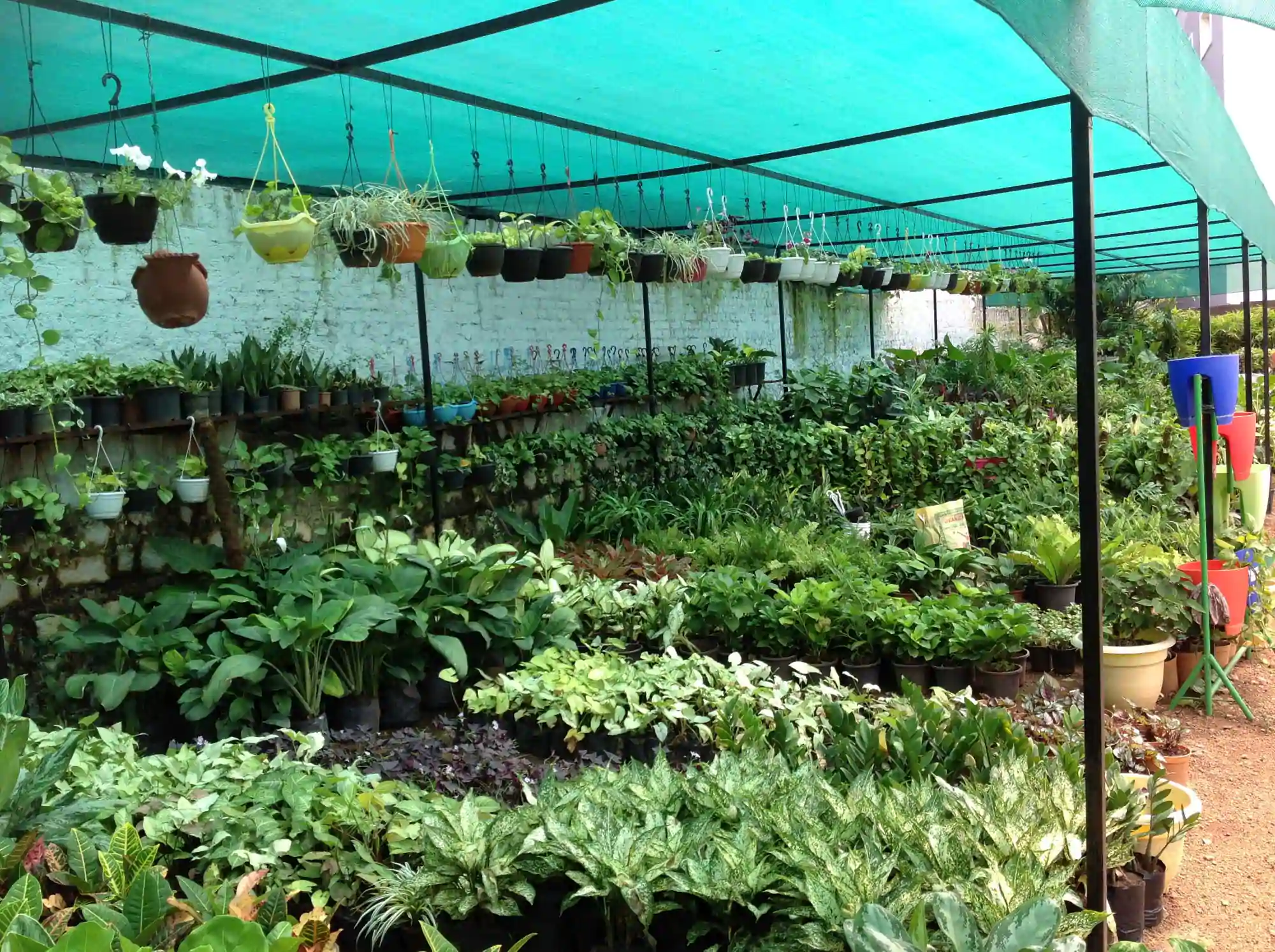 The nursery is usually the first room that parents enjoy decorating. Even before our baby arrives, we are constantly thinking about how to turn it into a beautiful space that suits us and makes us feel relaxed after a hard day at work, whether it's changing diapers or feeding our little one.
As much as the room needs to be comfortable for the parents and the baby, it must also be functional. So before setting up your nursery check out our tips for space saving organization!
space saving furniture sets
If possible avoid using a crib that comes equipped with an attached changing table. The space will be fully utilized, but if you are truly trying to save some space then you can look for a convertible crib or one that can be used as an infant bed and then converted to a toddler bed.
A changing table is also something you may not need if you have enough counter space in your bathroom. If having the baby right next to you makes you feel more at ease, then go ahead and use the bathroom sink instead. If you want something that is specifically designed for diaper changes, then invest in a changing pad that can be used on the bathroom counter.
For additional storage add a bookshelf to keep nursery essentials organized and easily accessible. Putting it next to your rocking chair makes it easy to pick up what your child needs without disturbing their sleep.
If you can't find an extra dresser to keep your baby's clothes organized, you could use the shelves in your closet. Simply hang cute onesies, socks and pants on hangers that will help you save space.
Use Bins or Drawers for storing clothing items like hats, mitts, bibs, socks and other items that don't need to be hung.
Use a hanging organizer for accessories like hair bows, headbands or diaper pins which will help you save space on your dresser or changing table. You can also hang one of those cute rattles from the front side of the organizer.
Hang art work on the wall with double sided tape or hooks.
Instead of buying a changing table, you can use a dresser with shelves to keep all your baby's items organized and easily accessible. Store clothes in bins below the dresser for additional storage.
Use non-skid bath safety stickers on the bottom of furniture that is not on carpet. If you don't want to affix stickers, then cut some pieces of grip liner paper or drawer liners , and stick them underneath the furniture legs.
Attach a tension rod inside your closet for extra clothes storage. Hang clothes that are not supposed to be hung like bibs, socks, small baby outfits or onesies.
Use over-the-door storage units for baby bottles, sippy cups and diaper rash creams.
If you are against using dressers in the nursery put your clothes in clear storage bins that can fit perfectly under your child's crib or next to their sleeping area. You can also use baskets for storing items like books, stuffed animals or diapers.
Put your baby's dirty clothes in a clear shoe organizer so you can see what is inside without opening the lid. Also, you can use it for storing bibs, socks and other clothing items that don't need to be hung. 14) Use baskets next to your child's crib for organizing clothes , blankets, books and toys . Having them close to the crib will make it easier for you to pick up whatever your little one needs without disturbing their sleep.
Use ceiling hooks for hanging baby clothing or accessories on doors or closet rods. You can also attach them next to your changing table if there's some additional space available.
Use hanging shoe organizers for storing clothing items like hats, mitts, bibs, socks and other items that don't need to be hung.