How to Remodel Your House in 2022
When you make the decision to remodel your home, one thing that often comes to mind is designing a house that suits guests and visitors. If you're a homeowner looking to absolutely amaze and impress visitors with your abode, remodeling can be a necessary but sometimes stressful experience. However, with the right tips and tricks, there's no need to stress, and ultimately, finding the right home remodeling company to help you make major decisions about decor and layout will make the workload lighter for you and save you money in the end.
Where to Begin?
When you first start looking into redecorating or remodeling your home, it can seem like the choices are endless. To help make some fundamental decisions, it's a good idea first to brainstorm what type of feeling or vibe you want to evoke. No matter what you're going for, the first step to home remodeling is to lay out a general idea of where you want to take your project.
Perhaps you want a classy, distinguished feel, in which case solid wood paneling and classic art prints are a good choice. On the other hand, a quirky and unique decorative style is popular in 2022, and art and wallpaper that stands out from the crowd and acts as conversational pieces will give your home an inviting and modern touch.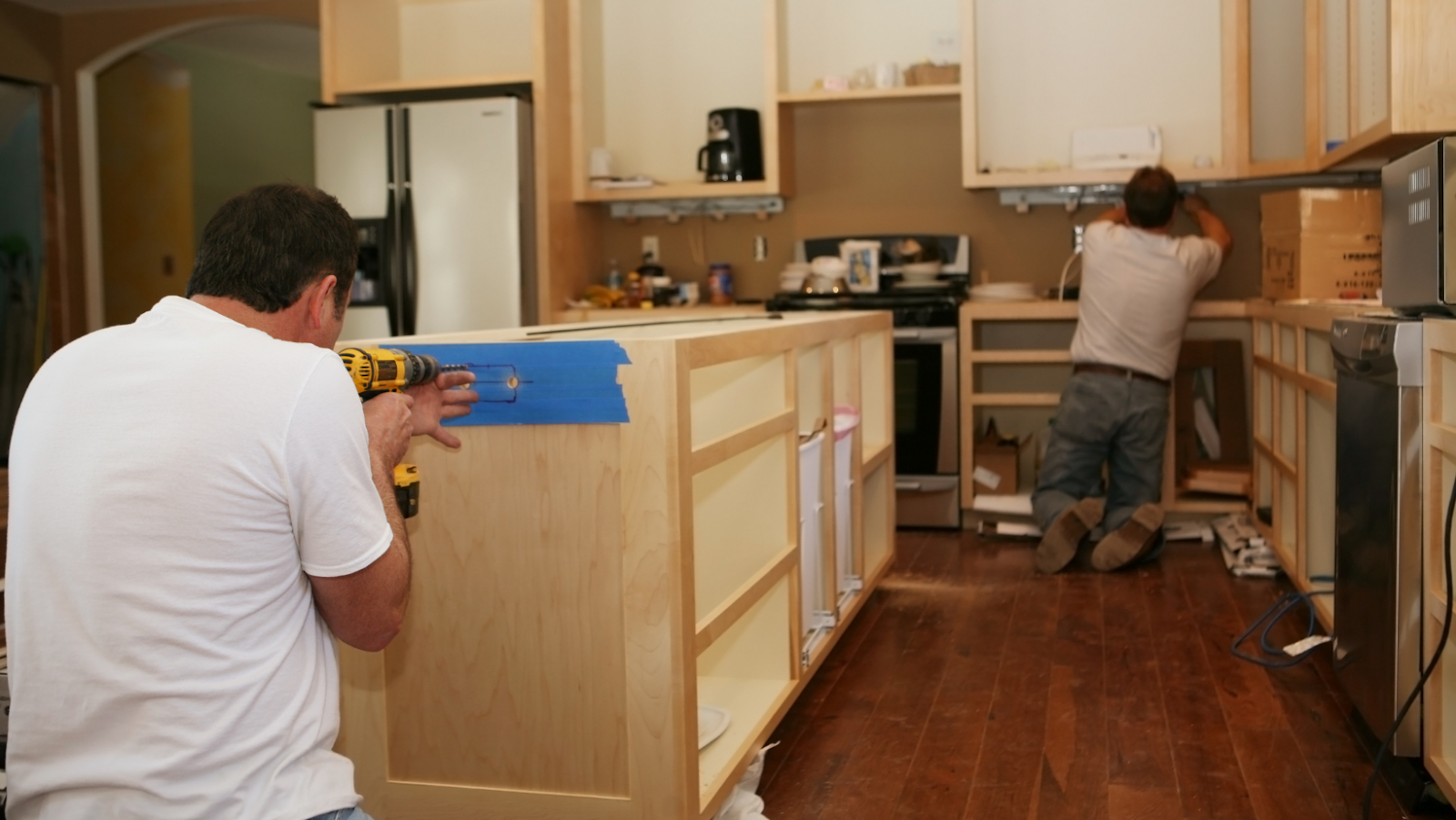 What is Different About Remodeling in 2022?
In order to ensure the success of your project, try to plan ahead as far as possible, as global supply chains aren't as reliable in 2022 as they were in the past. Getting your hands on supplies and materials might take more patience than many people are used to, so this is a key aspect of remodeling today. While in previous years, contractors or interior decorators could order supplies or decor on an as-needed basis, this might not always be the case now.
Due to a global labor shortage that could impact wait times and available workers for your project, critical planning is important in 2022. As long as you keep these things in mind, plan as far ahead as possible, and remain patient while waiting for deliveries or work to be done, you shouldn't have any issues. This obstacle can be easily overcome, especially with the assistance of the right remodeling or interior design company.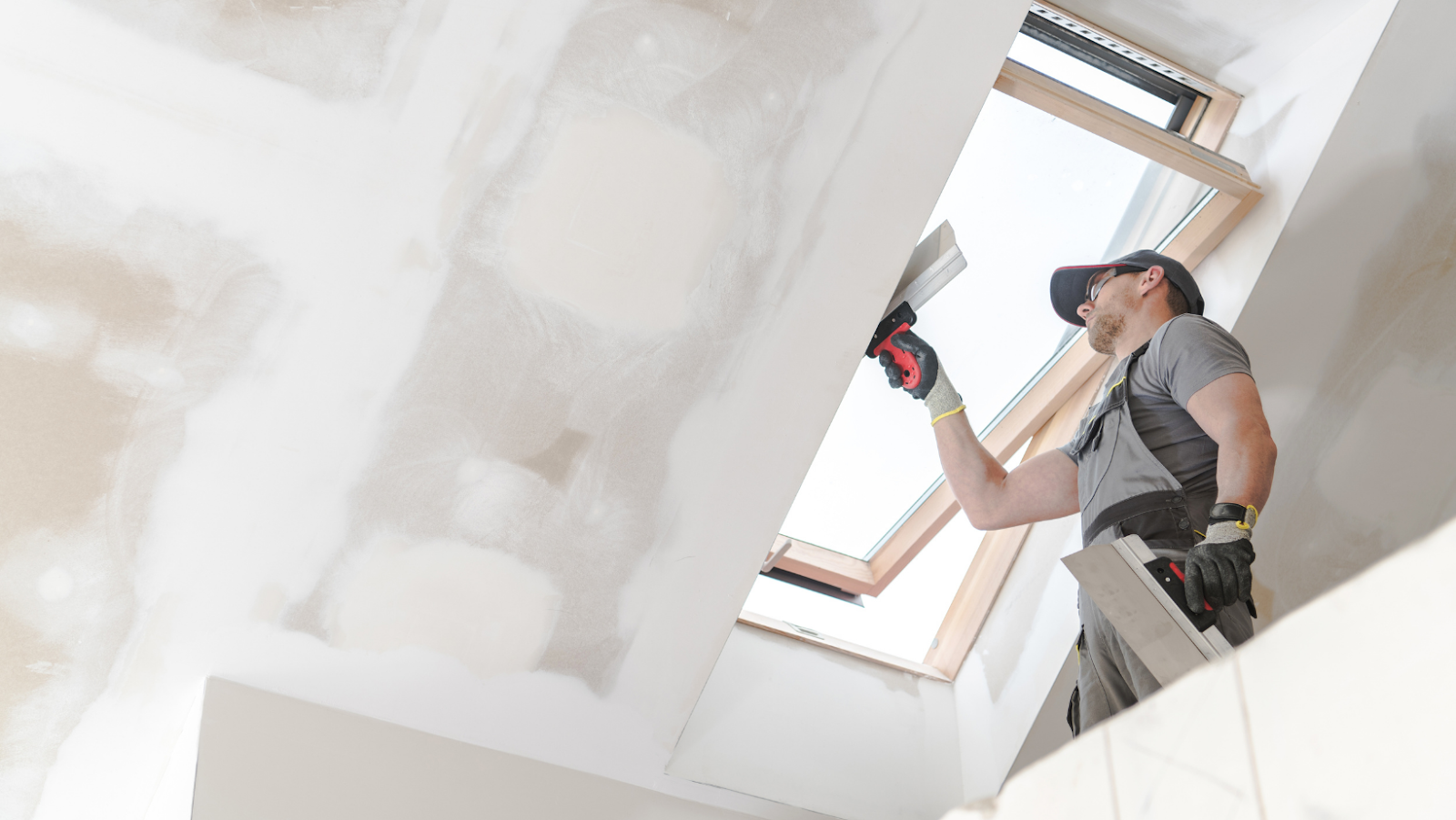 Choose Your Style
It's important to find a style that fits with your neighborhood, your house, and your personality. If the space is used to host large gatherings frequently, then try tricks to maximize the feeling of wide-open spaces, such as large mirrors or even wallpaper on the ceiling that can mimic the look of classic vaulted ceilings. Make sure you keep a cozy space for gathering with lots of couches and chairs and some interesting art pieces that will provoke conversation.
No matter what your project is, if you're looking to remodel a home in 2022, it's important to keep in mind the global changes that have occurred in the last several years and plan ahead accordingly. Remember, you don't have to do it alone, and finding the right home remodeling company may save you money, time, and stress, as well as help you design the house of your dreams…