How To Afford Buying a Home in Rancho Palos Verdes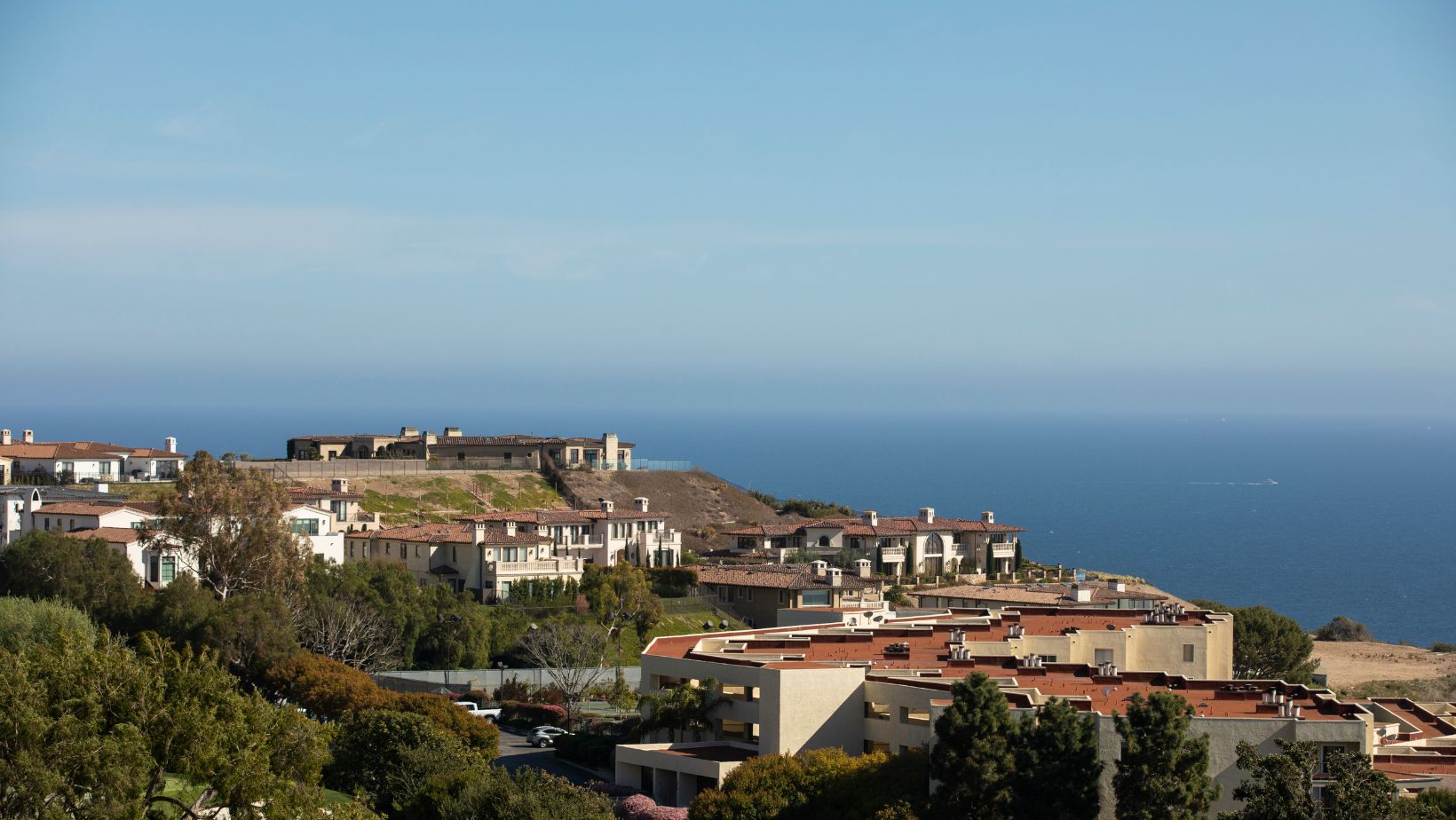 Does your dream of owning a home feel unattainable? If so, you do not have to put those dreams on the back burner because owning a home is more doable than you think.
Even though mortgage rates are no longer as low as they were in 2020, their recent jump to 5.59% for a 30-year fixed-rate mortgage is still relatively low, making homeownership a real possibility.
To help you get on the property ladder, here are some tips on how you can afford homes for sale in Rancho Palos Verdes.
Look Into Affordable Loan Options
Homebuyers have loan options that can help them put down payments on homes for sale in Rancho Palos Verdes. These include:
● FHA Loans (seeks to help people with lower credit achieve homeownership)
● USDA Loans (aims to help low-income applicants obtain safe, decent, and sanitary housing)
● VA Loans (for military members, veterans, and active-duty service members seeking homeownership)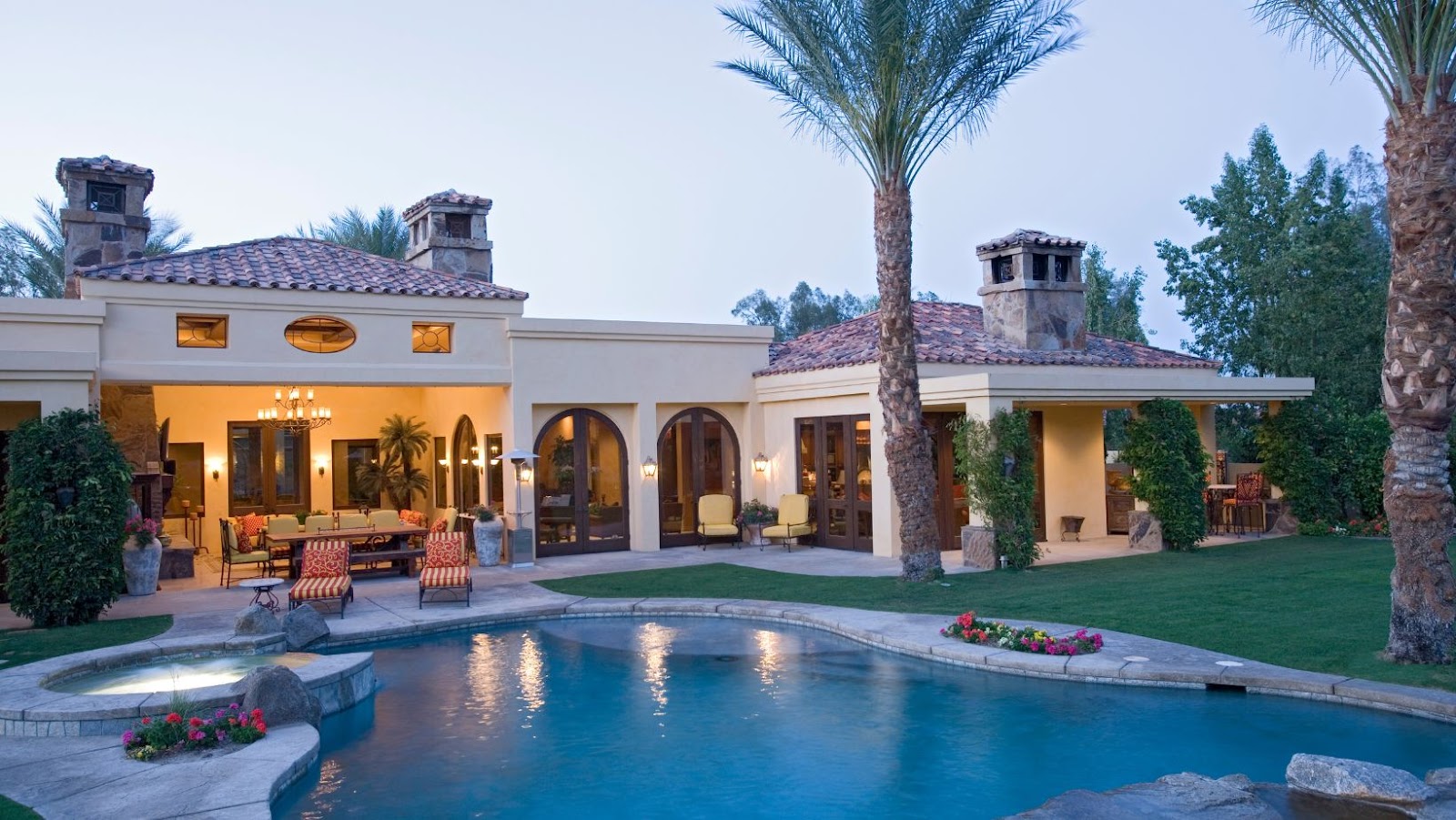 Buy a Fixer-Upper
Fixer-upper homes can help you achieve your dream of becoming a homeowner. Fixer-upper homes in Rancho Palos Verdes often have a lower price tag than modern homes.
If you are a DIY enthusiast or are willing to do the heavy lifting, buying a fixer-upper is a great way to become a homeowner without stretching your wallet.
Figure Out How Much House You Need
It can be tempting to buy a home with a few extra bedrooms, a theater room, and a pool. However, unless you host your extended family every other month, you do not need that much house.
Not only is it harder to clean and maintain, but it will also be more expensive to buy. Think hard and deep about how many square feet you can afford and will realistically use when looking at homes for sale in Rancho Palos Verdes.
Say Goodbye to Some Luxuries
Americans spend about $660 per month on dining out, which translates to $8,000 annually. If you are planning to put a 20 percent down payment on a $300,000 home, you are paying around 13 percent of the down payment just to dine out. Shocking, right?
When saving for a down payment, it is important to identify ways through which you can cut down on unnecessary spending.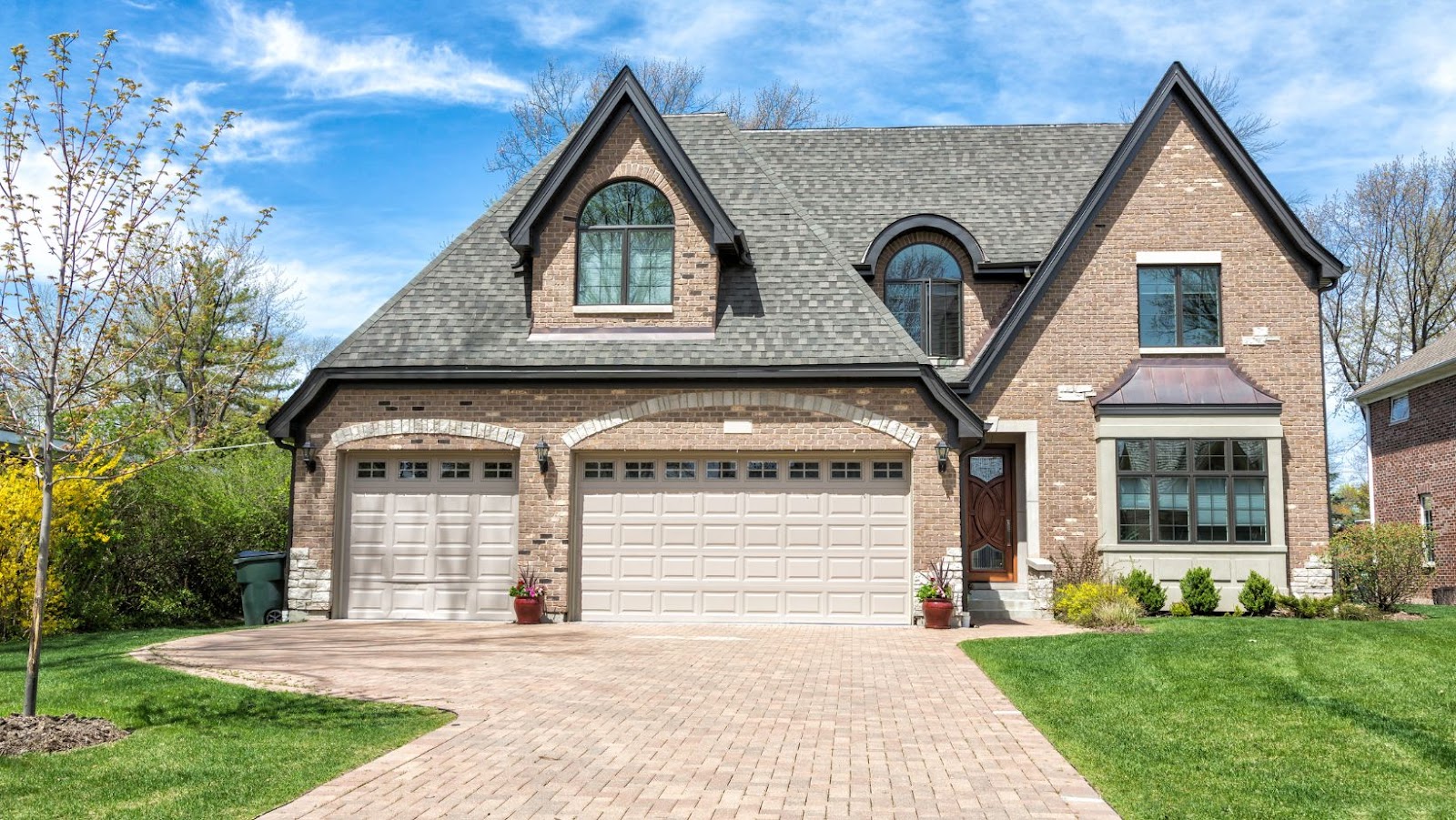 Plan Early To Buy Your Dream Home
There are many ways to afford a home for sale in Rancho Palos Verdes. If you are looking to buy a home but are not in the best financial position, the above tips can help you afford a home and make your dreams of becoming a homeowner a reality.