Get Started With Herb Gardening Today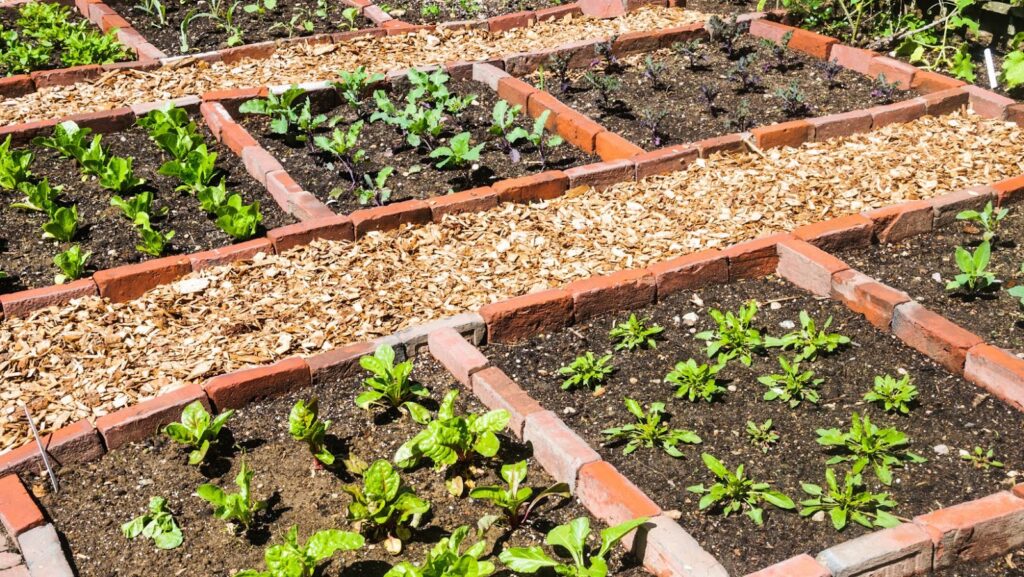 Herb gardening is a great way to add flavor to your cooking and home décor. By growing your own herbs, you can have fresh herbs year-round. Plus, herb gardening is relatively easy and doesn't require a lot of space.
Here are some tips for starting your own herb garden:
Choose a sunny spot. Most herbs need at least six hours of sunlight per day.
Prepare the soil. Herbs prefer well-drained, loose soil. If your soil is heavy or clay-like, consider adding some organic matter to help improve drainage.
Get your plants from a reputable source. Check to make sure the plants are healthy and free from pests or diseases.
Check the plant labels. When choosing which herbs to grow, consider whether you want annuals or perennials, as well as the plant's mature size.
Plant your herbs in pots or raised beds. This will help to keep the soil loose and prevent root rot.
Water regularly. Herbs need to be kept moist, but not soggy. Water them in the morning so that the leaves have time to dry before nightfall.
Harvest your herbs regularly. This will encourage the plants to produce more growth.
Store your herbs properly. Herbs can be stored in the fridge, freezer, or dried and stored in an airtight container.
With these tips, you'll be well on your way to starting your own herb garden. Soon you'll be able to enjoy fresh herbs year-round!
First, you'll need to decide what herbs you want to grow. Consider what kinds of dishes you like to cook and which herbs would complement them. Once you've made your decision, it's time to start planning your garden.
If you have a small space, such as a balcony or porch, you can grow herbs in containers. Make sure to choose containers that are deep enough for the roots of your plants and have drainage holes to prevent waterlogging. You can find a variety of containers at your local garden center or home improvement store.
It's important to use fresh, high-quality potting soil when planting herbs in containers. You can also add some organic matter, such as compost or peat moss, to the soil to help improve its drainage and nutrients. Be sure to water your plants regularly, especially during hot weather.
Once your herbs are established, you can start harvesting them! Snip off the leaves as needed for cooking. You can also dry or freeze herbs for later use. With a little bit of care, you'll be able to enjoy fresh herbs all year long!
Herbs are a great addition to any garden, whether you have a lot of space or just a little. With the right planning and care, you can enjoy the taste of fresh herbs all year long!
how to prune cilantro
Cilantro, also known as coriander, is a fast-growing herb that is commonly used in Asian and Latin American cuisine. The leaves have a distinctively fresh, citrusy flavor that goes well with a variety of dishes. Cilantro can be grown in containers or in the ground, and it tolerates both shade and sun.
To keep cilantro from going to seed, it's important to regularly prune the plant. You can do this by snipping off the flower stalks as they appear. Doing this will encourage the plant to produce more leaves. You can also cut back the entire plant by a few inches every couple of weeks to promote new growth.
When pruning cilantro, be sure to use sharp scissors or pruning shears. This will help prevent the plant from being damaged. Also, make sure to remove any dead or yellowed leaves from the plant. These can harbor pests and diseases that can harm your cilantro. With a little bit of care, you canJ enjoy fresh cilantro all season long!