A Guide to Building Your Dream Home or Commercial Space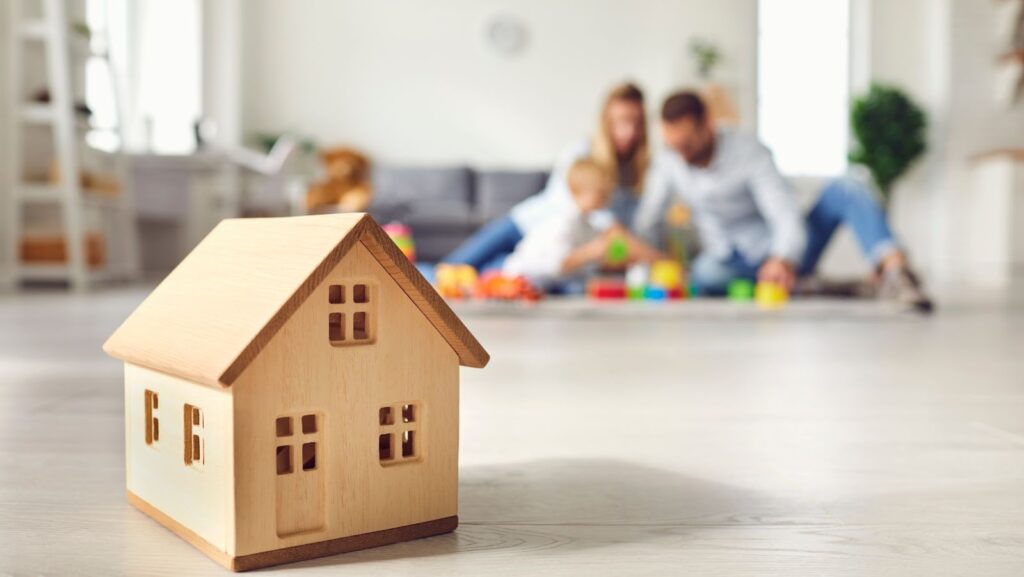 Building your dream home or commercial space is an exciting venture that allows you to create a space tailored to your needs and preferences. From conceptualizing the design to overseeing the construction process, there are numerous aspects to consider when embarking on a building project. To ensure a smooth and successful experience, it's important to plan and collaborate with professionals such as architects, designers, and a reliable construction company. In this guide, we'll provide practical tips and steps to help you build your dream home or commercial space.
Define Your Vision and Set Goals
The first step in building your dream home or commercial space is to define your vision and set clear goals. Consider your lifestyle, preferences, and specific requirements for the space. Visualize the layout, functionality, and aesthetic aspects that are important to you.
Take inspiration from various sources such as architectural magazines, online platforms, or even visiting existing properties. Create a vision board or folder to gather ideas and concepts that resonate with your desired outcome.
Collaborate with Professionals
To bring your vision to life, it's essential to collaborate with professionals who can provide expertise and guidance throughout the building process. Engage the services of an architect or designer who understands your vision and can translate it into practical plans and designs.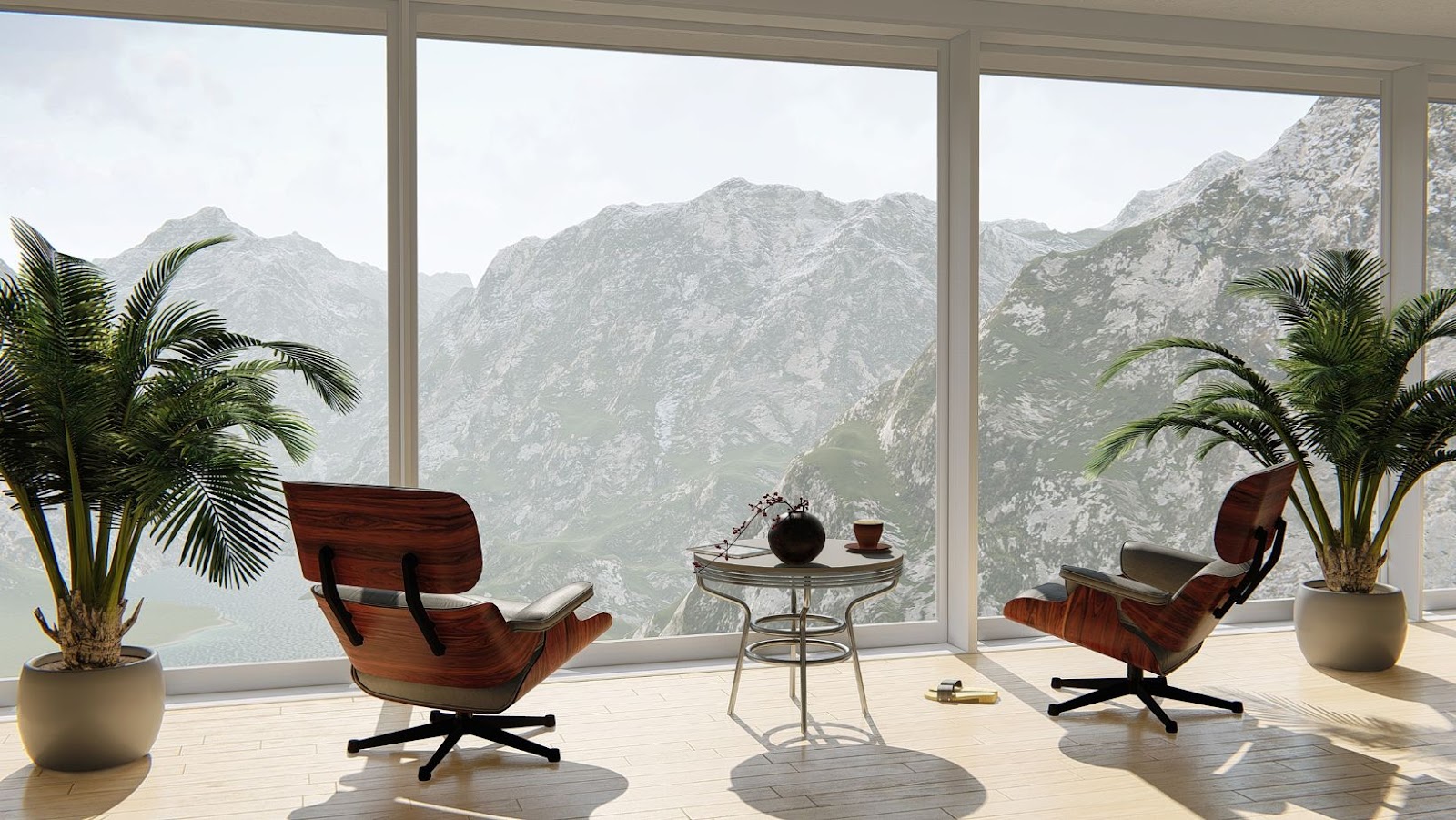 Work closely with your architect or designer to ensure that the design aligns with your goals, adheres to local building regulations, and maximizes the functionality and aesthetics of the space. They can also recommend reliable suppliers and contractors, including a reputable construction company Sydney, to assist in the construction phase.
Set a Realistic Budget
Establishing a realistic budget is a crucial aspect of building your dream home or commercial space. Consider all the expenses involved, including design fees, permits, materials, labor, and contingencies. Consult with professionals and obtain multiple quotes to gain a comprehensive understanding of the costs associated with your project.
 Be mindful of any additional expenses that may arise during the construction process, such as unforeseen structural issues or design modifications. Setting a realistic budget from the start will help you make informed decisions and ensure that your project stays within your financial means.
Obtain Permits and Approvals
Before commencing construction, it's important to obtain the necessary permits and approvals from the relevant authorities. Consult with your architect or designer to understand the specific requirements for your project and ensure that all necessary paperwork is in order.
Obtaining permits and approvals can be a complex process involving inspections, assessments, and adherence to local building codes. Working with professionals who are experienced in navigating these procedures will help streamline the process and ensure compliance with regulations.
Select Reliable Contractors and Suppliers
Choosing reliable contractors and suppliers is essential for the successful execution of your building project. Seek recommendations from professionals or trusted contacts and conduct thorough research to evaluate their expertise, experience, and track record.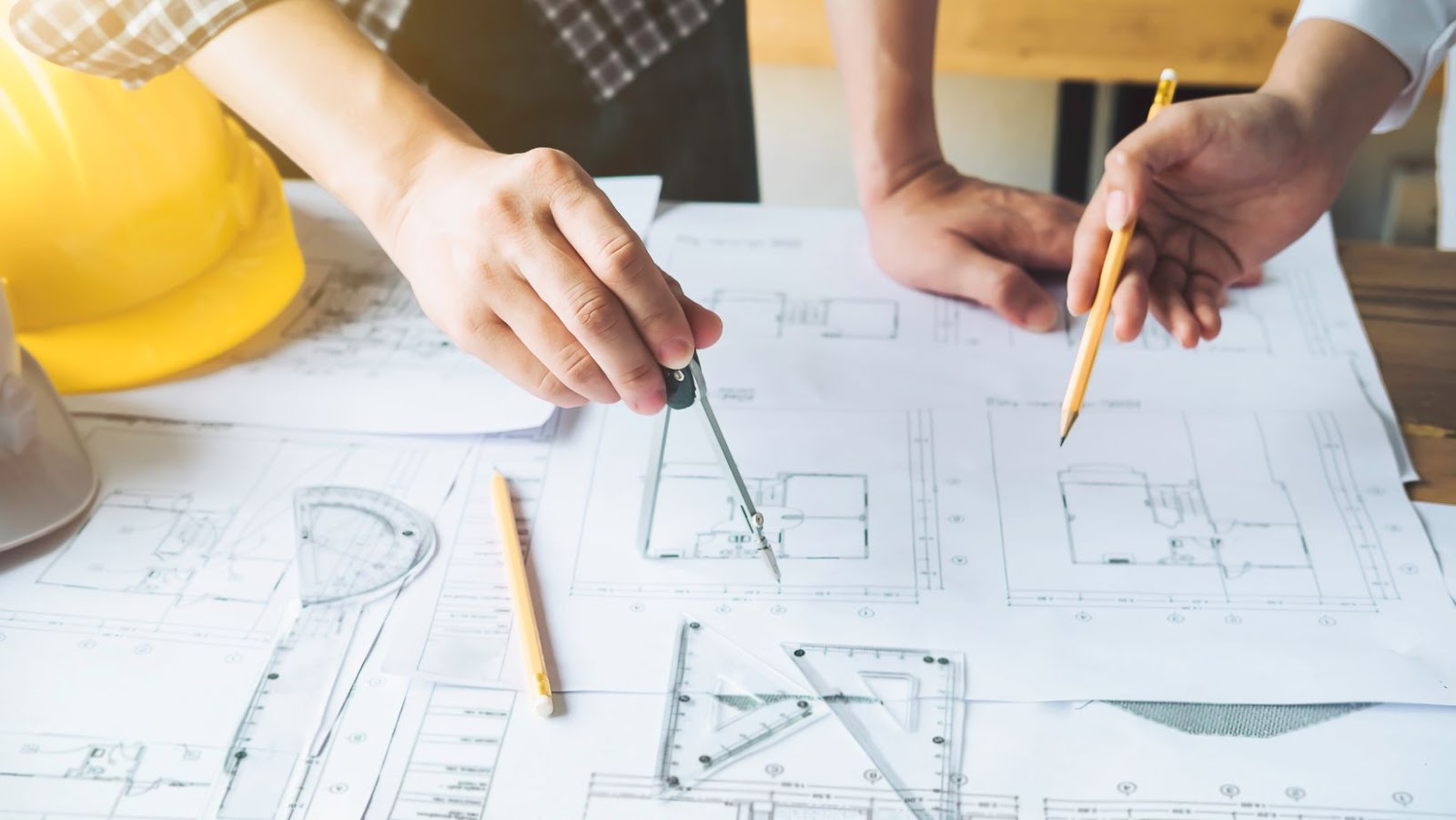 When selecting a construction company, consider its portfolio, reputation, and the scope of its services. Review client testimonials or visit completed projects to assess the quality of their workmanship. Request detailed proposals and contracts that outline timelines, costs, and project milestones to ensure a clear understanding of the scope of work.
Regular Communication and Project Management
Effective communication and project management are key to a successful building project. Maintain regular communication channels with your architect, construction company, and other professionals involved. This ensures that everyone is on the same page regarding timelines, design changes, and any other project updates.
Establish a project management system that allows for efficient coordination and monitoring of progress. Regular site visits, meetings, and progress reports help keep the project on track and allow for timely decision-making.
Stay Involved and Flexible
While professionals will handle the technical aspects of your project, staying involved and engaged throughout the process is crucial. Attend site visits, review construction plans, and address any concerns promptly. Be open to modifications or adjustments that may arise during the construction phase, as these can improve the overall outcome.
Maintain a flexible mindset, as unforeseen circumstances or design challenges may require adjustments along the way. Trust the expertise of your team while staying actively involved to ensure that your vision is being realized.
Building your dream home or commercial space requires careful planning, collaboration with professionals, and effective project management. Define your vision, collaborate with architects and designers, set a realistic budget, obtain permits, select reliable contractors and suppliers, maintain regular communication, and stay involved throughout the process. By following these steps and working with a reputable construction company, you can turn your vision into reality and create a space that reflects your unique needs and aspirations.