8 Luxury Home Decor Ideas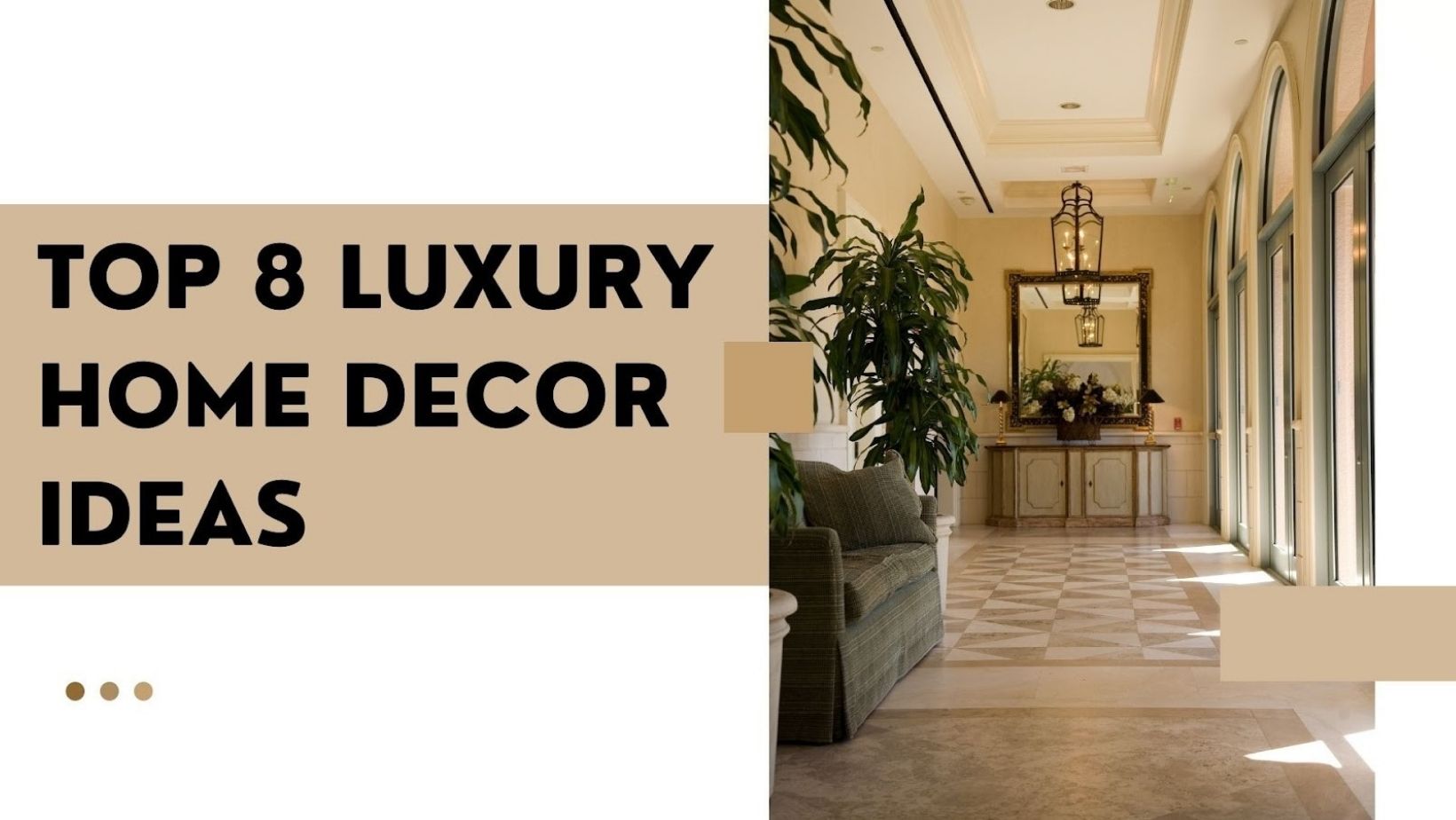 Giving your home designs a boost with these luxury home decor ideas can help add value to your home and make it feel more luxurious. 
Luxury is more than opulence and money. It's in the details, the planning, and the coming together of clever ideas and designs. Thoughtful decor gives your space a distinctive style that reflects your persona.
We spend most of our lives in our homes. Our homes tell a lot about the kind of person we are, about our tastes. Just like having diamonds, a beautiful home gives you a sense of pride, stimulates your mindset, and vitalizes and brightens your life.
Making a home look good is easy when it's well-planned, keeping the interior visually aesthetic while being light on the pocket. Expenditure is relative. You must be careful not to spend lots of money on trivialities and almost nothing on the essential items that can transform your space.
In this article, we have developed eight luxury home decor ideas to help you make your home look beautiful. 
Go Minimal on Aesthetics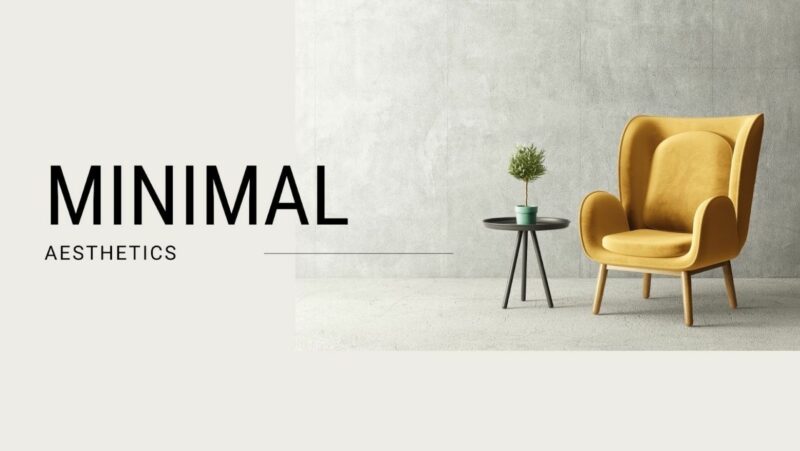 Simplicity is the basic tenet of luxury interior design. This statement may sound surprising to many people, but if you pay close attention to many truly luxurious spaces, you will notice their simple and dignified aesthetics.
Most houses that belong to the wealthy focus on spaces, with other decor blending into the cohesiveness of the area. An excellent place to start this exercise is decluttering your home.
When you focus more on a purposeful less-is-more approach and clear your home of unattractive, space-taking accessories and furniture, it breathes energy and movement into it. This is perhaps one of the best luxury home decor ideas you can ask for!
Breathe Elegance into Windows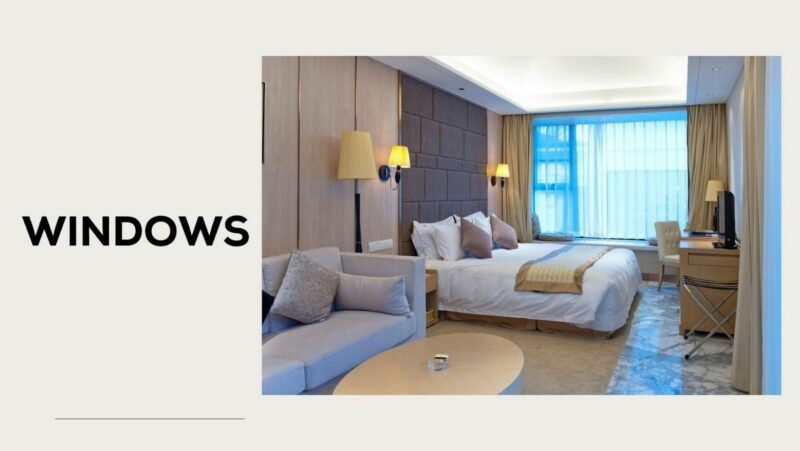 Most times, we ignore the windows while setting up our homes; all we do is just decorate them with curtains and move ahead. Windows can be described as some of the local places we travel to, mostly ignored but in hindsight give us the best time.
Brightening up windows with sumptuous fabrics and embellishing them with good colors and accessories can instantly turn a room luxe. Choose heavier fabric in dark shades combined with lighter hues to filter the sunshine.
Make sure they are tailored full length to cover the entire window. You can have tassels stitched to them or lace, gather them in elegant folds or hang them on spiffy rods. Windows are incredible masterpieces for beautifying your home; their look can transform and set your home apart.
Craft with Clever Lighting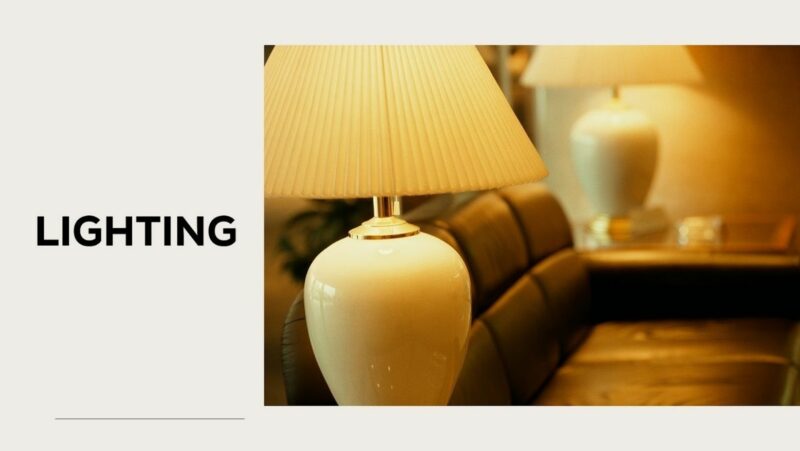 Imagine picking a dark, moody, brooding place to stay. Wouldn't it affect you considerably? Apply the same idea to lighting in your home. Every house has lighting items, but you must look for ways to take it from simple to stylish!
Achieving the luxury you crave at your home has a lot to do with lighting. Multi-layered lighting can make spaces magical. Layer them at different levels. You can start by adding elegant chandeliers in strategic places like dining and living rooms and add soft mid-level lighting to ornamental table lamps. Subtle lighting schemes and wall sconces can uplift the aura of the space.
Embellish with Green and Fresh Plants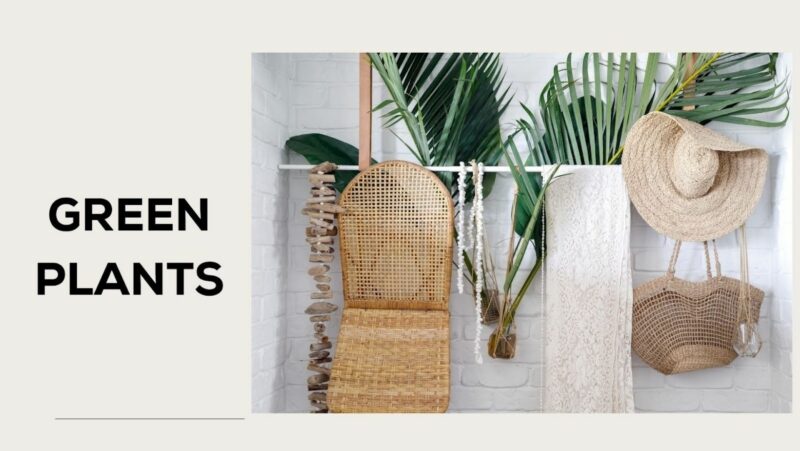 Greenery can brighten any home, and that is always the first choice when many are selecting a travel destination. Similarly, the plants in a home add lots of freshness, class, and luxury to the space effortlessly.
You do not need to spend much money or make major changes to create a luxury interior design with fresh plants. A fresh flower arrangement adds visual appeal, brightens, and exudes a captivating aroma.
Invest in gorgeous vases and baskets to fill your home with enchanting blossoms. Succulents, peace lollies, ferns, and aloe vera thrive in tropical climes and are perfect accessories for a luxury home decor design.
Layer on Fabrics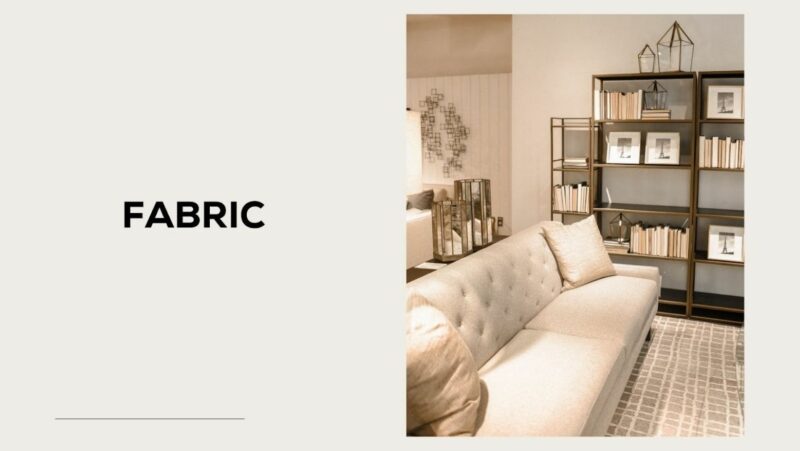 Fabrics add a unique texture to home spaces. Infusing the right fabric into your overall home decor is a modern luxury home decor idea you cannot ignore.
Just like how adding perks brightens up a holiday, adding cheerful, lively, or interesting fabrics dresses a home in understated luxury.
A warm rug carpeting your floor, sheer linen curtains, and a throw drape over your sofa infuse personality into your space without making it look over the top. Also, besides the look, fabrics make a home look cozy, warm, and approachable.
Add Temporary Wallpaper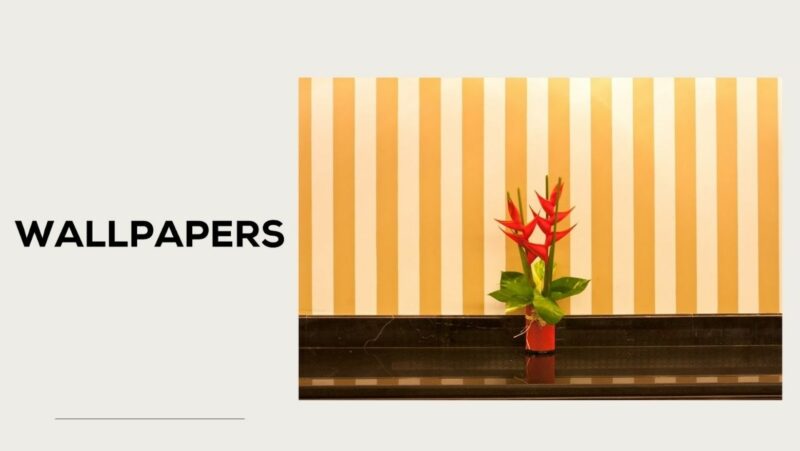 Wallpapers are a growing trend as people look for ways to create new spaces, including home offices, within their homes.
Adhesive wallpaper is perfect for people looking to temporarily refresh a space or to explore new colors and patterns for their rooms. Wallpapers are the perfect idea for bringing color into an otherwise dull room. And a great benefit of temporary wallpaper? You can easily change the wallpaper to another type or design when you get bored.
Choose lighter colors and subtle patterns, especially for your working space or a smaller room. 
Display an Antique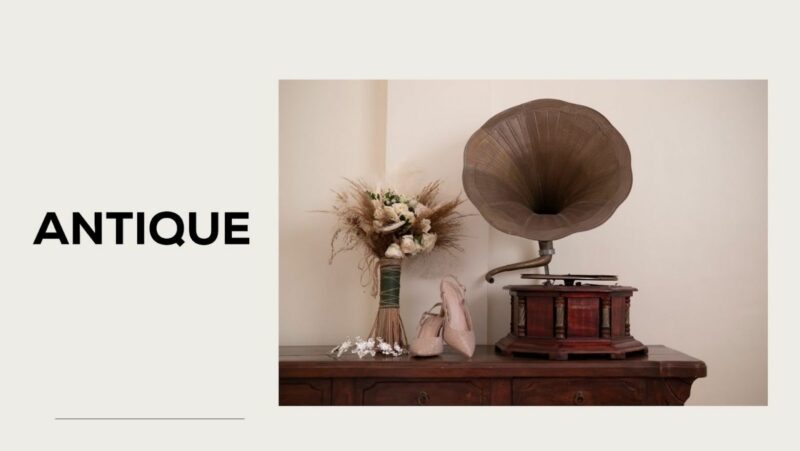 Nothing gives a room a sense of wisdom and history more than a lovely antique. Antique items have a patina that can't be recreated in items found in big box stores. You do not need to spend a lot of money, just find something that looks awesome and display it in your home.
Large-scale accessories like lamps, mirrors, and furniture are great, but small accessories can also do the trick. Antique boxes, sculptural wall sconces, or even antique picture frames can appeal to your room, making it look like you spent more than you did. One example of which are the furnitures sold in https://mafillelamaison.co.uk/home-living-furniture/sofas/.
Fresh Flowers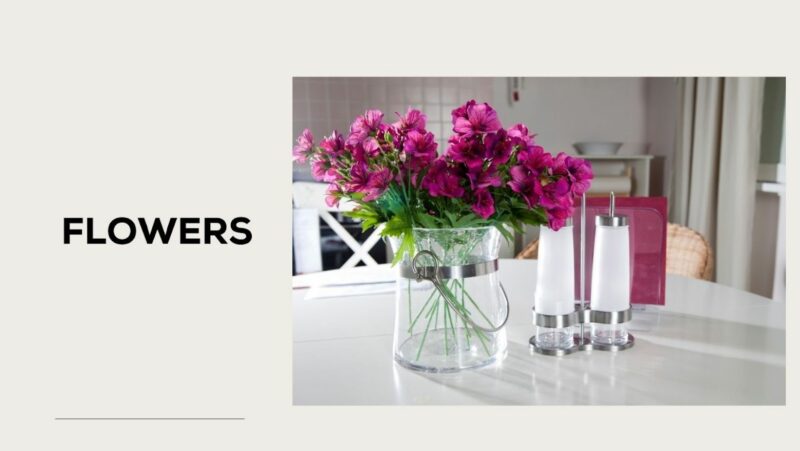 Fresh flowers can lift the mood of your home, the bigger the bouquet, the more luxurious the look. That is not to say you need a huge flamboyant display on every surface, but ensure any bouquets you display are not sparse but rather full and lush. A big, bountiful bouquet on a coffee table or mantle adds instant class.
Conclusion
You do not have to spend so much if you want to make your home as luxurious as possible. Just like going on a great European trip or a locally planned one for a fraction of the cost, what matters is making the most of your home to take up the luxury quotient a few notches. I hope these luxury home decor ideas will drive you to take that classy plunge!